Come work at The Learning Hub !
About The Learning Hub
The Learning Hub is a young and dynamic company, growing fast. We have a true passion for digital learning solutions, and offer expertise in training design, digital content creation and learning management solutions. Our customers are mainly large businesses, willing to digitalise their training offer for both employees and partner network (internal and external training).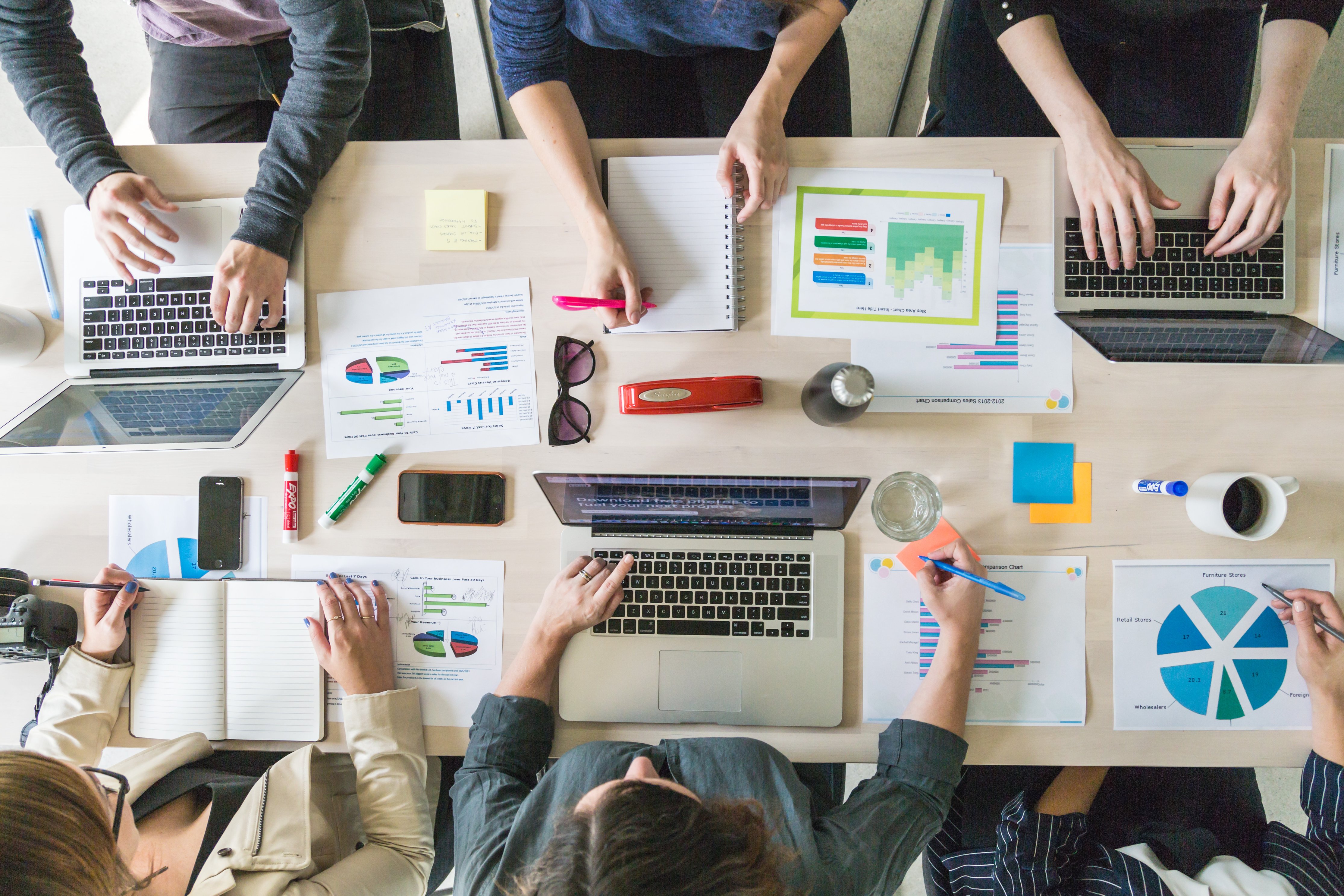 At The Learning Hub, we innovate in learning. We design, develop and implement digital learning solutions. In other words: we create the New World of Learning.
As an increasing number of customers is looking for the right Learning Management System for their business, The Learning Hub wants to reinforce its team of Learning Management Consultants. These consultants guide our customers towards the best fit solution within today's complex LMS landscape, and support them in implementing the chosen solution.