Come work at The Learning Hub !
The Learning Hub
The Learning Hub is a young and dynamic company, growing fast. We have a true passion for digital learning solutions, and offer expertise in training design, digital content creation and learning management solutions. Our customers are mainly large businesses, willing to digitalise their training offer for both employees and partner network (internal and external training).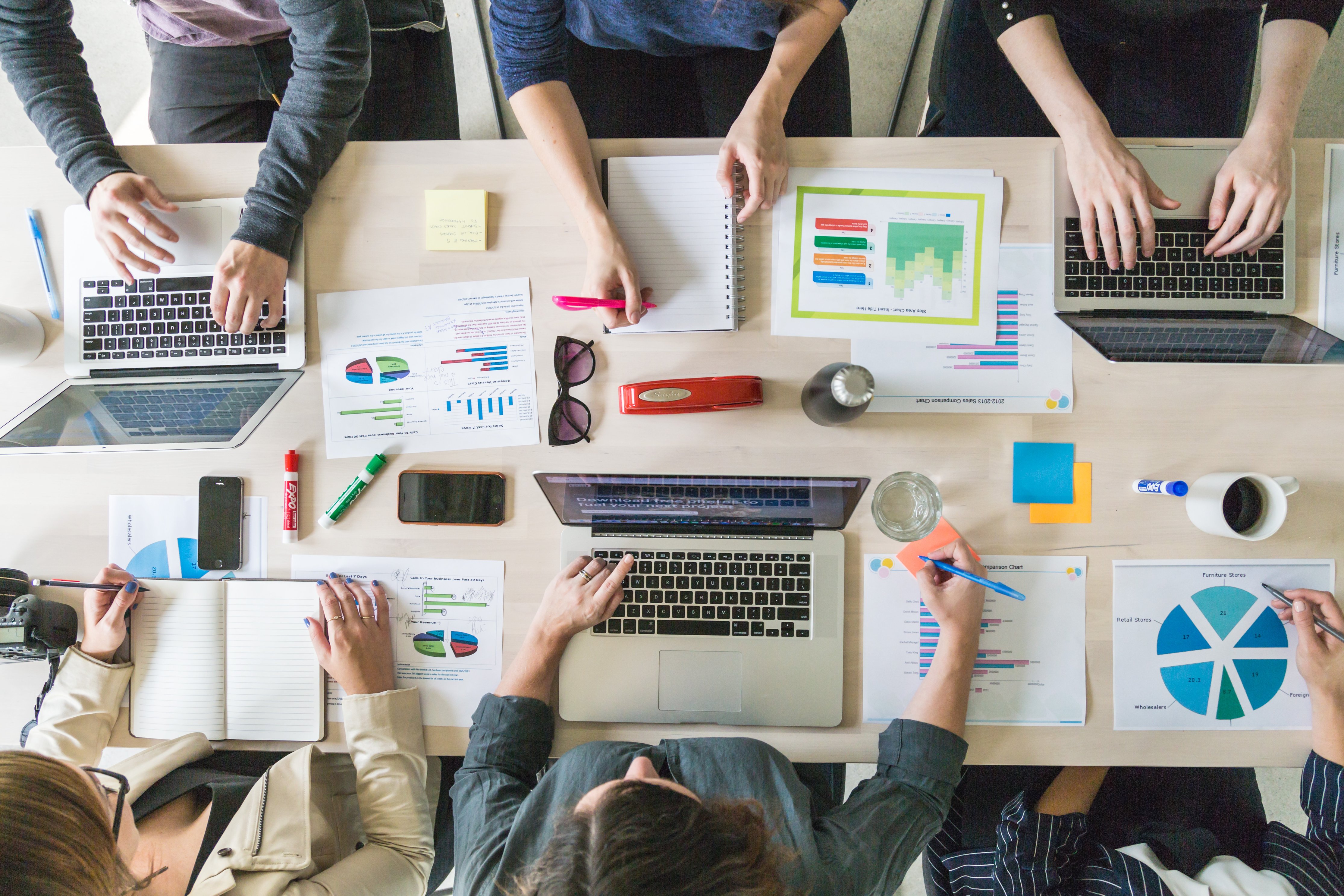 At The Learning Hub, we innovate in learning. We design, develop and implement digital learning solutions. In other words: we create the New World of Learning.
To reinforce our agile team responsible for the design, development and roll-out of digital training courses, we are currently looking for a graphic designer with focus on instructional design. You are able to convert the input from our customers to attractive and effective digital training courses.
In the past two years, the growth of our business has been tremendous, and our team is continuously expanding. We welcome digital learning specialists as well as young talents, eager to join our team and take up the challenge!
Defining the path from 'as is' to 'to be' is key in all of our projects. We are therefore looking for enablers who guide our customers towards suitable, effective and value added learning solutions.