Come work at The Learning Hub !
The Learning Hub
The Learning Hub is a young and dynamic company, growing fast. We have a true passion for digital learning solutions, and offer expertise in training design, digital content creation and learning management solutions. Our customers are mainly large businesses, willing to digitalise their training offer for both employees and partner network (internal and external training).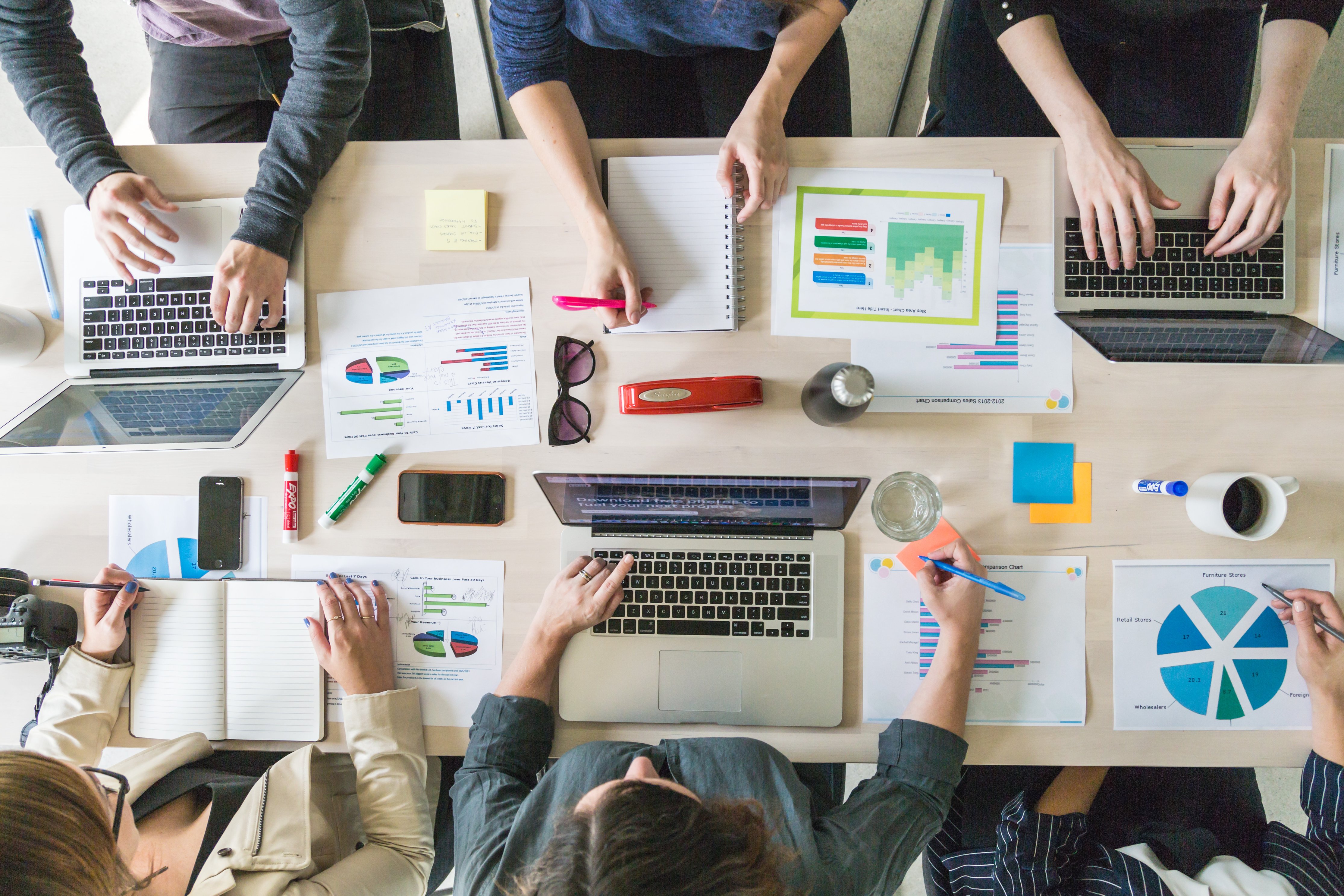 Open vacancies
There are currently no vacancies available. However, we are always keen on meeting talented professionals who would like to join our team. Don't hesitate to get in touch with us!