Come work at The Learning Hub !
The Learning Hub
The Learning Hub is a young and dynamic company, growing fast. We have a true passion for digital learning solutions, and offer expertise in training design, digital content creation and learning management solutions. We are currently expanding the latter. Our customers are mainly large businesses, willing to digitalise their training offer for both employees and partner network (internal and external training).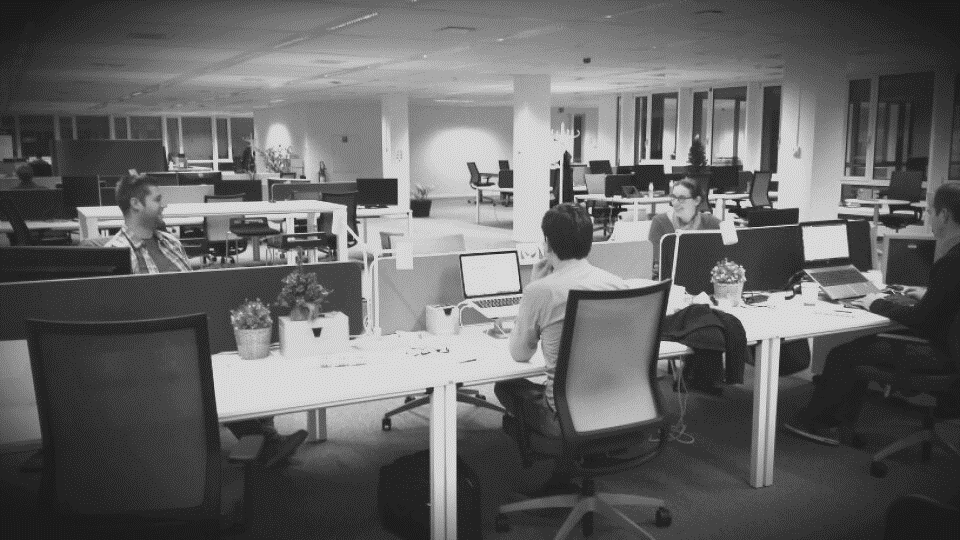 In the past two years, the growth of our business has been tremendous, and our team is continuously expanding. We welcome digital learning specialists as well as young talents, eager to join our team and take up the challenge!
Defining the path from 'as is' to 'to be' is key in all of our projects. We are therefore looking for enablers who guide our customers towards suitable, effective and value added learning solutions.
As an increasing number of customers is looking for the right Learning Management System for their business, The Learning Hub wants to reinforce its team of Learning Management Consultants. Those consultants are guiding our customers towards the best fit solution within today's complex LMS landscape, and support them in implementing the chosen solution.