LMS365 is a cloud-based platform and as the name suggests, it is completely built into Microsoft 365 & Teams. If your company already uses SharePoint, then this platform will feel very familiar.
Because it is completely built into Microsoft 365, it is possible to easily connect the environment to other Microsoft Office products, such as Microsoft Teams, Microsoft Forms, Microsoft Stream, etc. LMS365 is automatically linked to the Azure Directory of your organization, so no need for extra user imports. This makes LMS365 a great platform to deliver training to your own employees.

Course catalogue
LMS365 includes a configurable search-based course catalogue that allows you to find exactly the training you are looking for. Search by keywords, categories, course types and course dates.
Dashboard
All your courses and ongoing training activities are displayed in your personal dashboard. The dashboard also includes all your certificates for immediate download, training points that you've earned, past trainings and much more. The dashboard also includes a full transcript.
If you are listed as a manager in AD, you will also get access to the Manager View / Team View.
Advanced analytics
LMS365 delivers a number of prebuilt graphical dashboards in PowerBi that allow you to see the big picture and drill down into your LMS data.
Some key features of LMS365
Recognizable to users who are used to working in SharePoint
Specific pricing available for smaller organizations (min. 50 licenses)
Different types of courses (e-learning, webinar, classroom & blended courses)
Different content types:

Microsoft Stream, Microsoft Sway, YouTube and/or Office Video
SCORM packages, Microsoft Forms, tests, etc.
Links to certain websites or specific documents
Training dashboard with your courses
Automatic connection with your Active Directory to sync your employees
Limited access for external users
Certificates (with or without an expiry date)
A mobile app
Learn in the flow of work with the Teams connection
Single Sign On
…
When might LMS365 be less suitable for your organization? 
Keep in mind that LMS365 is less convenient for you company if the target audience for your LMS are mainly external people. External users need to be added as guests in the AD of the customer and the number of guest(s) in your AD might be limited (based on the number of Microsoft accounts you pay for). In addition, LMS365 might not be the best option if you want to use a lot of different languages in your LMS. Although LMS365 is accessible in many different languages depending on the users' settings (similar to SharePoint), it isn't always easy to have different languages in the same course catalog site (e.g. there is no separate email for each language at the moment).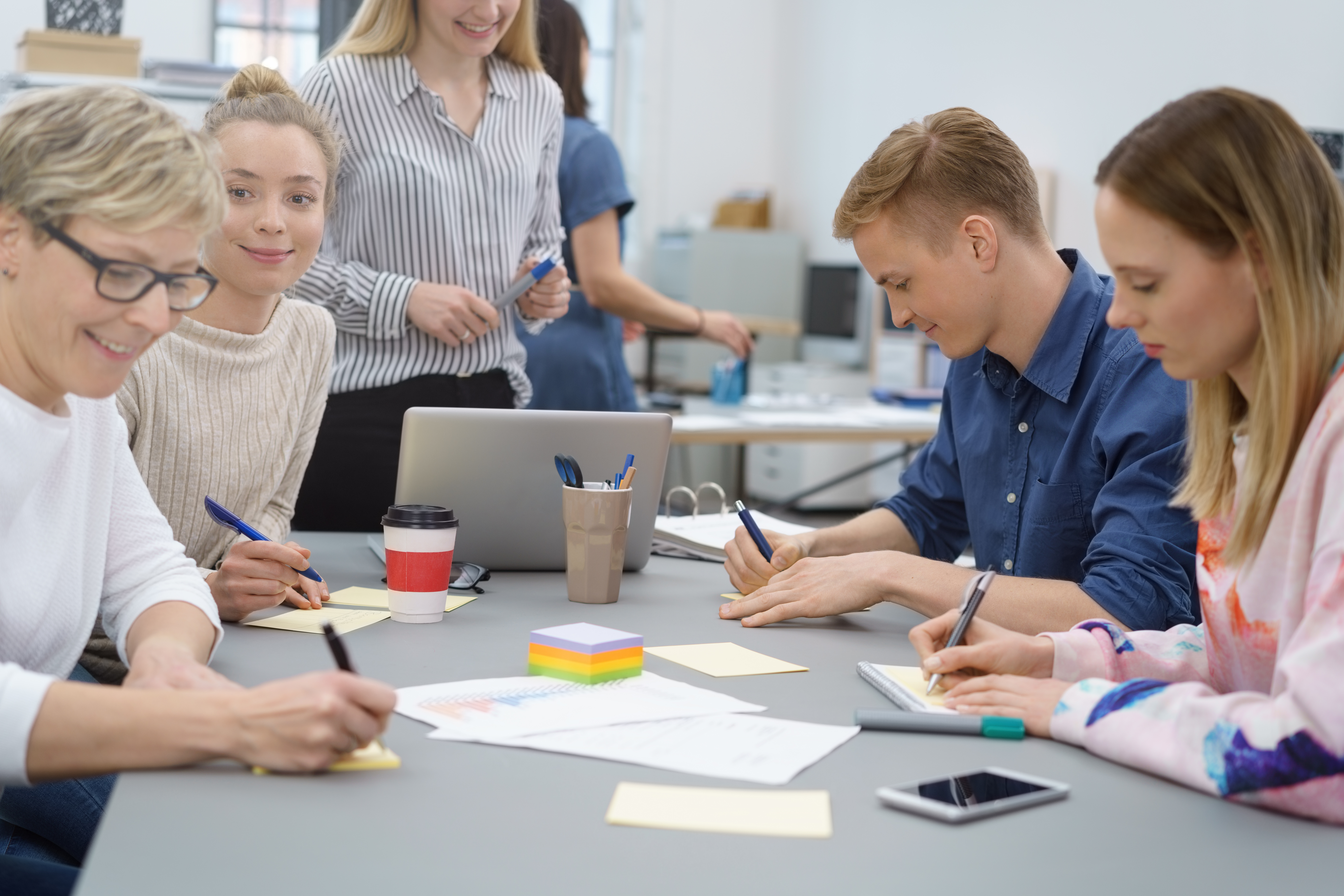 Implementation
We can set-up your LMS365 environment within 2 to 4 weeks. One of our technical consultants can help you with the technical installation, while our functional LMS consultants help you set up your first course, training plan and certification. In the meanwhile you can start adding all your courses and content.
Contact us!
Want to know more about LMS365 and see the platform in action?
Schedule a demo below and we will help you define if LMS365 could be a match for your organization.