Sensoa

–

an LMS for automation, uniformity and a wider

learning offer
Sensoa is the Flemish expertise center for sexual health.
They want to promote sexual health, encourage a positive and respectful approach to sexuality and sexual relations and prevent risks of unplanned pregnancy, sexually transgressive behavior, etc.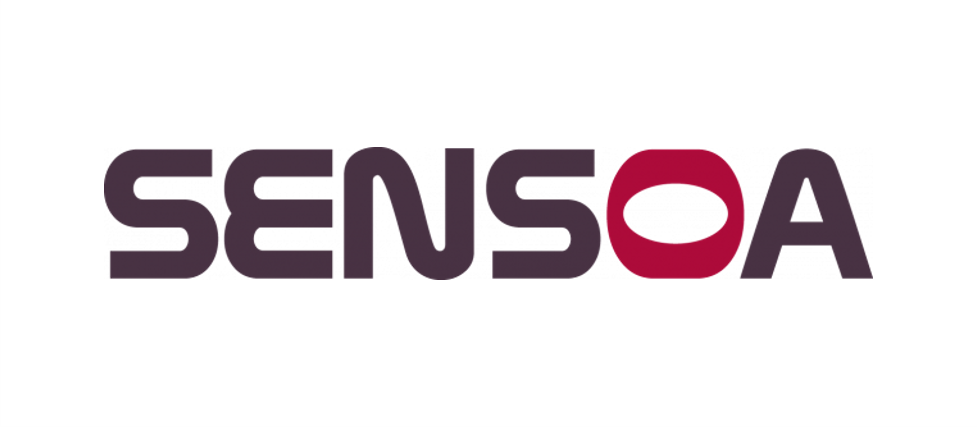 The challenge
The main objective of Sensoa with this new Learning Management System was to further expand their online and blended learning offer to prepare others to apply the theme of sexual health within their organizational/institutional context. This would make them more accessible to the general public. They strive for more uniformity and automation which requires a good system that could easily collaborate with other systems. Sensoa needed automatic follow-up of their training offer in one central place: registrations, emails, drop–outs, link to evaluations, …. The management of learning data goes hand in hand with the possibility to report via the system as well. All of this would optimize the user experience, making it easier to find training, to follow it and to target specific audiences with minimum manual administration.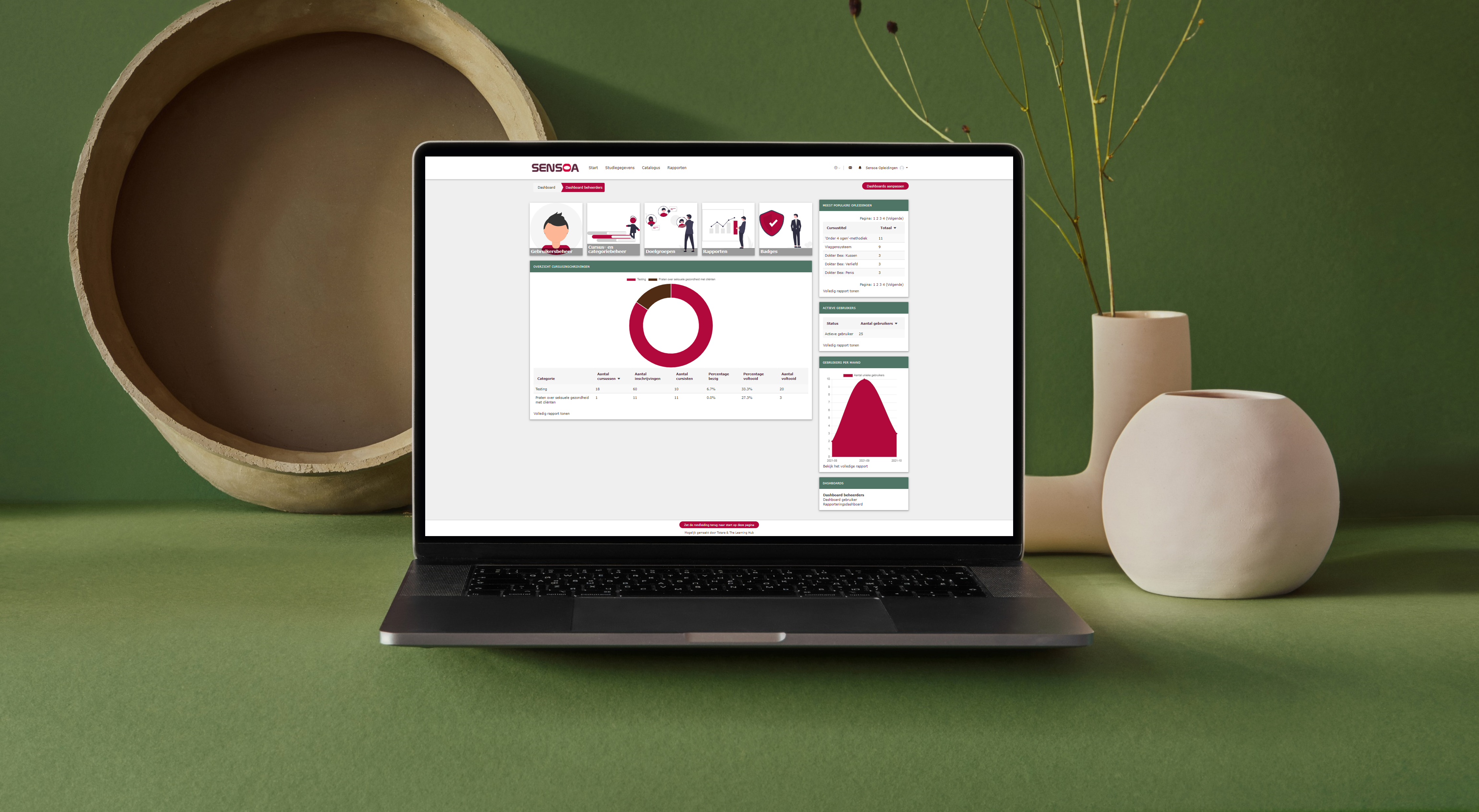 The solution
Sensoa was looking for training design support which The Learning Hub offered through one specific workshop: a kingdom cards workshop. Our training designers aligned the different stakeholders on their views about specific questions, such as where they now stand as an organization in terms of learning, what they want to achieve, what the target audience of their learning offer should be and so on. The workshop concluded with the description of clear next steps.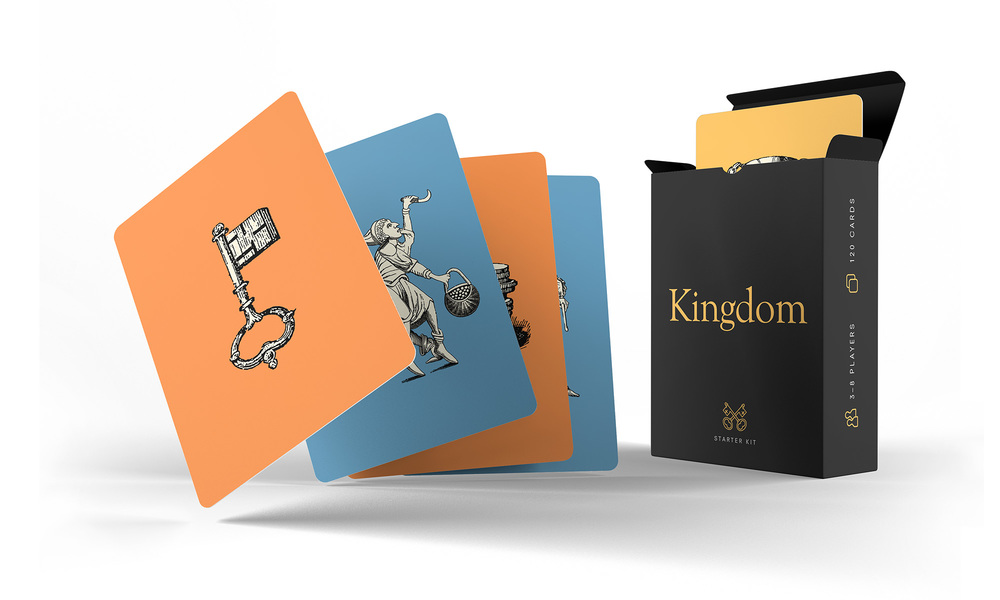 After this workshop we organized a How To Choose Your LMS track consisting of two sessions. In session one, we focused on a requirements analysis, specifically to Sensoa's context and their expectations. During our sessions, we identified the absolute must-have requirements for Sensoa. Based on these requirements, The Learning Hub was able to compose a shortlist of LMS vendors that met the essential criteria. Normally, The Learning Hub also composes a Request for Information (RFI) that the customer can send out to different vendors, but Sensoa only requested a shortlist of vendors. We discussed the shortlist of vendors during our second session of the track along with the (dis)advantages per LMS. Totara quickly rose to the top as this LMS met most of their criteria.  
In the next months, Sensoa decided to go further with Totara as their preferred solution and quickly went ahead by planning the next phase. The main focus was on creating courses in the platform and making them available for new and external users. Those users can create an account themselves on the platform and are obliged to fill out some personal information so that Sensoa can keep track of course progress in the system. Additionally, Sensoa required a technology that could integrate in a later stage with a possible e-commerce vendor, since they aim in the future to not only offer free courses, but also offer courses at a fee. Since custom development is possible within Totara, adding an e-commerce functionality in the future would not be an issue.  
The result
Easy administration, less manual work.

Accessible platform for internal & external users. External users can create an account and immediately start learning.
One platform to easily share knowledge about sexual health in all kinds of formats to internal and external audiences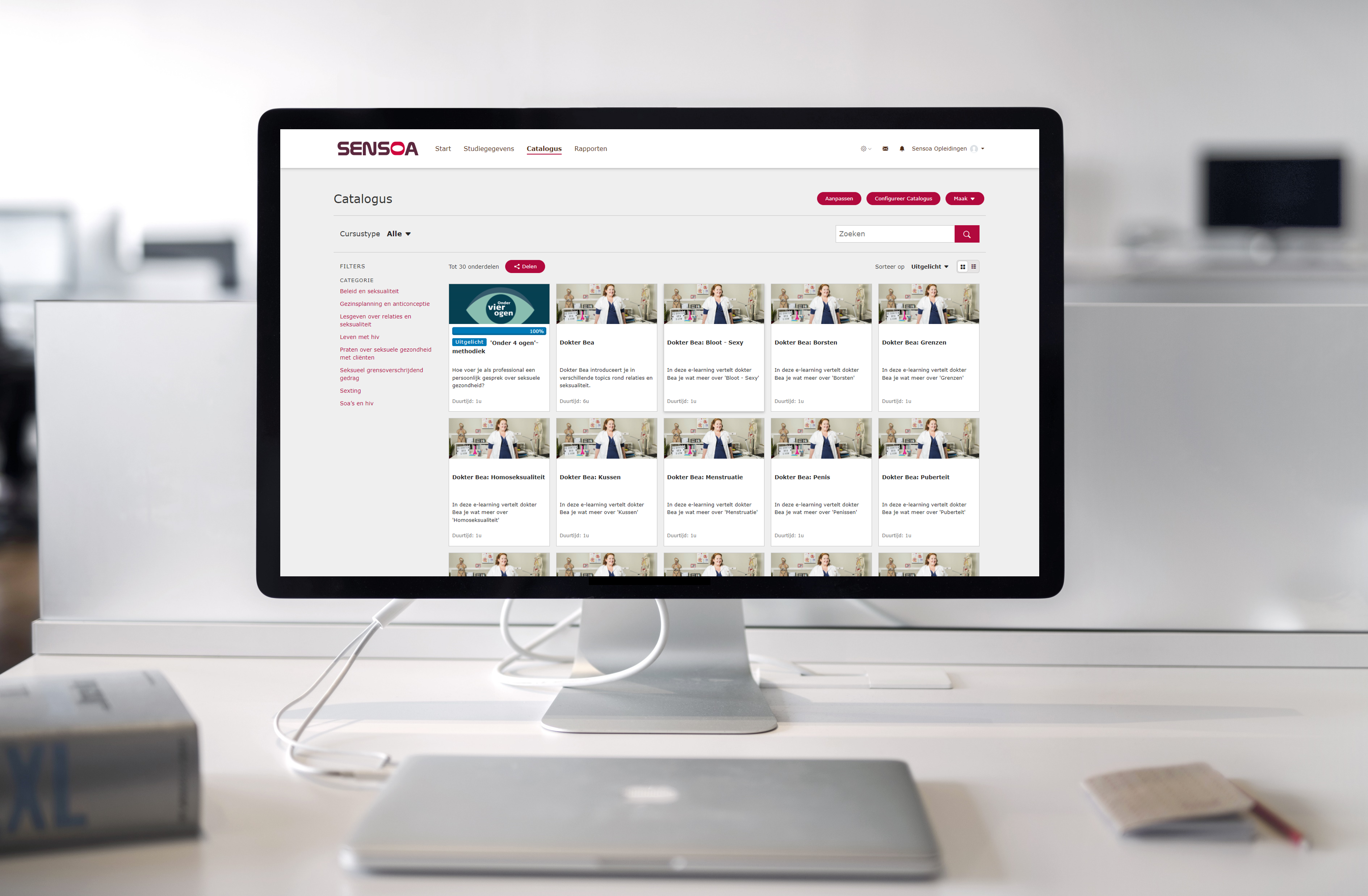 Sensoa is partner of the project 'Matchen', which aims to offer care providers support in their communication with non-native speakers. Within the Matchen project, an e-learning module was developed for culturally sensitive communication with non-native speakers about sexual health. The e-learning module is already available via the Matchen website, but there is no way yet to keep track of the completions and the e-learning data. Sensoa's new Totara platform will change that. 
Sensoa's platform will continue to expand the content and documentation about sexual health on the platform (free or at a cost). They will also continue to manage the platform on their own. An additional training about Totara by The Learning Hub was already scheduled in the next weeks after the implementation and of course, The Learning Hub will always be the point of contact if issues should arise in the future.  
Thanks to The Learning Hub, we were able to define the goals for our learning program at Sensoa, which helped us to focus on the next steps we needed to take to set-up an e-learning within our organization. They gave us an overview of the learning management systems that matched with our needs, and coached us to set up our very own LMS, Totara.