Brightspace is particularly present in sectors like schools and higher education. The focus is on making the learning experience better for the learner. Even though Brightspace is a native cloud solution, it is possible to ask for custom development, such as specific features. They have a customization team that can build specific features for your organization.
The LMS comes with a modern dashboard and offers a user-friendly experience for your learners.

Some key features of Brightspace
Provide a clear overview of the activities in a course thanks to the Learning pathways.
Release content and activities automatically based on individual learner progression.
Critical learning metrics help keep your learning programs on track, while alerts allow you to monitor trends and act swiftly on employee performance and engagement.
Integrates into your existing IT and learning ecosystem. Brightspace supports open standards and APIs, which means the platform works seamlessly with your existing tools.
Supports multi-tenant environments
…
When might Brightspace be less suitable for your organization? 
It is not yet possible in Brightspace to create approval flows, so that for example if a user wants to follow a course, the manager or admin can give his approval for this. This means that if your organizational structure does require (custom) approval flows in the LMS, Brightspace is not the most suitable LMS for your organization.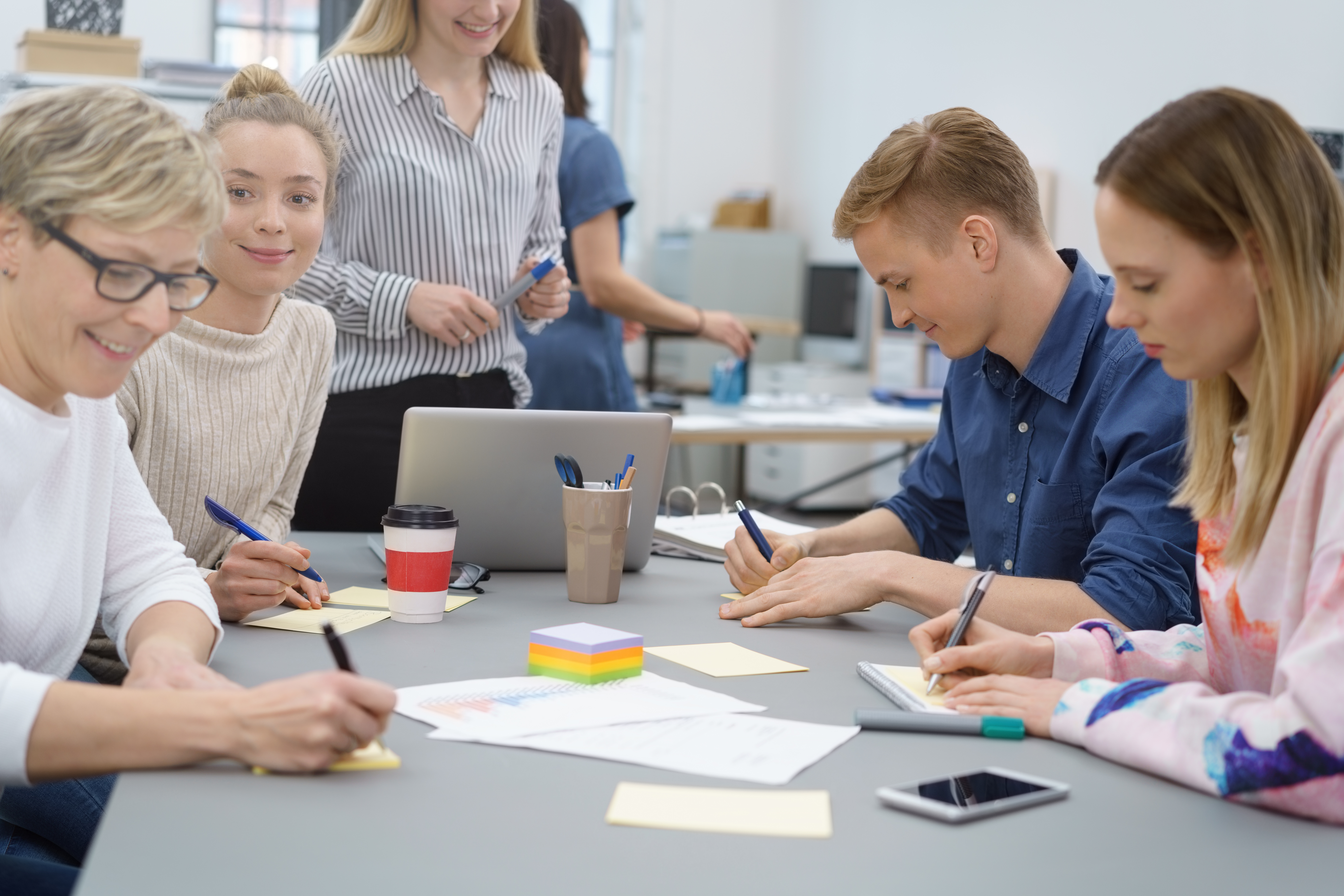 Contact us!
Intrigued by Brightspace? Contact us for a demo or a quotation!