Digital is taking over the world.
Our way of working and the skills required in the working place keep changing.
Lifelong and agile learning thus becomes essential. To keep up with the constantly changing and growing expectations – from external partners and clients to employers and employees –  organizations will need to deal with new requirements for learning & talent management. They'll need to make sure the right people have the right knowledge, skills & attitudes at the right time.
How to achieve this? The Learning Hub has some suggestions …
STRATEGY & TRANSFORMATION
We help you choose, implement and manage the learning tools and/or learning management solutions that fit your business. We build your expertise, so you get the expected added value out of your learning solutions.
We offer guidance and support in the transformation of your learning & development strategy. We tackle challenges and trends for the future. We determine the way to move forward by defining quick wins and relevant business cases. We build your expertise in assuring on-time learning experiences.
We create digital learning content from scratch, or adapt and digitalize existing content. We determine how content can be offered in the most relevant and attractive way, and choose the right output format for (and with!) your audience.
LMS
authoring tools
implementation
success management
workshops
coaching on the job
strategic advice
instructional design training
e-learning
gamification
enhanced reality (AR/VR)
blended learning
You can benefit from our expertise in these fields to help you with a full digital transformation, or call on us for just one of our services: just the one you need, when you need it.
Want to know more about how we approach this? Check out our vision on L&D.
As part of the Cronos network, and by relying on close relationships with our partners, we can engage the people with the right skills & experience, at the right moment, so we achieve the best possible result – together.
Our past projects were small, big, mobile, social, gamified… too much to showcase here; contact us if you want to know whether we have experience handling your type of question. We probably do ;).
The Learning Hub combines the skills of education professionals and learning experts on the one hand, and those of experienced designers and developers.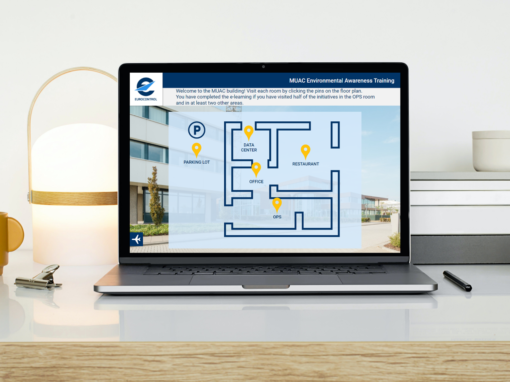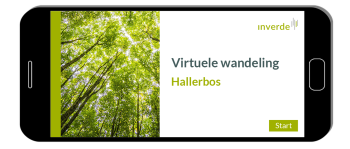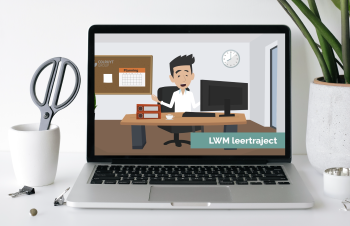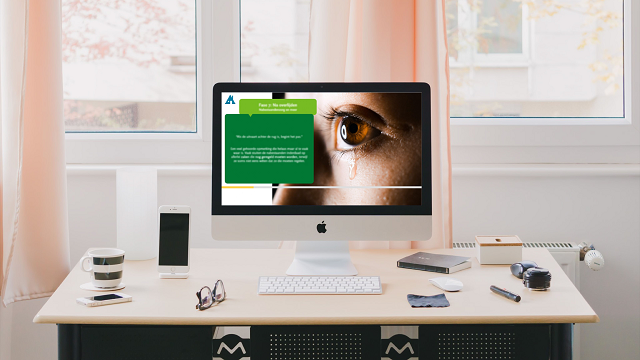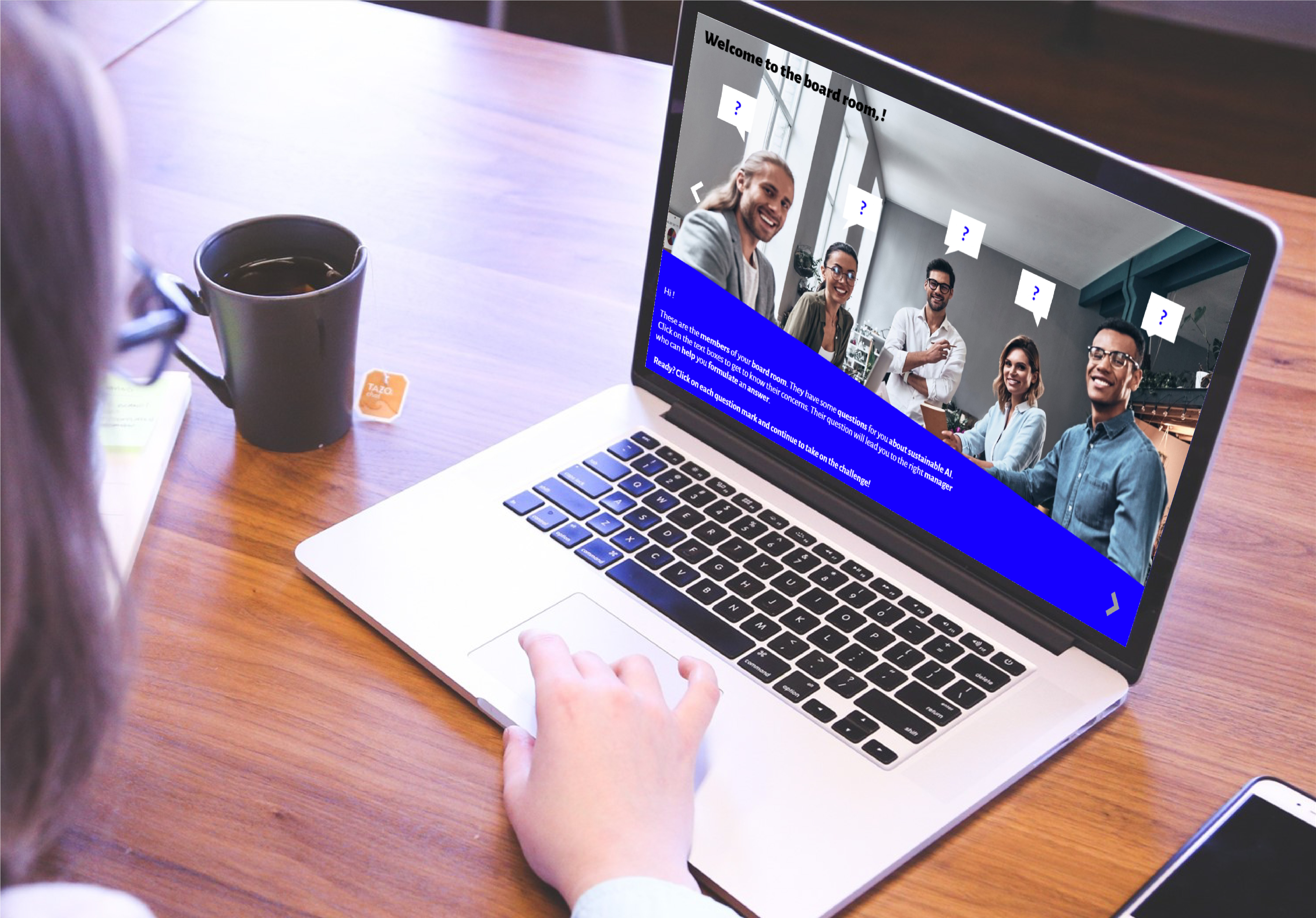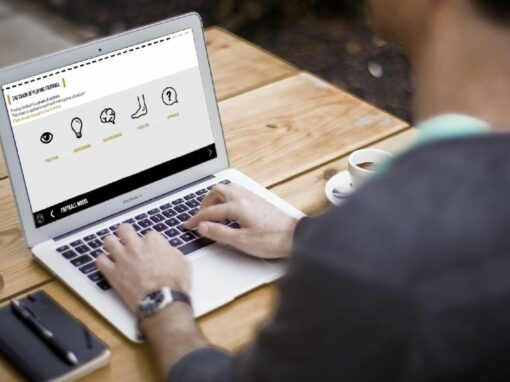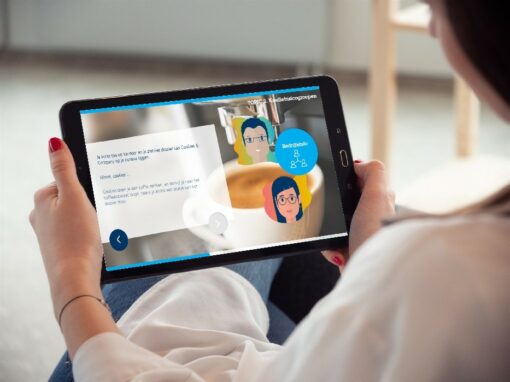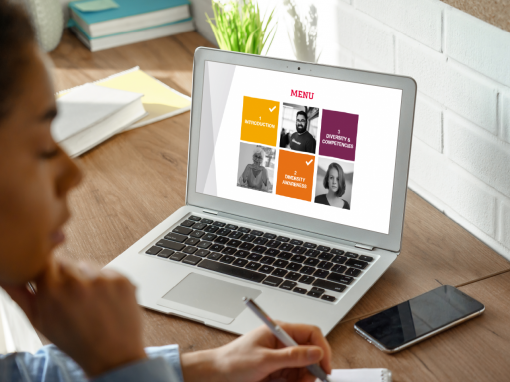 Some projects require a particular expertise. Therefore we can rely on the talented people at our partner companies if needed!
We are proud to have partnerships with:
WayFinders – experts in assessment and career coaching
Arinti – applied artificial intelligence projects
Enriched – enablers of enriched reality (AR, VR, mixed reality)
Saba – learning & talent management solutions
Totara – feature rich and customizable learning management solutions
Ilias – open source learning management solutions
Flexso for People – experts in SAP HR and L&D solutions
HRMC – Oracle HR technology solutions
Bazookas – serious games, gamification, mobile & web apps, virtual reality
Learnia – trainers & coaches in various topics
ChangeLab – experts in change & community management
LMS365 – a cloud based learning management solution
Voxy – English language training designed for global teams
Untranslate – our preferred partner for the translation of our learning content
…