In this post, we explain why an LMS is part of the solution for the issues of the modern L&D world. We also discuss some of the biggest benefits of LMS's.
The times they are a-changin'
Companies rely on training to ensure that employees remain up-to-date. Until recently, most organizations depended on classroom trainings to get the job done, and usually that worked just fine. You send a few people to a training for a few days every one or two years, get them transportation, room and board, and voila, you have a classroom training organized.
That being said, today's modern world evolves at an ever-increasing pace and innovation is happening at lightning speed in almost every imaginable sector. Because of this rapid pace more training is required just to maintain the status-quo. It has gone from a few employees once every year or two, to doing all of the above, several times a year, for more than just a handful of employees.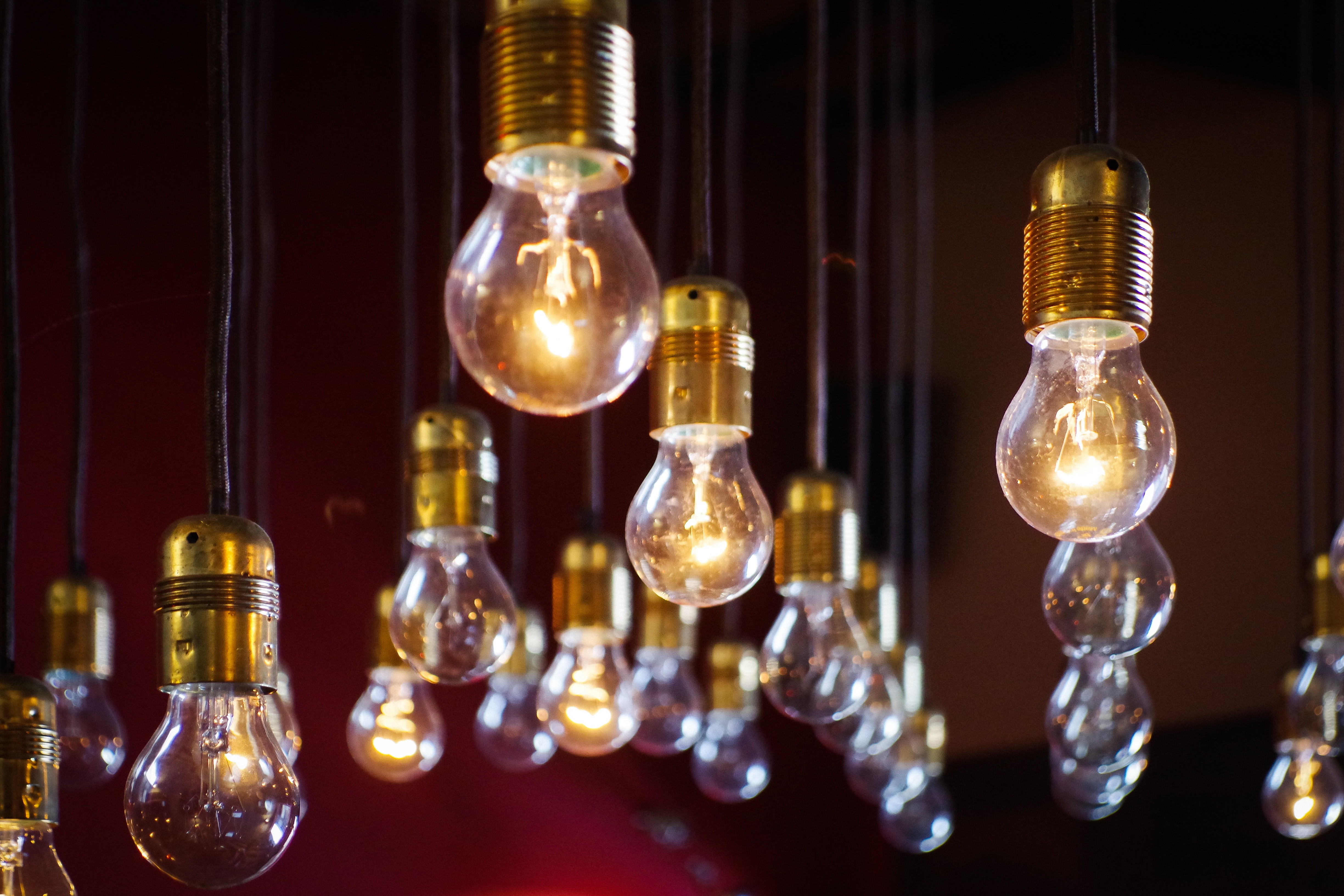 How to make training more cost-efficient and more effective?
Solely relying on classroom training is becoming less and less realistic because it has become that much more expensive. Because of these ballooning costs, organizations have started searching for cheaper and more effective long-term alternatives.
One such alternative is a recent digital innovation called a Learning Management System (LMS). An LMS is a software application that aids with the administration, the documentation, tracking and the delivery of e-learning courses or training programs.
Benefit 1. Blended learning possibilities & addressing level differences
The ability to engage in e-learning is a clear advantage that an LMS holds over the former approach, but it does not neglect classroom training either. In fact, an LMS can provide the opportunity to make classroom training run more smoothly and efficiently. What happens with classroom training is that trainees often don't start the class with the same knowledge level, which can lead to some participants not getting out of the course what they needed. What an LMS can provide to amend the mixed results in this situation is something called 'blended learning', which is a combination of e-learning and classroom training. For instance, in a classroom course about Excel, where the attendees don't have the same proficiency level, an e-learning that covers the required base-knowledge could be provided before the classroom training take place in order to ensure optimal learning for all involved.
There's much more we can tell you about why you need an LMS. Come back next week to read part two of this post! We'll discuss some of the other advantages of an LMS.