WE'RE LOOKING FOR A BUSINESS CONSULTANT LEARNING SOLUTIONS!
Who are we?
At The Learning Hub, we innovate in learning. We design, develop and implement digital learning solutions. In other words: we create the New World of Learning.
We serve large accounts as well as smaller organisations, be it public services or corporates. Projects vary from ad hoc e-learning design & development to long term partnerships and strategic advice when it comes to learning.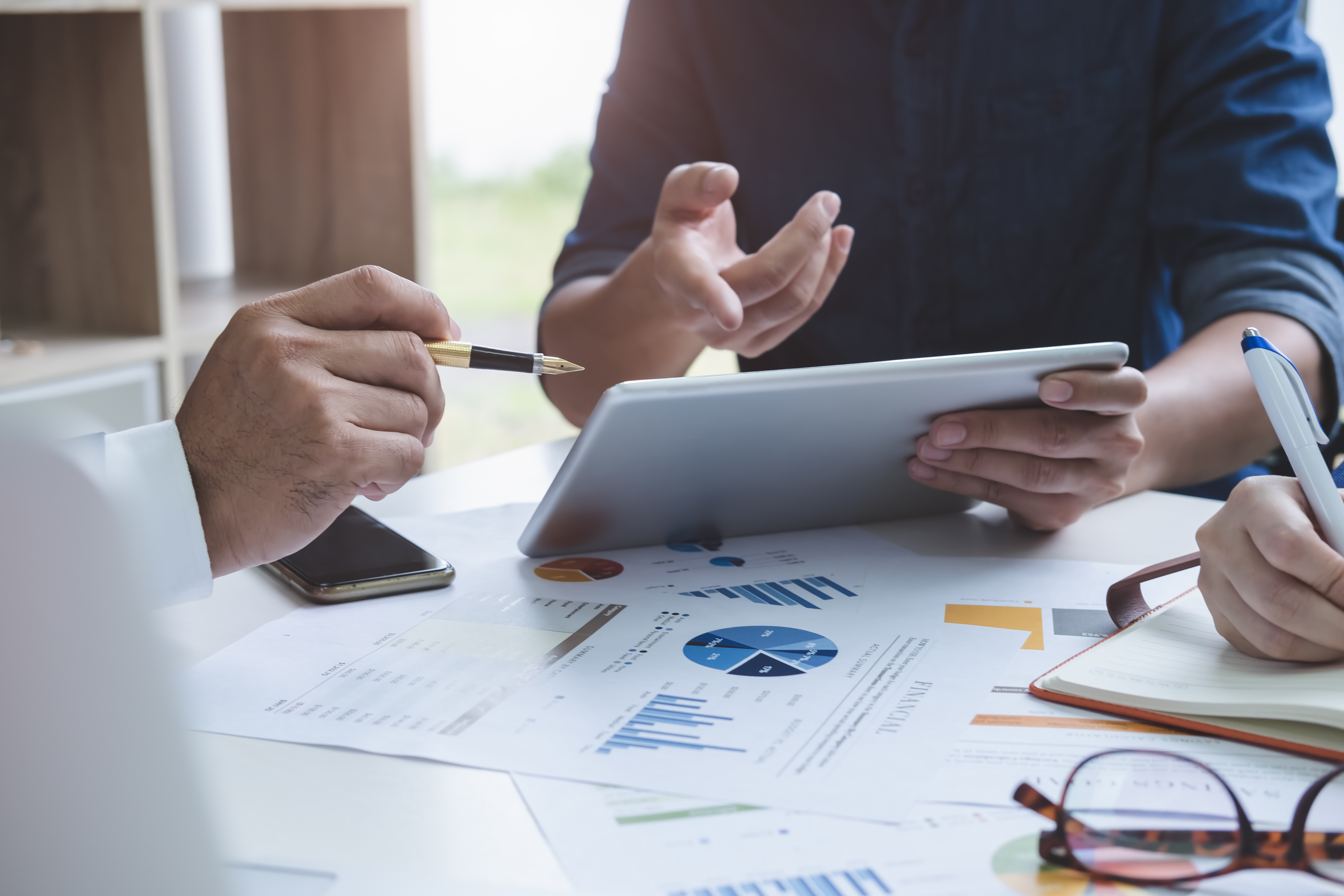 Who are we looking for?
As an increasing number of customers is looking for
the right Learning Management System for their business
, The Learning Hub wants to reinforce its
team
of Learning Management Consultants. These consultants
guide
our customers towards the best fit solution within today's complex LMS landscape, and
support
them in
implementing
the chosen solution.
What does the job entail?
As a trusted advisor, you are guiding the customer through the process of

defining the scope,
setting requirements,
evaluating  a restricted number of learning management solutions according to scope and requirements,
choosing the best fit for their business.

In order to achieve this, you will set up workshops and meetings at the customer's.
Generally, the process will take several weeks to several months.
As a business consultant, you are also able to assist the customer in implementing the chosen solution.
You are part of a team of LMS consultants that works in an agile way (Scrum).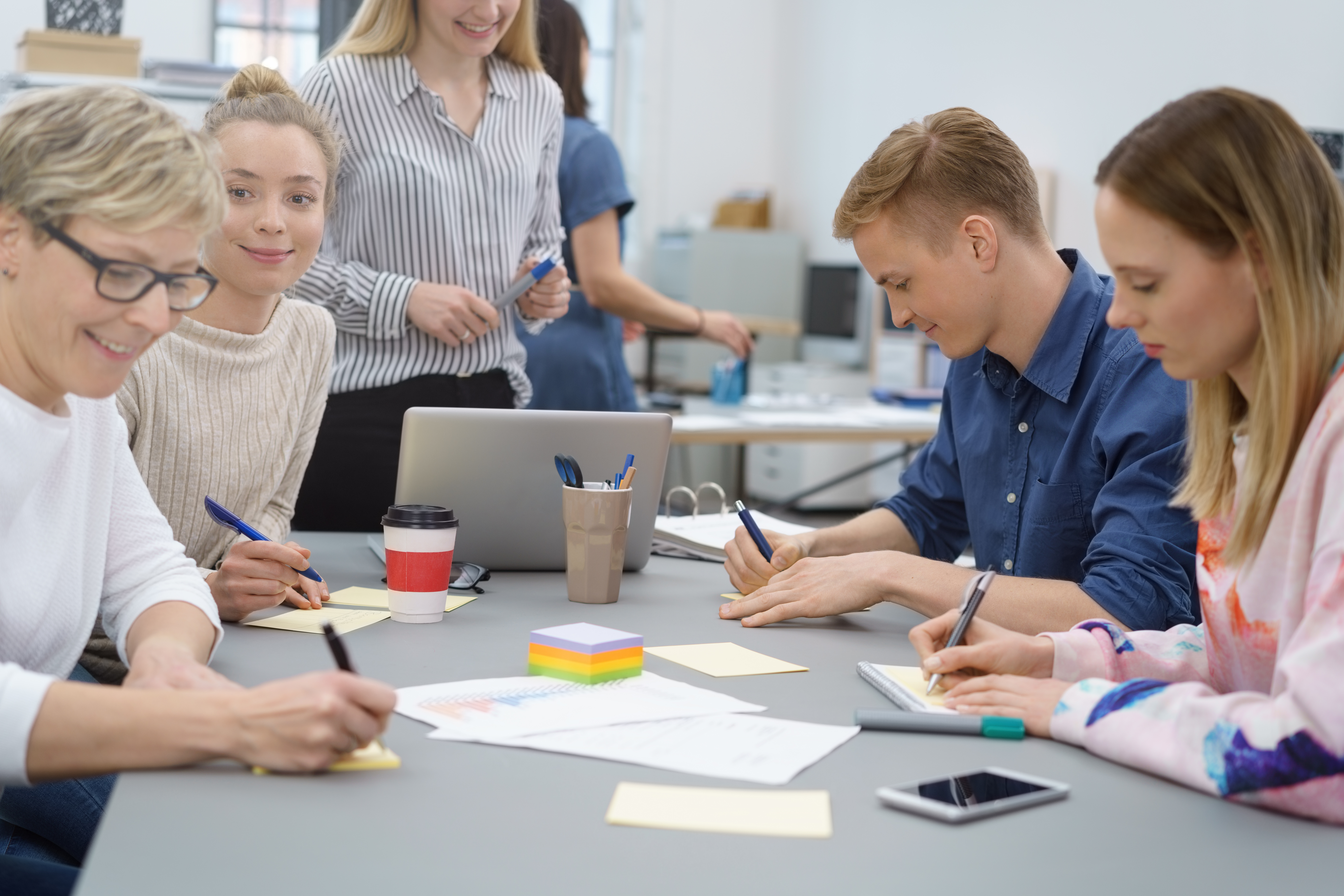 What strengths do you have?
We are looking for junior profiles, with the ability to work autonomously and responsibly.
You have a passion for learning… without that, there is no fit!
You have a strong interest in digital learning solutions
Experience related to corporate Learning Managements Systems is definitely an asset
You have a relevant university degree (e.g. economics, pedagogical or psychological sciences), or similar level of thinking
You are a team player but able to take on projects in an autonomous way
You are able to make decisions
You are fluent in Dutch and English (French is a plus)
You are enthusiastic, open-minded and ready for a challenge
You are willing to travel and work in different locations (main activity is in Belgium, HQ in Kontich and at the client's location)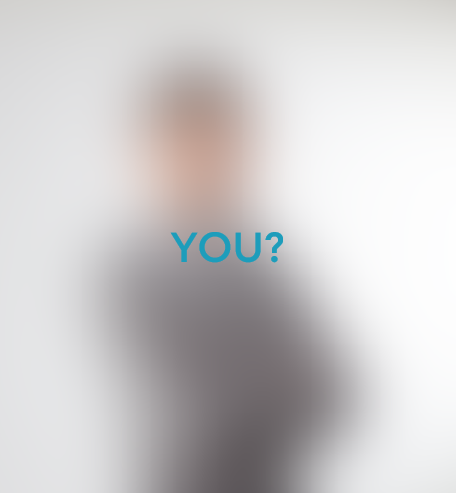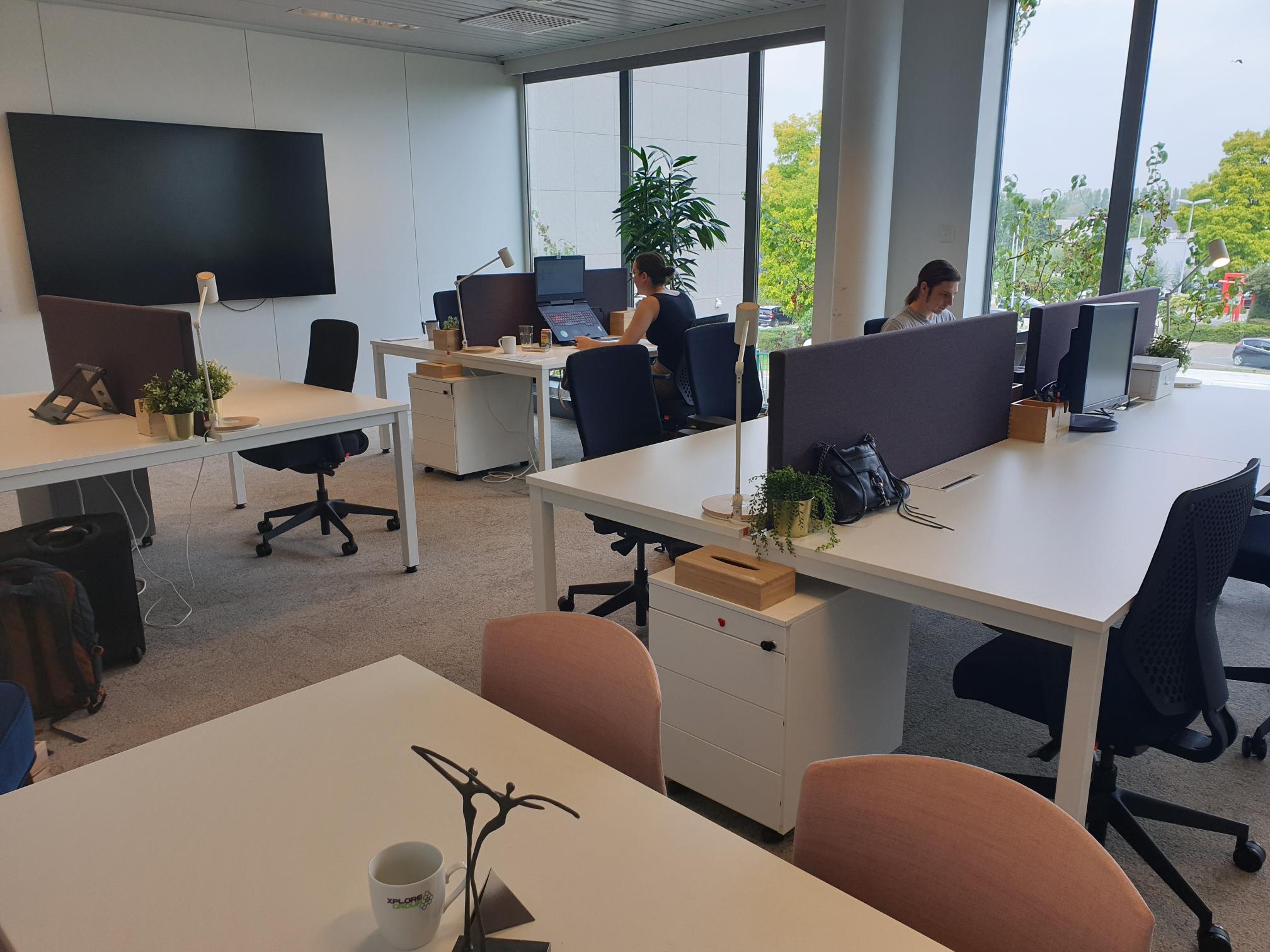 What do we offer?
A team of young and inspired professionals with great autonomy
A start-up mentality with strong experience behind the scenes
A flexible workspace and self-directed career approach
Coaching, training and guidance from day one
Access to the newest technologies such as VR, AR, robotics, AI …
Competitive salary package with company car, fleet card, insurance, …
As a member of the Cronos Group, you will benefit from all the group advantages (discounts, Cronos care service, sports, etc.)