WE'RE LOOKING FOR AN E-LEARNING DEVELOPER!
Who are we?
At The Learning Hub, we innovate in learning. We design, develop and implement digital learning solutions. In other words: we create the New World of Learning.
We serve large accounts as well as smaller organisations, be it public services or corporates. Projects vary from ad hoc e-learning design & development to long term partnerships and strategic advice when it comes to learning.
Who are we looking for?
We already have 3 internal teams, but we plan the upscale and want to expand with another team. This team will be dedicated to a specific client and will solely be responsible for e-learning development for that client. We are looking for 4-5 people who want to be part of this team. All these people will be hired at the same time and will start working on the same date.
We are looking for people who are interested in/have experience with e-learning development. You need to be able to:
critically review content (delivered to you by the client),
discuss this content with the client (host and attend meetings)
create a story (copywriting skills)
develop it in Articulate Storyline according to a predefined Storyline template, while respecting the customer's guidelines on UX, branding, writing, lay-out, etc.
develop additional graphic elements (optional)
You will only work with Articulate Storyline 360.
You will work in close collaboration with your internal project team and your client project team.
Which assets do you have?
You are fluent in Dutch
You are diplomatic and patient
You're good at remembering rules and sticking to the agreements
You're a quick learner, able to adapt to new topics
You are critical and result-oriented
You have strong analytical skills and an eye for detail
You are able to devise and write cool and didactically strong stories
You work purposefully and adapt your way of working (didactical approach, writing style, etc.) to the end-user
You have a creative, open and flexible mindset
You have graphic design insight (e.g. colour usage, object positioning & alignment, page lay-out, selecting relevant visuals which fit the general style of the content, etc.)

You are able to turn complex information into clear visuals OR (if you do not have graphic design skills yourself) describe how you would visualize certain information
You have a 'can do' mentality and strong sense of responsibility
You are able to meet deadlines
You are willing to travel to and work from the customer's work location from time to time (mostly in Brussels)
You are able to deal with feedback – and act accordingly
You are recognized as an assertive and fluent communicator, feeling at ease in various situations, also when speaking in front of an audience
You are a team player, but you are able to work in an autonomous way as well
You enjoy learning and improving
An interest in (and/or experience with) face-to-face or online training (e.g. about Instructional Design or the tools we use) is another plus
Studies related to educational sciences, psychology, learning management, … or a first experience in Instructional Design would definitely be a major asset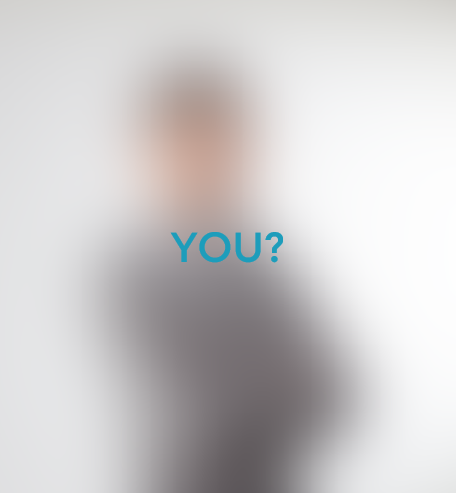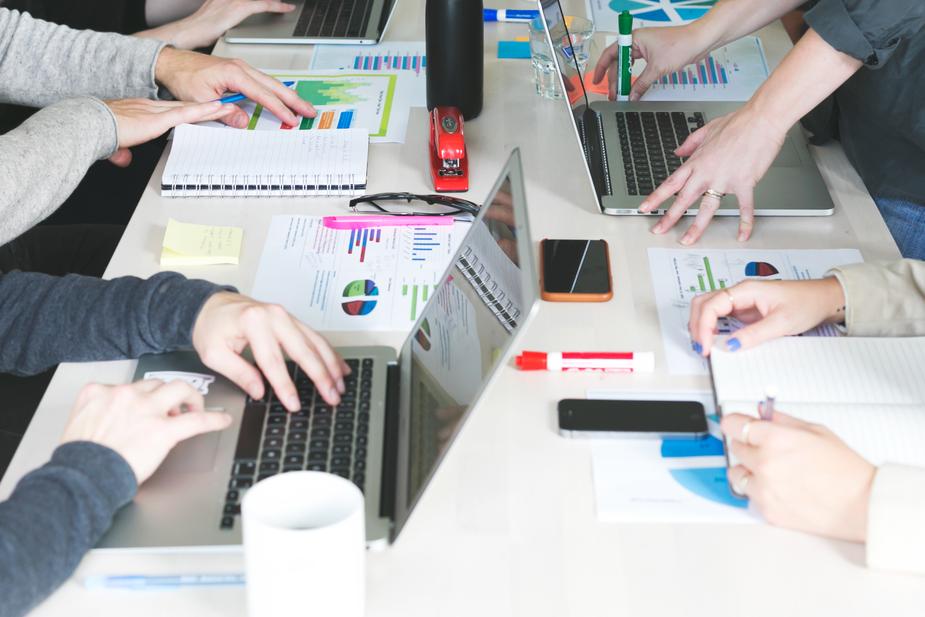 What do we offer?
A start-up mentality with strong experience behind the scenes
Coaching, training and guidance from day one
Competitive salary package with company car, fleet card, insurance, …
Possibility to work from home
As a member of the Cronos Group, you will benefit from all the group advantages (discounts, Cronos care service, sports, etc.)