The Learning Hub has been around for almost 5 years now. In those years we've grown a lot as a company. We've grown in the number of colleagues (17 by now!), but we've also grown in the amount of knowledge. This knowledge we gain from learning from experts, from each other but also from you, our customer. This learning curve can be found in all of our services: content creation, LMS implementation and learning & development design. Today I'll give you some insights in a few things we've learned along the way during the LMS implementations.
We usually talk about a 'standard implementation' of a learning management system (LMS). However, since every organisation has its own way of working, this 'standard' is different each time. If you have other priorities than those in our standard set-up, we adjust our way of working. We try to think with you about solutions we can create for the challenges at hand. This way we create a 'new' standard (and a different process) every time. These different processes make us learn a little from every implementation. Some examples: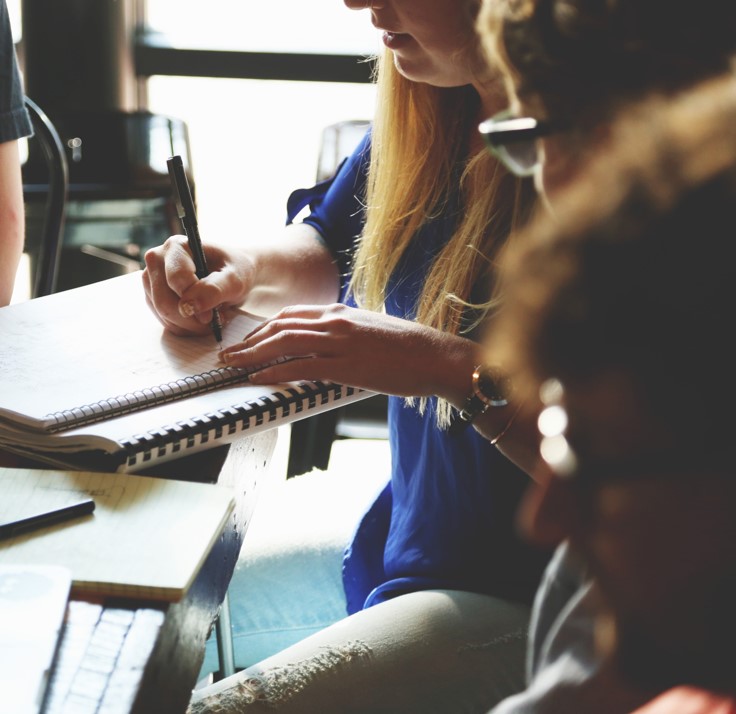 PHASE I: Analysis
The fact that the analysis phase is extremely important isn't new to any of us, but with each implementation this belief gets reinforced. So it has supported us to invest even more time in this phase than we used to. We organise a kick-off workshop to talk about the different options of the LMS and determine which configuration is most suitable for the organisation. We've learned that in this phase we should not only take the opinion of the upcoming LMS manager (and your +1) into account but also the opinion of the other stakeholders, such as a manager, a trainer and a learner. The more information we get at this point, the more the LMS will match your organisation in the end. We can't stress enough how important it is to cater for your end user from the very start!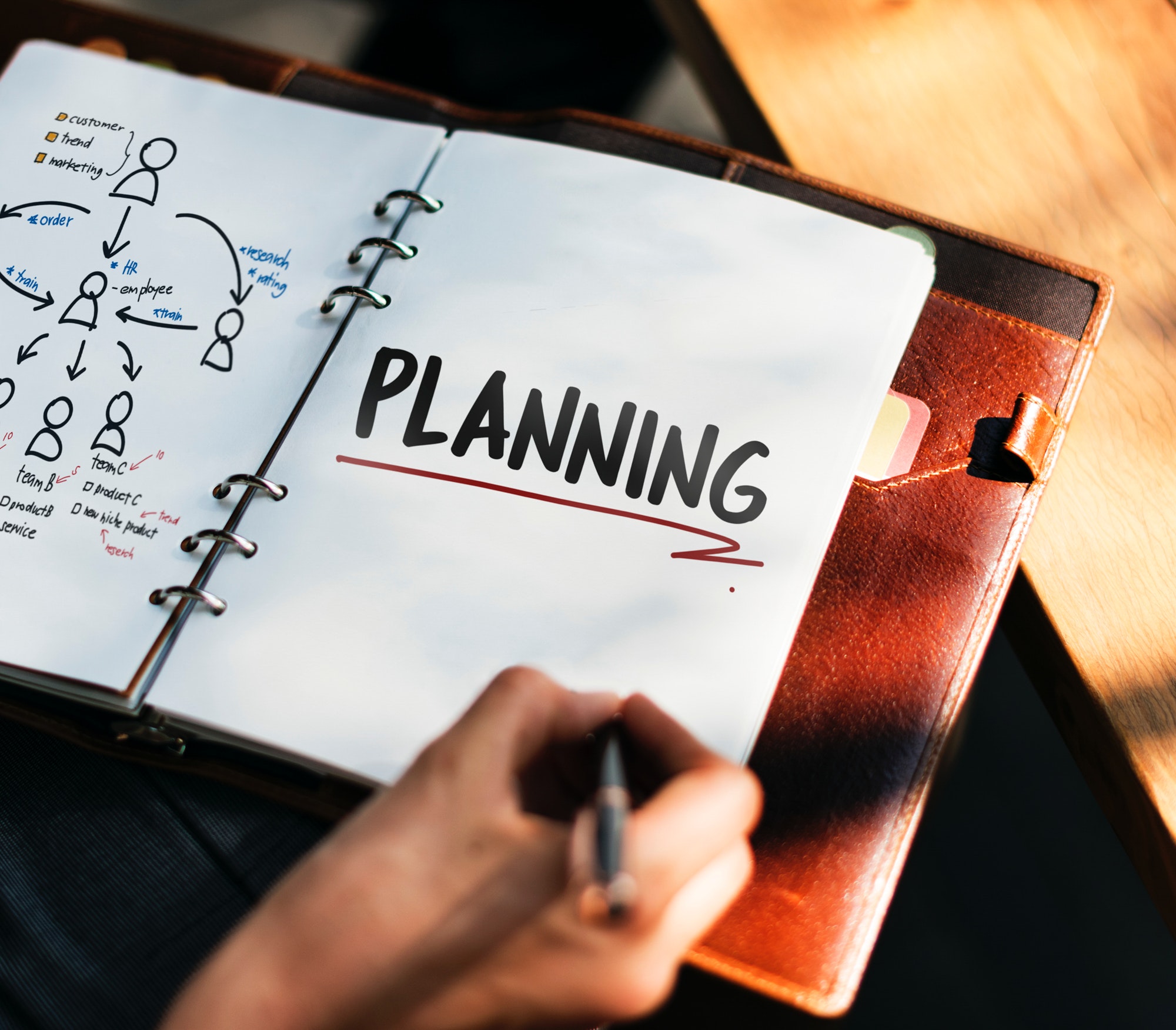 PHASE II: Configuration
After the analysis, we make up a (sprint) plan and start configuring the LMS according to your wishes. Even though we have agreed on a complete itinerary of the implementation in the previous phase, we've learned how important it is to regularly ask for feedback during the configuration process.
Therefore, we organize a demo each week to show you what we've done so far and what we will do in the next days. During this demo, you can let us know right away if it looks like you thought it would, or if you prefer it any other way. It might also be that you've changed your perspective since the analysis and would like to adjust your original request. Information like this often arises during demos. You're right, they ask quite some time and effort from you and from us, but we're sure that you'll agree afterwards that it makes the final result of the LMS much better.
PHASE III: Testing
Once the LMS has been configured according to your wishes, it's time for testing! This is the final moment where you can adjust the configuration of the platform before you share it with all the users in your organisation, so reserve plenty of time! Although you might have blocked your agenda, we know that testing is not the only task on your mind, so you better make sure you have enough spare time before the go-live deadline, just in case some urgent problem comes up and disturbs your testing time.
When you're finished testing as an admin, make sure some other stakeholders (managers, trainers, learners) get the chance to perform some testing as well. As always, a first impression is extremely important, so you don't want the user to find an inconsistency the first time he/she logs in to the system.
Thank you
So, after each (standard) implementation of an LMS, we revise our way of working and try to make it more effective and efficient. We evaluate the things that didn't go well and think about how we can do it better next time. Taking all this information into account takes the quality of the final implementation to another level.
Just like you, we learn a little each day and we're very thankful for that. It would be a boring world otherwise. So, with this blog, we would like to thank you, our customer, for letting us learn a little bit every time!
Thanks!