If your new employees have to follow a traditional classroom course during their first day or week, chances are that they'll hardly remember anything of the content later on. This is an unfortunate waste of time, energy and resources for you, your trainers and your new hires. The question is: how can you get your new employees up-to-speed without overwhelming them with too much information at once?
The process from starting as a newbie to becoming a trained co-worker is definitely challenging. In this blog, we will take a look at how you can make your onboarding more effective and rewarding for both employer and employee.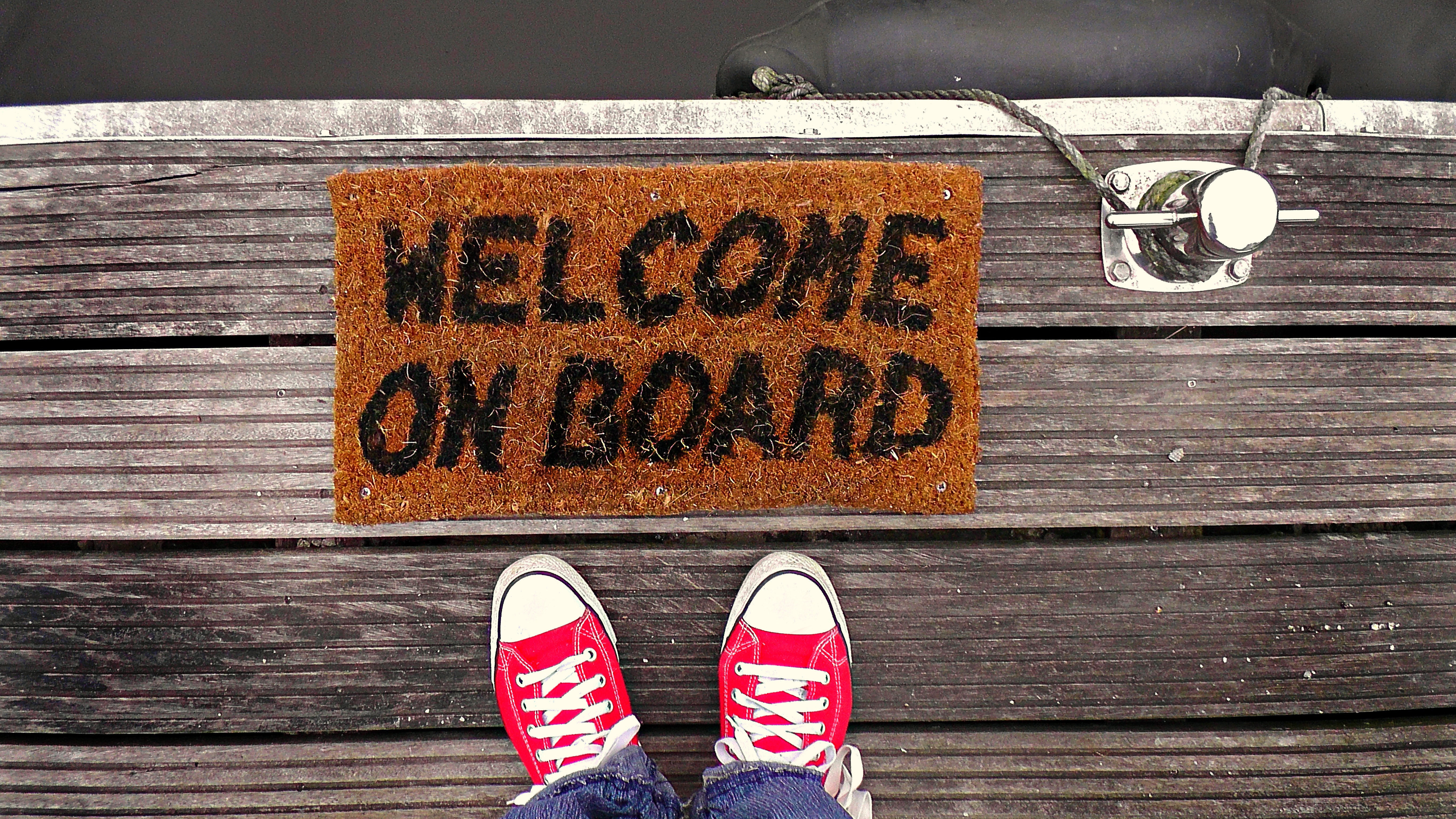 (Pre-)onboarding tools
Why wait until the new hire's first official day to welcome him or her to the company? Having a pre-onboarding program will keep your future colleagues connected with the organisation in between the hiring process and their first day. These programs can help you trigger future employees before their first day at work. For example, you can inform them about what to expect on their first day, your way of working, your strategy and your customers. Today, there are many different pre-onboarding software solutions on the market. Depending on the price range, they offer different functionalities. When making the choice, you can ask yourself the following questions:
Do you want the user data to be automatically linked with your HR-software, so you don't need to add every new employee twice?
Do you want the software to be mobile responsive, so it is easily accessible on every device?
Is it essential that there is an app available?
…
LMS as onboarding tool
Although a pre-onboarding app is of course nice to have, it is not always worthwhile to invest in a specific software solution for the pre-onboarding process. A good corporate training platform might already have the potential to fulfil your needs. So why buy new software if you already have the necessary learning resources in house?
Many learning management systems (LMS) offer different opportunities to facilitate the onboarding process.  If you already use an LMS, it is worth checking if a pre-onboarding solution can be configurated. If you are in the process of choosing an LMS, you can take this into account when making a decision. Once you have created courses for the new employees, you can easily gather them in a specific onboarding program in your LMS. It is possible to create a general onboarding program, a job-specific one, or both.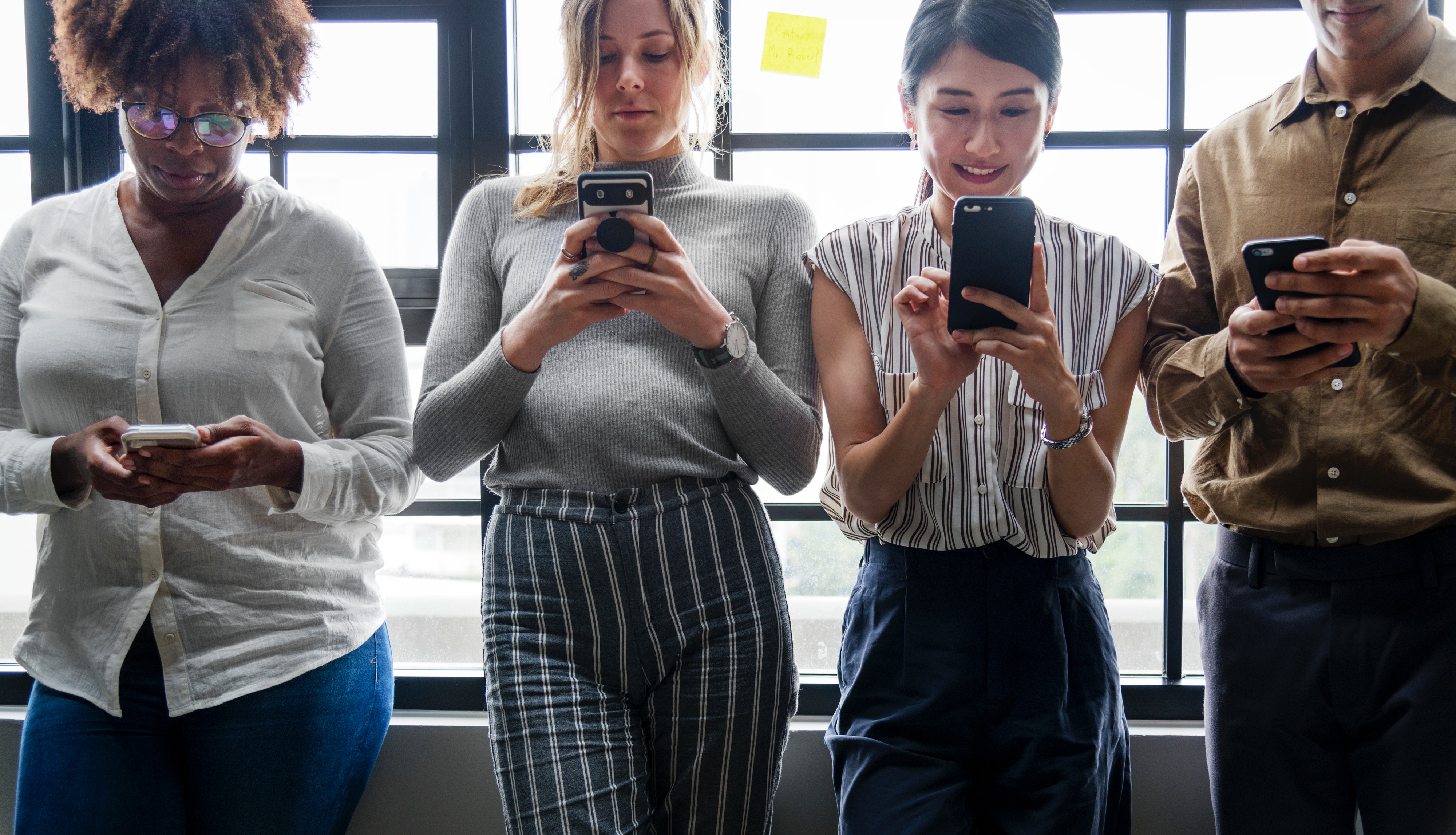 Tips & tricks for a successful onboarding program
From a didactical point of view, it is always a good idea to make sure that the content in your onboarding programs has enough diversity. There should be variety in both content themes and content types. If you use digital content types, you don't have to worry about gathering all new hires on specific training location. Furthermore, these online courses will be available to them at all times, so the new co-worker can decide where and when to continue the onboarding process. You can even make sure your new employee understands the content by adding a small quiz. An onboarding program that only contains videos and no interaction will probably bore your new colleagues and diminish motivation for future learning. A blend between online and offline training however, should spark interest, encourage interaction and lead to better retention. An extra advantage is the fact that the new employee can easily look up the content when needed later on. All learning materials will be there for future reference.
Reduce administrative workload
With the help of an LMS, you can also automatically assign the onboarding program(s) to the right employees. No need to worry about forgetting someone that started at your company during your absence. Moreover, this way of working ensures that employees receive consistent and up-to-date learning content.
Tests and reports allow your learning & development team and the staff managers to easily track the current status of the onboarding process of each employee. These reports can be vital, especially for certain compliance trainings.
Furthermore, it is a chance for new employees to get familiar with your learning solution from the start. It will immediately introduce them to the learning culture of the organisation and create the right mindset for future learning. However, this will only be a success if the L&D department and the manager stimulate and support the process during face-to-face follow-up meetings.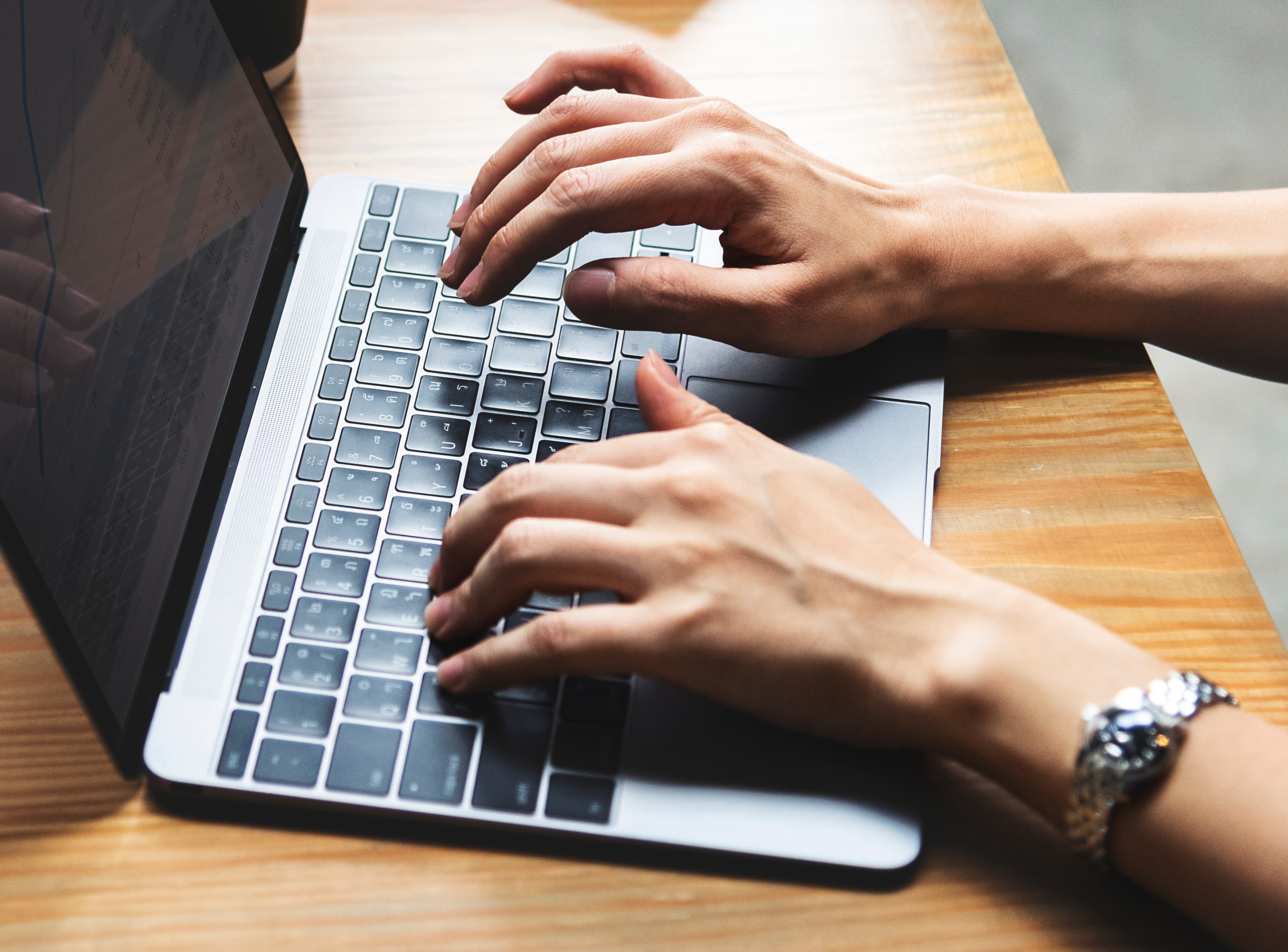 Support
The Learning Hub can help you configure your LMS so new employees can easily find their way through the onboarding process. Our business consultants are eager to learn about your specific onboarding process and how it can be made more effective!