Let me briefly introduce myself: I'm Anneleen, a happily married young lady 😉 (32 isn't that old!) who has been working for The Learning Hub (TLH) since November 2015. I've already held a number of different positions within the organisation. Since November 2020 I've had the absolute honour of combining my job as a Project Managing Officer at TLH with the task of raising a wonderful, beautiful, sometimes naughty, daughter, Louise. But as I felt there was still room for one more, we decided to add a new member to our family last year. Enter Matteo. A beautiful baby boy born in October 2022.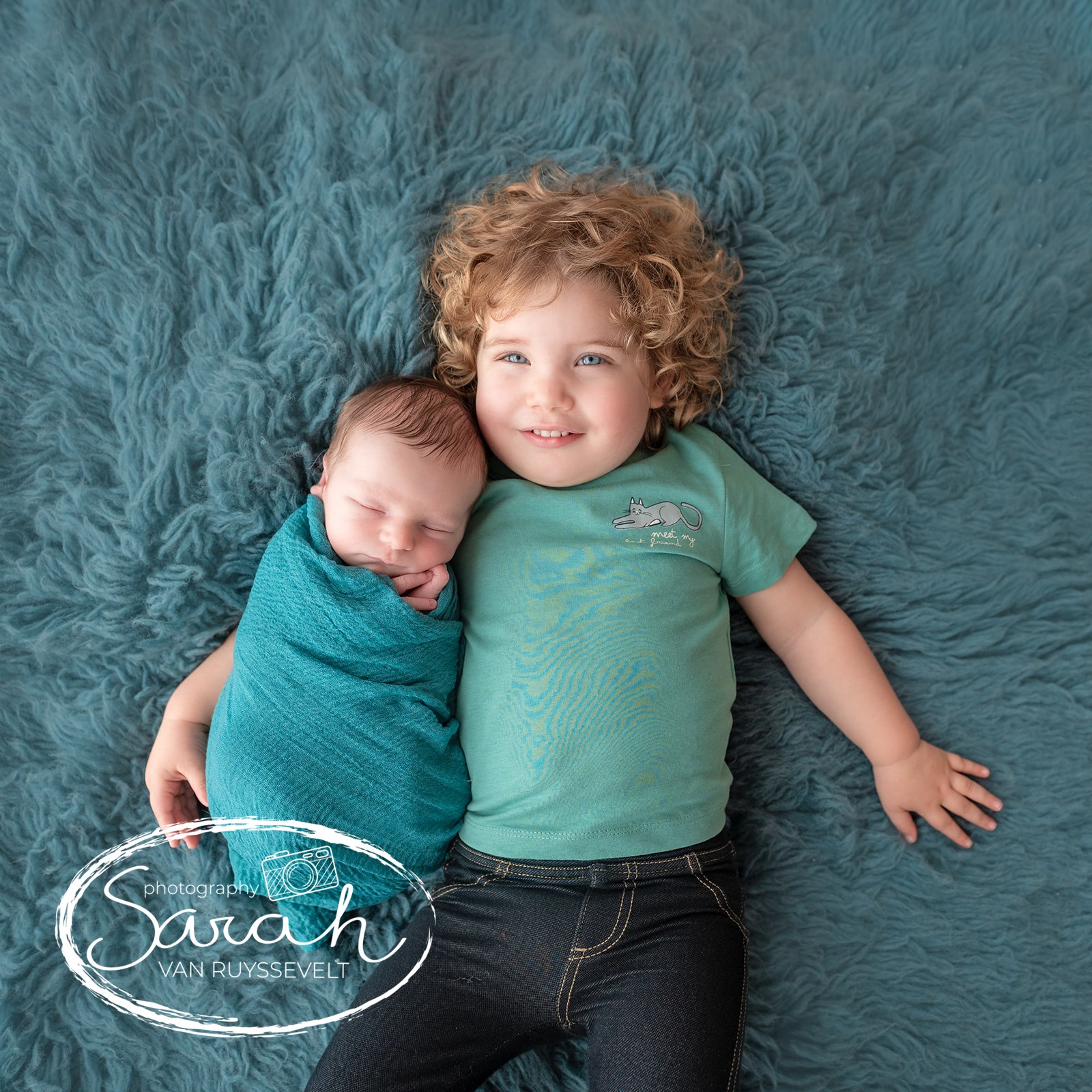 Before having children, I didn't have the slightest idea about what it means to balance two such different worlds every single day. But here I am now… facing the toughest challenge of my life! Why is it so challenging, you might ask? Well… I love my kids (duh!!), but I also love my job (a lot). I want to do right by both my family and my employer. I find it important to give both environments the attention they deserve on a daily basis. Fortunately, I work for an employer that makes it all just a little easier… I don't think I could do it without having the flexibility that TLH gives me to be the best mother and the best employee that I can be.
Everyone has a life outside of work. Everyone is a "somebody", other than the colleague appearing on MS Teams every day. That's why we believe it's important to create a work environment that allows room for those "other parts of people" to exist. At TLH, we do not expect people to become robots when the clock strikes nine. We remain attentive to everyone's needs outside of work. Expectations are high at TLH, which means we need everyone to be at their best to create products and deliver high-quality services. Who are we to push an employee to perform when it's better for them and TLH that they can take a nap in the afternoon (which is what I sometimes do after a hard night with the baby!) Just make sure everyone knows that you won't be working from time X to time Y and that you can be reached in case of an emergency. We recognise that no one is just an employee.
Even now, as I write this blog, I have briefly interrupted my work to put a new load in the dryer. Louise needs her gym clothes for tomorrow and I completely forgot about them over the weekend.
For working parents, interruptions are not just a matter of personal choice, making them even more frequent and harder to work around. At TLH, however, it will hardly ever be impossible to make it work. Let's say Matteo needs to go to the doctor. I can make an appointment for 2pm and finish that offer I was working on after my little ones are sound asleep. Just making sure everyone knows my calendar is up to date. They know I'm not on my computer, but they can call me if needed to, that is the deal. Louise has a day off from school (again!)? Let's go and work at the office together for the day. I bet I will hardly have to put any time or effort into entertaining her myself. Plenty of volunteers to help😉.
I've just realised that I will probably need to go to the shop later to get some carrots. (We're starting Matteo on solid food this weekend.) Before I know it, I'm making a whole shopping list and checking the stock in the pantry. But am I worried about this distraction? Nowp! I will make sure that my work gets done and that all my clients' needs are met fully and on time. TLH will get the 8 hours a day of attention it deserves, but if that means today's standard office hours aren't the best hours to ensure the best result, that's fine. I will probably be working from 9am to 12pm and from 2pm to 5pm, with some work 7pm if necessary. Maybe I'll even move some work to tomorrow when dad is in charge of picking up and dropping off 😊.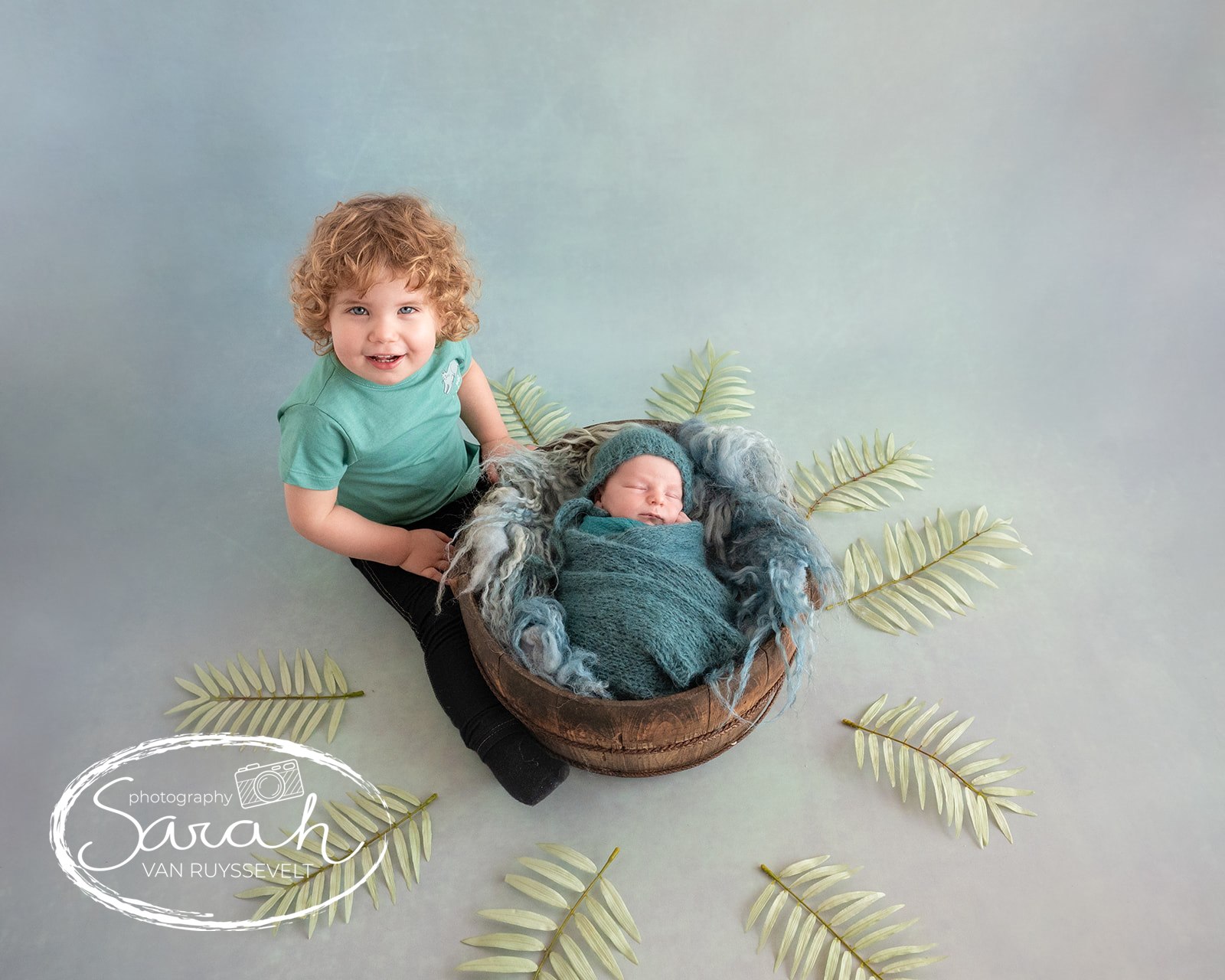 Having children has a huge impact on your life, that's a fact. Denying that is stupid! I am no longer the woman I was before November 2020 and therefore no longer the employee I was before I became a mother. But that doesn't mean that TLH should be affected by the fact that I chose to have children. TLH did not make that decision, nor was my employer involved in the planning of these happy events. However, and for this I will be forever grateful, the working environment at TLH is very considerate and understanding when it comes to the work-life balance of all its employees.
Want to know more about how we balance things out? Let's have a coffee (a.k.a. the life saver for parents all around the world)!