aNewSpring is a cloud-based solution. It was founded in 2003 with the focus on users that need to complete learning journeys. The LMS is a platform that helps people learn and that enables companies to create, organize and deliver blended learning in a way that adapts to each person.

E-commerce
aNewSpring has an e-commerce option, called 'Reseller'. On the reseller page you can manage access codes, a specific reseller catalog and orders. You can connect with different payment providers (Stripe, Buckaroo …) so participants immediately receive an access code once they have finished their payment. With this access code users get access to the course. An order overview is available so you can keep track of the purchases.
Some key features of aNewSpring
Wide variety of learning activities: quiz questions, events, surveys, videos, classroom, SCORM, evaluations, documents, checklists, assignments, tests, etc.
Customizable reports
Internal videoconferencing (with an integrated webinar tool)
Learn everywhere with the mobile app
MemoTrainer: daily personal training (training of what you have already learned)
Single Sign On
Sell your courses through a personal webshop
Integrate with other software via API
Create templates for courses
User-friendly interface
…
When might aNewSpring be less suitable for your organization? 
aNewSpring primarily focuses on organizations who want to make training available for their members, clients or contractors. Therefore, the LMS doesn't have a manager role in the system. In addition, aNewSpring might also be less suitable if you need custom development. The system doesn't allow you to create custom roles or to adjust the roles to your company's needs.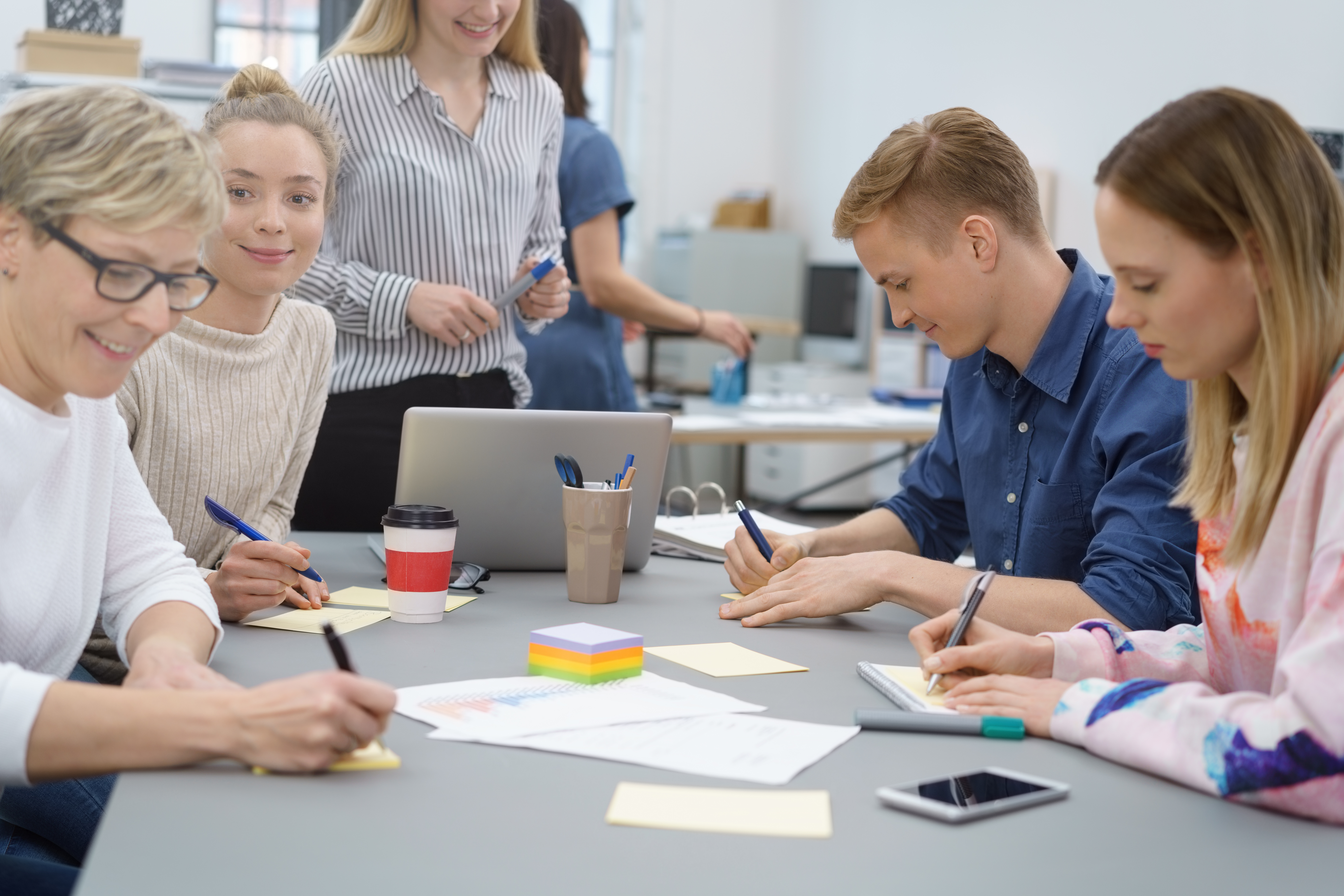 Contact us!
Request a demo below if you would like to discuss how aNewSpring can fit into your organization.