Cornerstone OnDemand (CSOD) is a cloud based LMS that supports compliance and employee-driven development training. It is recently increased their large market share with the acquisition of Saba.
With Cornerstone Learning, organizations can deliver, track, and report on multiple learning opportunities (e.g. video, ILT, virtual sessions) all while seamlessly unifying development with other modules like performance, compensation, and succession.
Training, performance, and merit data is available on one platform, making it easier to identify, develop, and success talent in your organization.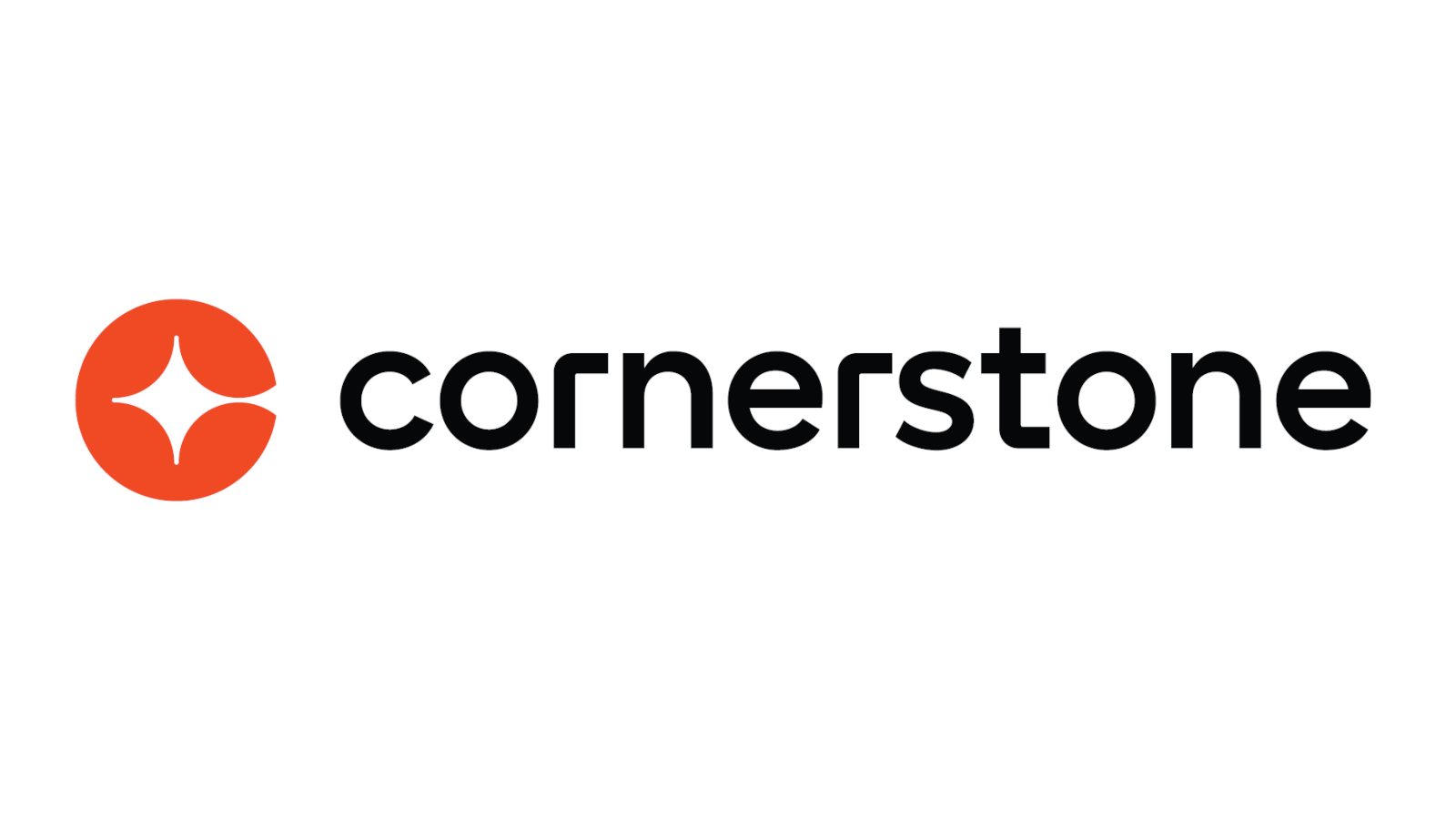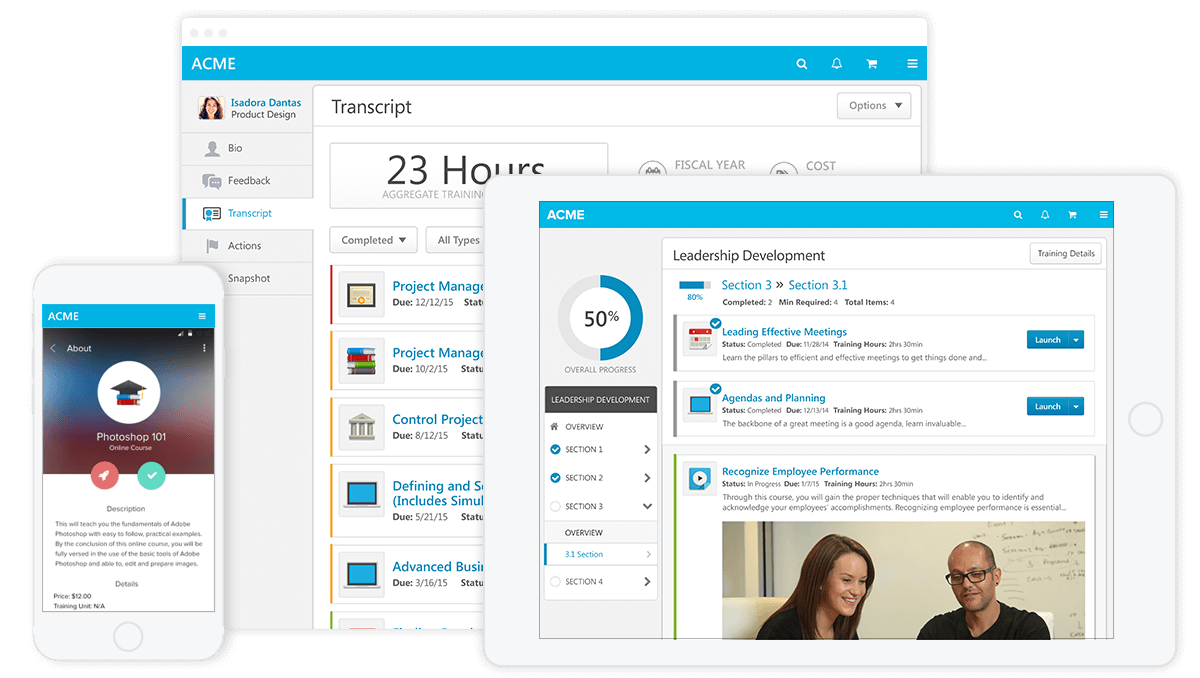 Learner Home
Learner Home prioritizes all the learning learners need to get done, gives the opportunity to use search capabilities, and prompts self-driven learning with artificial intelligence and machine learning recommendations.
Some key features of the learning module
Multi domain structure available where each sub brand can have its own corporate style
Blended learning possibilities
Learn anywhere, on any device (CSOD app available)
Multilanguage options throughout the whole platform
Create or edit roles (e.g. restrict the permissions to the user's department or team)
Generate standard reports or make your own custom reports with reporting 2.0
Provide eCommerce possibilities
Configure advanced approval workflows
…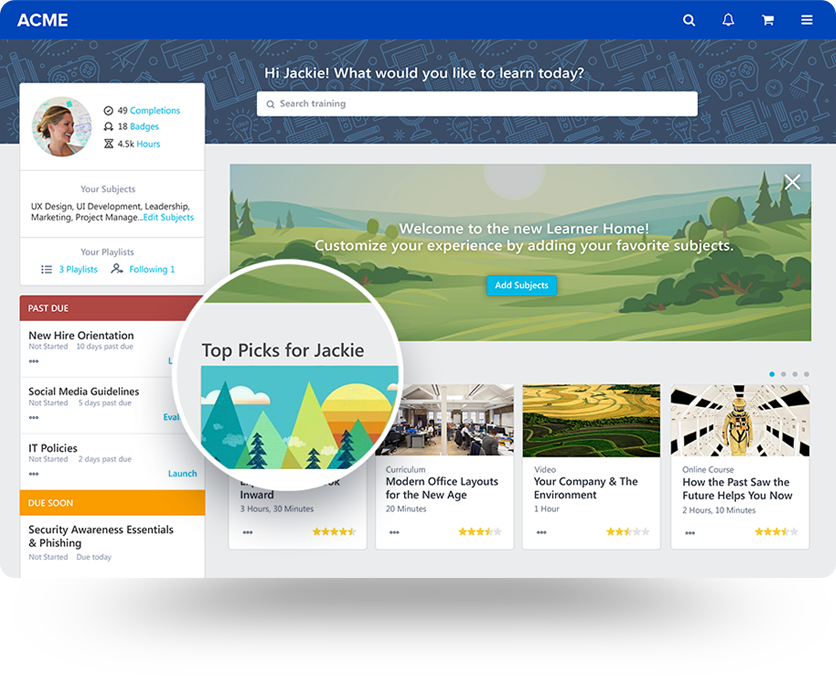 When might CSOD be less suitable for your organization? 
CSOD offers a lot of features and possibilities. For some organizations this wide range of features causes the LMS to be more confusing and less easy to use, since not all the offered features are necessary for each organization. In addition, CSOD aims at a large number of users. This makes the LMS less convenient for small organizations or organizations that focus on a small target group. Bear in mind that the implementation takes about 12 weeks, so it's not a good solution if you need to have a fast deployment.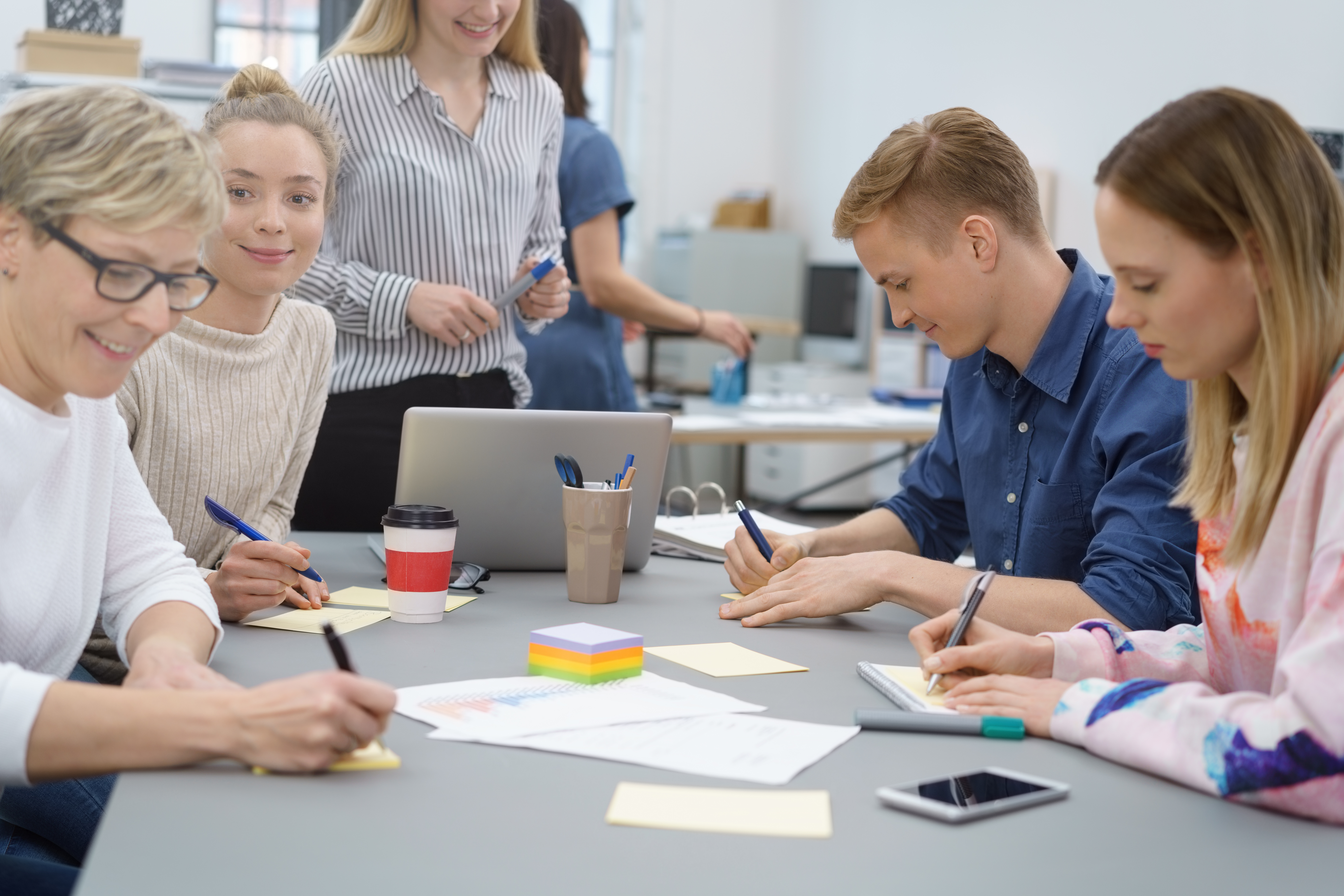 Implementation
A CSOD implementation takes about 12 weeks. Be aware that this can take longer if there are more complex technical integrations requested. Because of the complex nature of CSOD, the average implementation does take longer than the implementation of other, less complex, Learning Management Systems.

Contact us!
Curious about Cornerstone OnDemand and how it can comply with your requirements? Feel free to request a demo or a quotation.