Docebo was founded in 2005 with the aim of becoming a learning management system with impact. They try to make this impact by offering different modules. Those modules can be combined based on the needs of the organisation. For example, courses and programs can be offered and sold to users by usings Learn LMS. Do you want to offer or sell different courses to multiple audiences in different domains? It's possible by using the Extended Enterprise!

Besides being a comprehensive LMS with many functionalities, Docebo is also an LMS that is perceived as modern and user-friendly, also in the back end of the system. This makes it easy for admins to find their way around.
Docebo is committed to both formal learning (for example course catalog) and social learning (for example channels). Using customisable pages and menus, you can also create a learning experience tailored to your target audience.
Some key features of Docebo
User-friendly and modern interface
Many gamification possibilities, for example, a leaderboard based on points that users can accumulate by completing actions in the system
A combination of formal and social learning
Skills management
Several AI functionalities such as course tagging and personalised recommendation generation
Built-in e-commerce and connection to payment providers to easily sell courses
Different domains with the Extended Enterprise module
Integrations using an extensive API offering

…
Implementation
Implementing Docebo takes about 15 weeks. Be aware that after this implementation period, you will still need to spend some time adding your content to the system before you can launch it.
When might Docebo be less suitable for your organization? 
This LMS mainly targets medium to larger companies and is, therefore, less suitable for small organisations.
In addition, setting up an approval flow for the manager is possible, but difficult. It is also not possible to set up multiple approval flows. For organisations that need many different approvals, Docebo is, therefore, less recommended.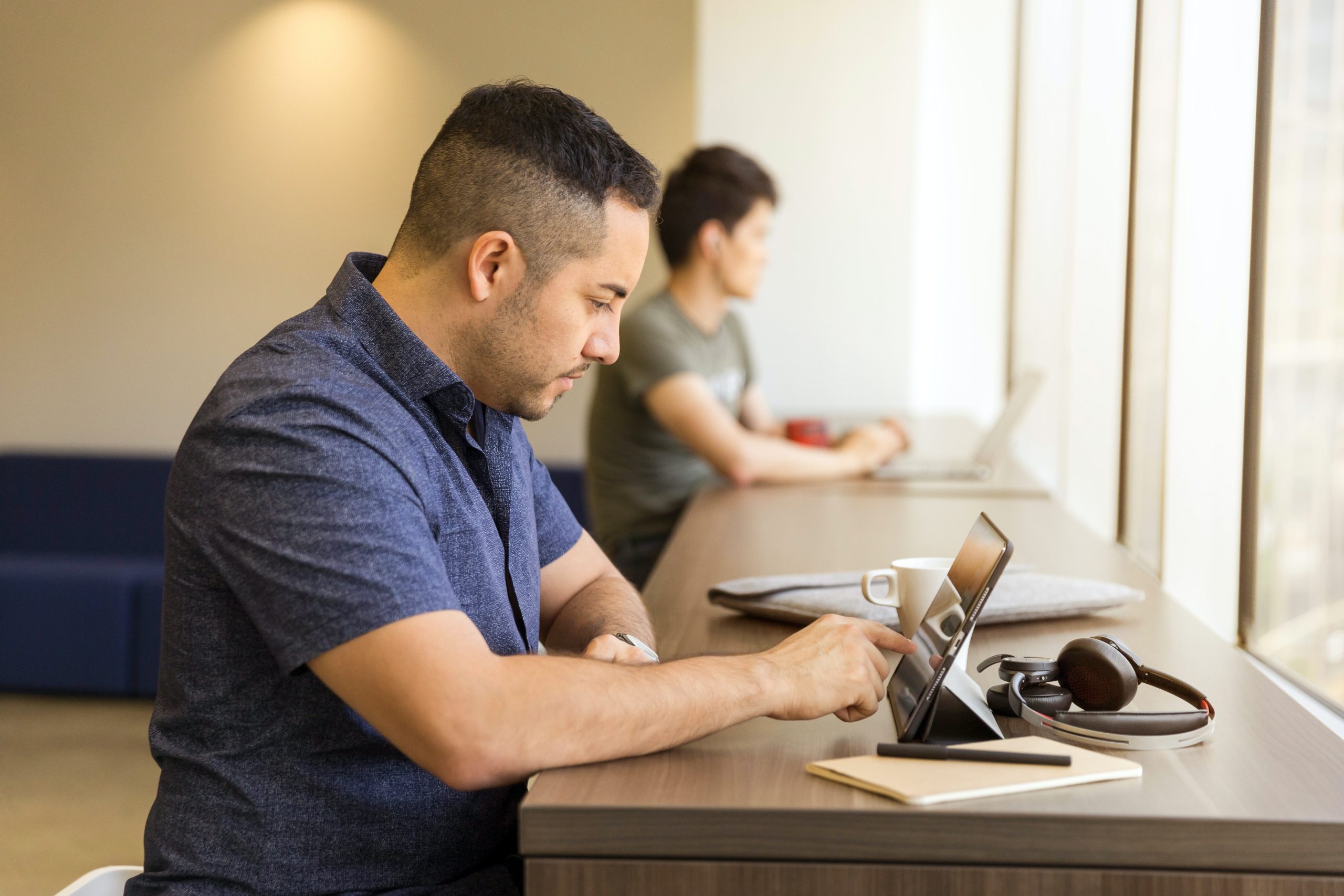 Contact us!
Want to know more about Docebo? Request a demo or a quotation!