eFront is the enterprise learning management system engineered to support the most demanding and complex learning ecosystems. Starting with a private cloud or on-premise hosting and advanced functionality down to look, feel and structure, you decide what you need your training platform to do. They have customization options and access to the source code, so that you can build an enterprise training platform specific for your organization.

Mobile app
To engage your learners and keep training alive within your organization, you need to make sure it's always accessible. Allow your employees to take their training from any device, any time, any place. And if they don't have an internet connection, their progress will sync the moment they get back on the grid.
Some key features of eFront
Upload documents, presentations, videos, or even SCORM and TinCan packages. Embed content from online resources like YouTube and Wikipedia, and assess your learners with quizzes and surveys
Evaluate your learners' knowledge with skills gap tests
Identify your training program's strengths and weaknesses with eFront's reporting tools
Supports multi-tenant environments
…
When might eFront be less suitable for your organization? 
It is not yet possible in eFront to create flexible multi-step approval flows. This means that if your organizational structure does require (custom) approval flows in the LMS, eFront is not the most suitable LMS for your organization.
Besides, they have no other modules besides learning. So if you're looking for a solution that also allows performance management, then there're other solutions on the market.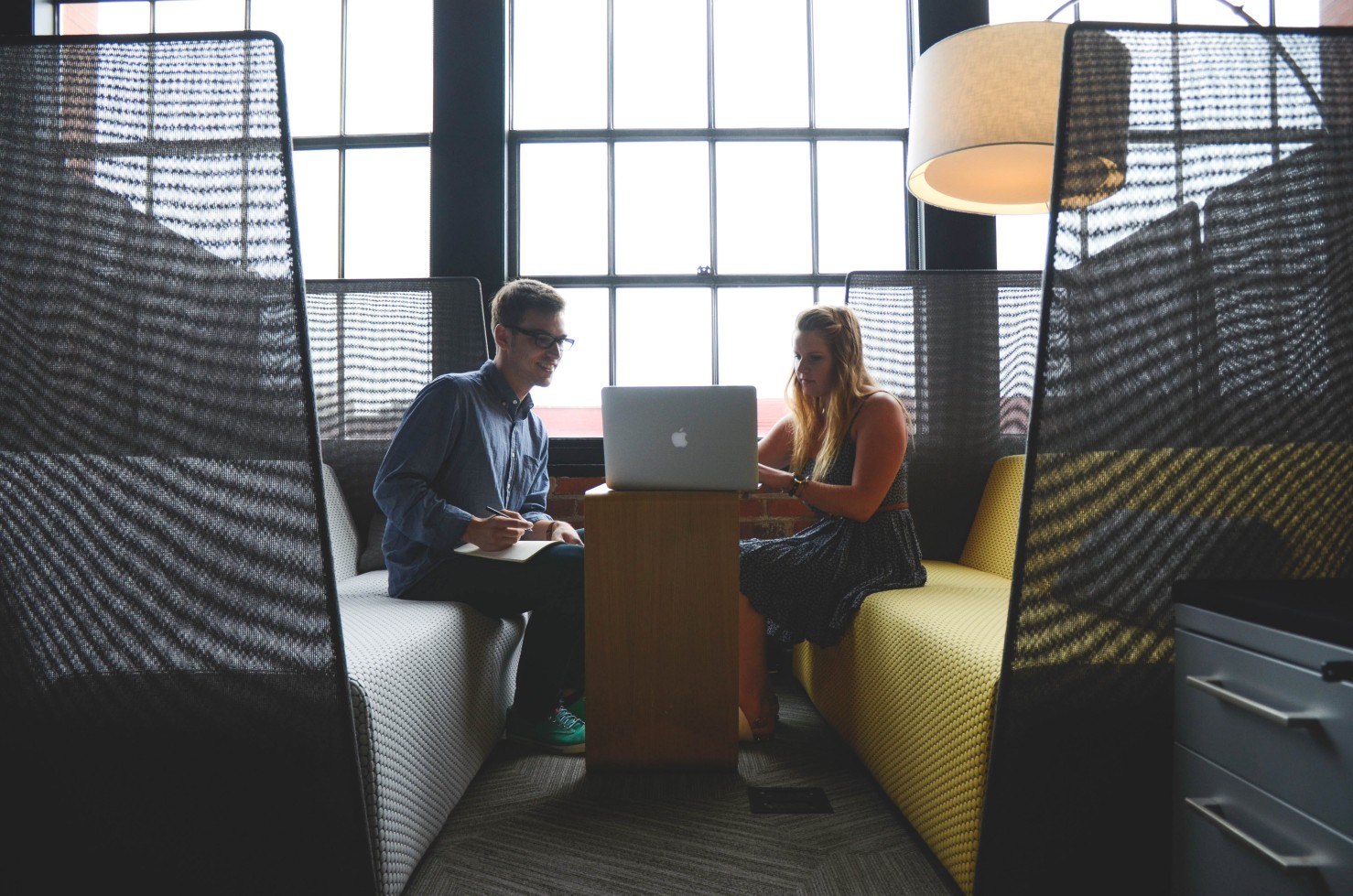 Contact us!
Intrigued by eFront? Contact us for a demo or a quotation!