Eloomi has entered the LMS market in 2015 and has opened several offices in different parts of the world since then. They have launched an LMS where the different modules within a course can be selected via drag and drop. Eloomi supports online, offline and blended courses within their learning module, but they also offer coaching and 360° feedback features.

Some key features of eloomi
Drag and drop different components to fill a course
Users can request access to a particular course. This can be approved by someone with sufficient rights.
Users can collaborate to complete a checklist during a predefined time frame
It's possible to use coaching, goals and gamification to improve engagement
Roles can be customized to your needs
…
Implementation
Implementing eloomi takes about 2 to 3 months, so you'll be up and running fast. Please be aware that after this implementation period, you will still need to spend some time to add your content to the system before you can launch it.
When might eloomi be less suitable for your organization? 
Multi-tenancy is supported by eloomi, but large companies may encounter some barriers when they want to use this feature. It is possible to work with different sub-organizations, the branding can be adjusted to a limited extent, but they are not completely isolated domains. The widgets on the dashboard must be defined for the entire platform. Only the position of the widgets can be adjusted for the different sub-organizations. In addition, it is not possible to create different dashboards according to roles. For a manager, however, other information may be relevant than for an employee.
Currently, eloomi does not offer users the ability to add content to the platform, so if you're looking for a system where users get a role as content curator, eloomi might not be the best solution for you.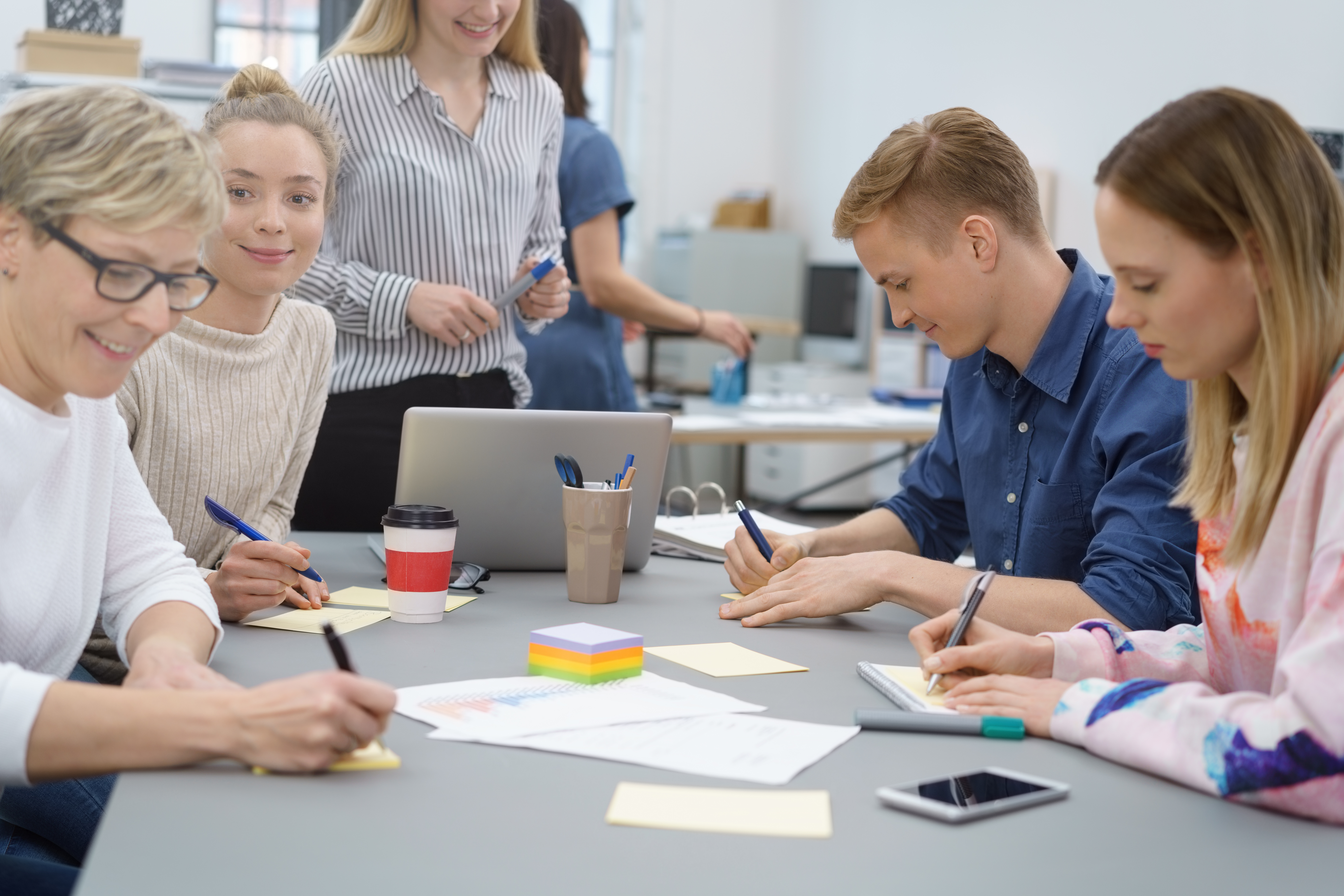 Contact us!
Request a demo below if you would like to discuss how eloomi can fit into your organization.