Rise Up enables companies or training centers to create and manage training courses. This includes e-learning, classroom sessions, webinars as well as mobile learning experiences. The company 'Rise Up' was founded in 2014. The primary focus is offering a modern, seamless and interactive experience for the end user.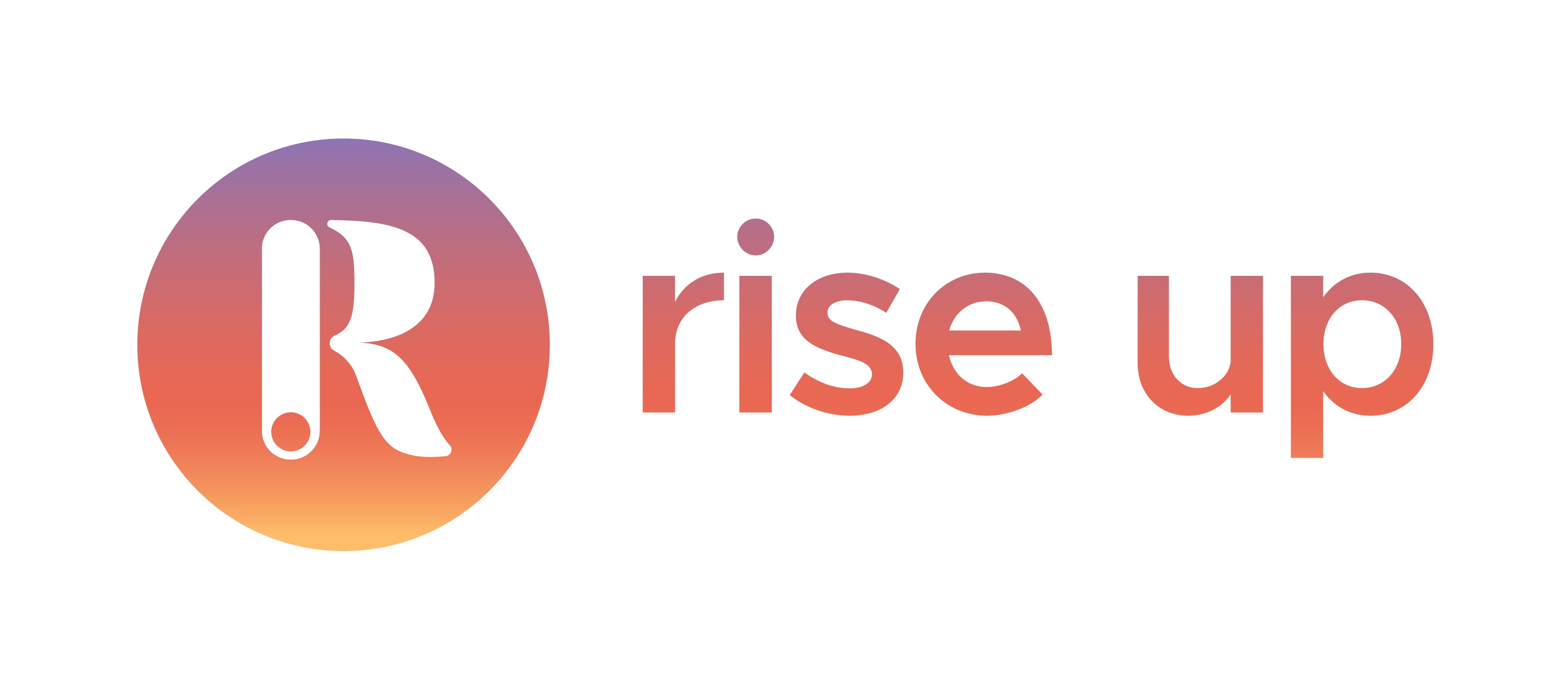 Social Learning
Rise Up also offers social learning features, such as community boards. On these (different) boards users and admins can start conversations, post announcements or announce new training modules. In addition, users can chat with each other, leave comments on activities within courses or contact the instructor directly from the course page.
Skills repository
Another focus point of Rise Up is the skills repository that you can create in the system to manage your employees' skills. It is possible to classify the skills in one or more themes.
Some key features of Rise Up
You can activate an e-commerce module to sell courses
Community boards for interaction between users and administrators
Multi tenancy (or partner platforms) is supported
Modern and intuitive user experience
Built-in and in-depth integrations with existing webinar tools like Adobe Connect, GoTo, Starleaf & Zoom
Skills management is available
Communities, chats, shared documents etc. make the platform a collaborative and social learning experience for users
Mobile app to see courses offline and at any time
…
Implementation
A Rise Up implementation takes about 6 weeks, which is relatively fast. Be aware that complex technical integrations and custom development can prolong the implementation process.
When might Rise Up be less suitable for your organization? 
Rise Up only has 6 available roles and you can only make limited changes to these roles. If you need more roles or fully customized permissions, another LMS might be a better solution for your company. In addition, if you need a lot of detailed reports on specific items then it might be better to choose an LMS that includes a report builder. Off course the Rise Up team can help you with customizations, however this can increase the total cost.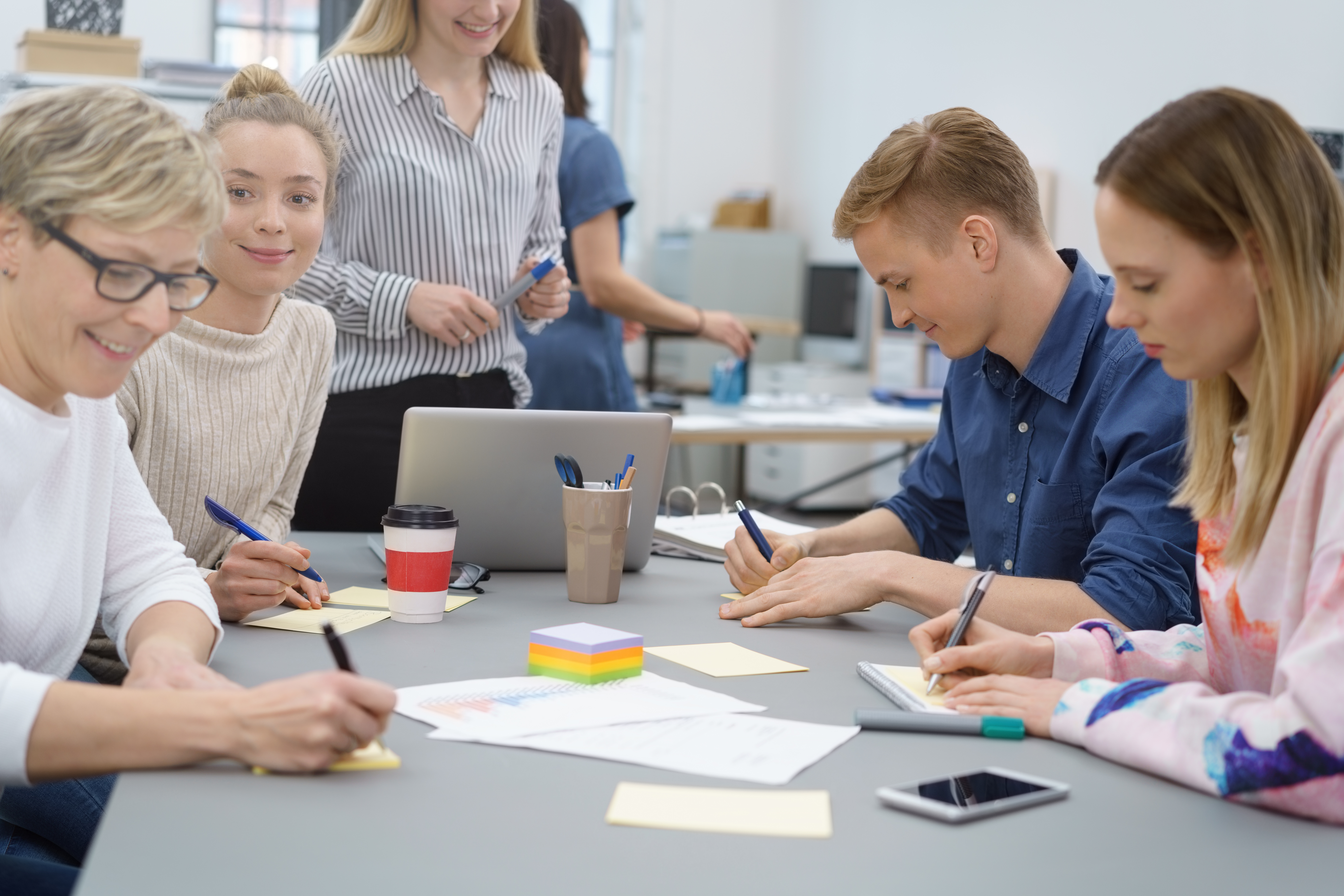 Contact us!
Want to know more about Rise Up? Request a demo or a quotation!