TalentLMS is a cloud-based LMS that was released in 2012. They have made it their goal to democratize training. To deliver a premium learning experience that's accessible, affordable, and actually enjoyable. The people behind TalentLMS see training no longer as a chore, but an opportunity for people, and companies, to grow. TalentLMS is customizable and easy to manage. 

Some key features of TalentLMS
Sell individual courses or offer them via subscription.
Create custom certificates which can include an optional expiration date. 
Engage your learners by using private messages, a calendar or discussion forums.
Offer live training sessions with an integrated videoconferencing tool (MS Teams, Zoom, GoToMeeting, BigBlueButton).
Supports multi-tenant environments (using branches). Each branch is separate, private with its own users, courses, and branding.
Edit roles and permissions for different users, so everyone only sees what they need to see.
Upload and store files in your account. Organize, reuse, and share them with selected users.
When might TalentLMS be less suitable for your organization? 
There are a few use cases for when you better not implement TalentLMS in your organization. You can not set up groups based on certain criteria (e.g. the language of the user and their position) which means you would need to create groups manually by adding the name of the user and also keep these groups up to date yourself which is less practical when you want to add e.g. only Dutch speaking users to your Dutch course. 
Another reason for not implementing TalentLMS is if you would like to set up/upload your entire organization and position hierarchy into the platform. The LMS allows branching, but this is used only if you need to have different (separate) domains with their own branding.
Also, TalentLMS has no other modules available besides learning. So if you're looking for a solution that also allows performance management, then there're other solutions on the market.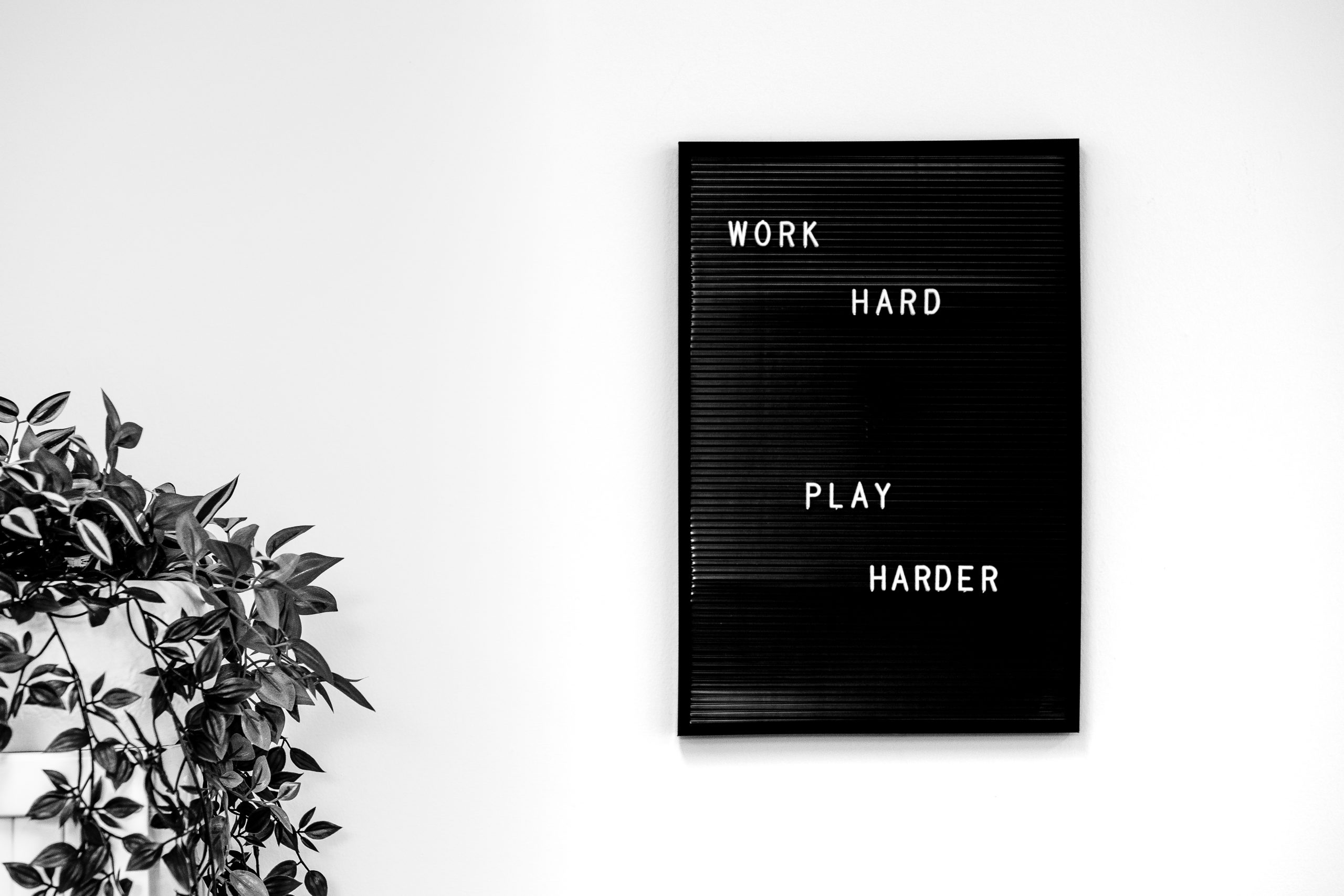 Contact us!
Interessed in TalentLMS? Contact us for a demo or a quotation!