Effectis: LMS365 implementation
Founded in 2008, Effectis has grown from the increasing demand for specialized HR expertise. With more than 50 consultants they have already supported 400 organizations in several challenges. By doing this, they always focus on sustainable and human solutions, tailored to the specific context.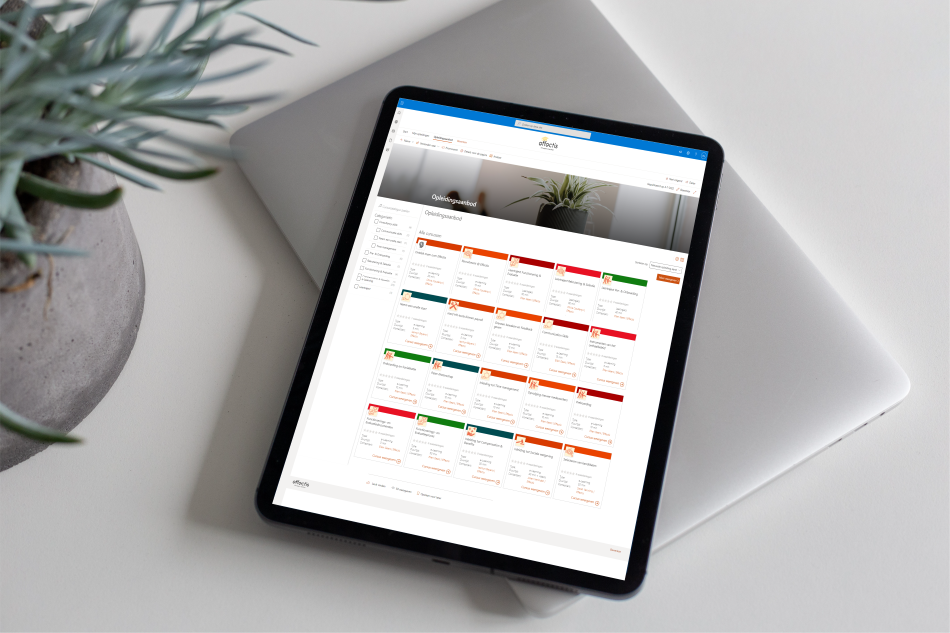 Why did Effectis call on The Learning Hub?
Within Effectis, there has always been great attention for learning and development. For example, various training courses are available for their consultants (including an onboarding path). This was always organized ad hoc and on an individual level. An additional challenge is that the consultants are active in several locations across the country and therefore the content is largely self-paced learning with focus on online content. To organize all this in a structural way, a Learning Management System quickly emerged as a possible solution.
The Solution
Since Effectis works with various Office365 products, like MS Teams and SharePoint, the search for a new Learning Management System soon landed on LMS365 – the only learning platform built into Microsoft 365!
As a challenge, it was important that consultants could easily access the online content themselves. The fact that it could also be done within their trusted MS Teams environment was a great advantage! The integration with Office365 ensures that user management can take place in one central place (Azure AD) and that everyone can simply log in with the known credentials. To fully utilize the possibilities, the LMS365 mobile app was also activated. This way, every consultant has access to his/her learning activities – whenever, wherever!
During the implementation period, facilitated by The Learning Hub, Effectis was able to explore the different possibilities of LMS365. Some specific use cases were considered so that the administrators could prepare for the go-live. This way they were able to really get the most out of the time they had and additional training was therefore not necessary.
Finally, more and more content will be added to the Academy during the upcoming months. The Learning Hub will follow up on the development with great interest and remains the point of contact for all LMS365 support.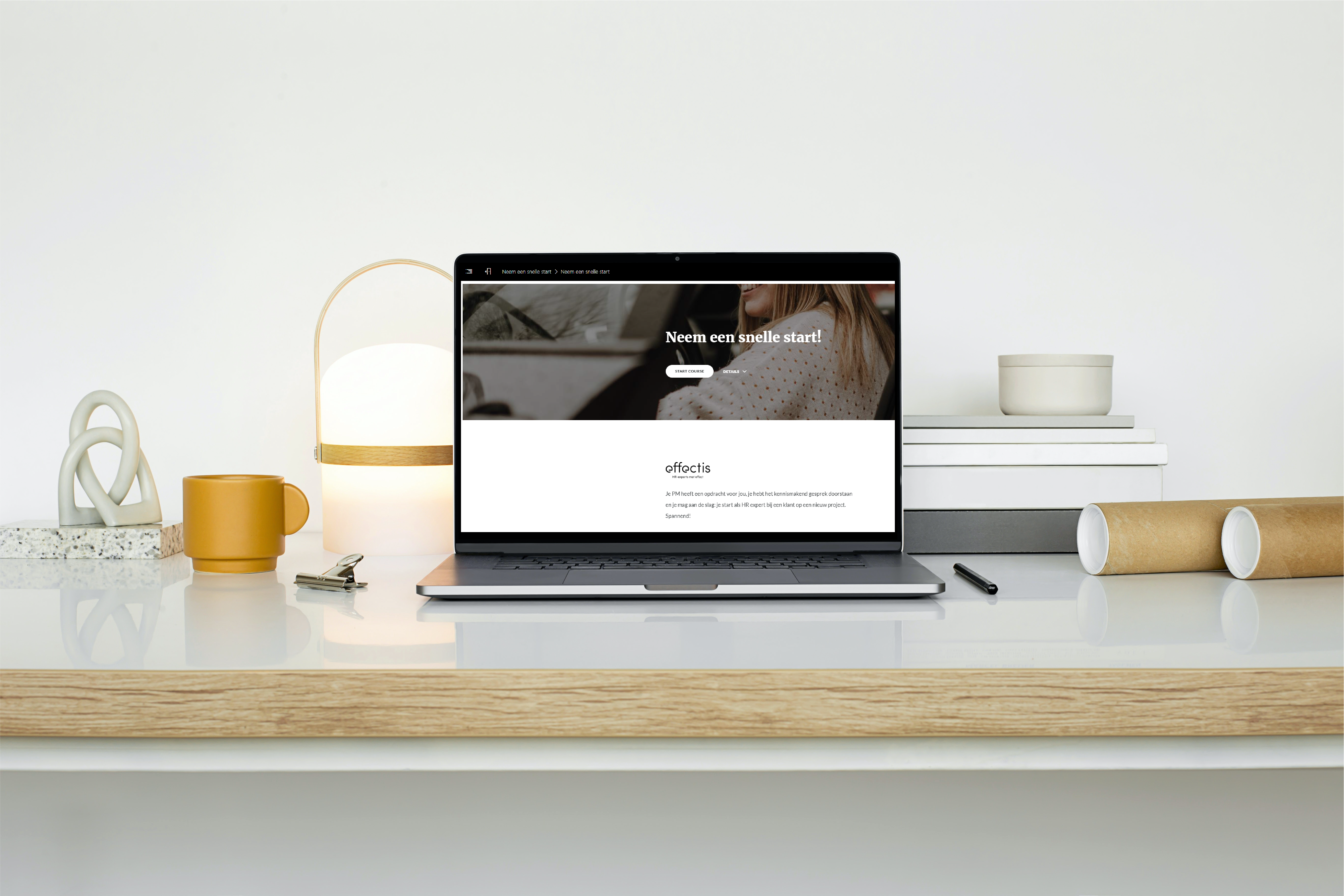 The introduction of our learning platform has taken our learning opportunities to the next level. We were assisted in a very professional manner by The learning Hub in setting up this platform and implementing it.