Energetica Natura: Totara implementation
Energetica Natura is specialized in high-quality nutritional supplements and is active in Belgium, The Netherlands, Luxembourg, France and Germany. There are many health professionals who guide their customers in supplements to complement a healthy lifestyle.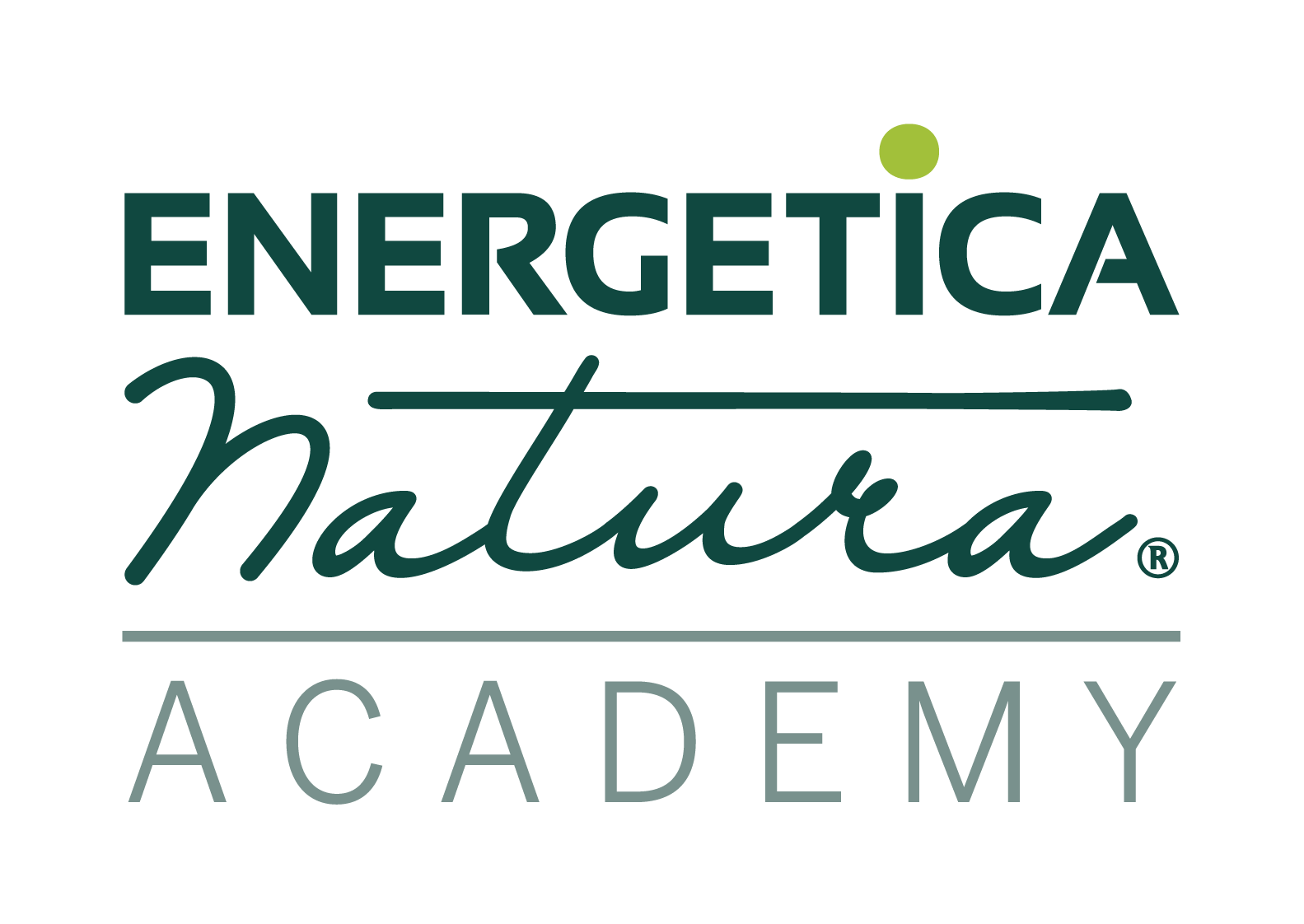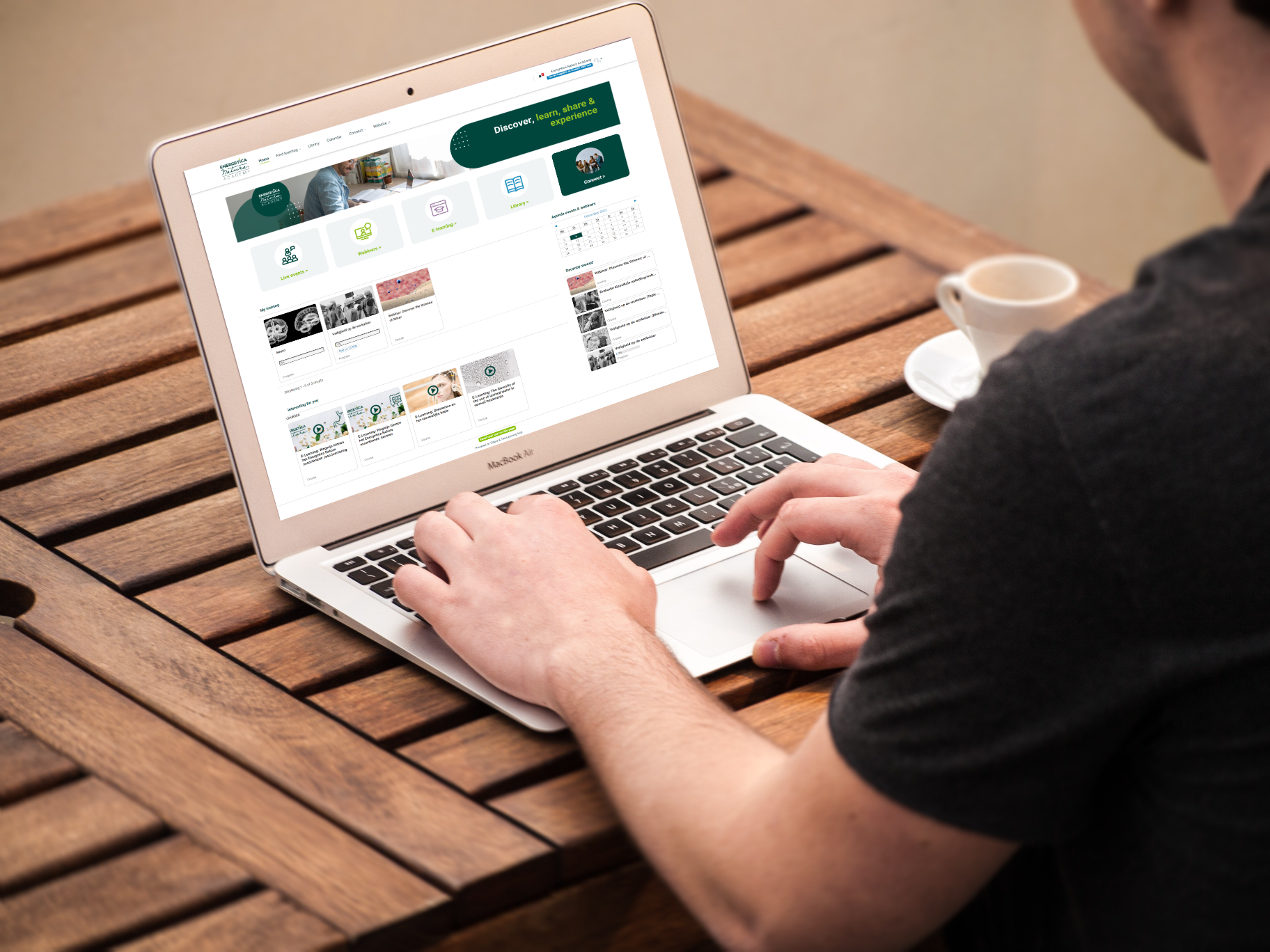 Why did Energetica Natura call on The Learning Hub?
In the past, Energetica Natura was always a B2P (Business to Professional) platform and they added eCommerce to make room for B2C. To provide these health professionals with all the required product information, Energetica Natura has been looking for a way to give centralized easy access to live events, webinars and e-learnings for some time.
Next to that, it would also be interesting if these professional clients could share experiences and best practices with each other. Since this is also a way of sharing knowledge, more bottom-up approached, this could ideally be included in the new solution around learning.
It became clear that a learning platform underpinning the existing CMS (Drupal) was the best possible solution. The Learning Hub was chosen to complete the implementation of Energetica Natura's Academy. As with any implementation, there were some challenges:
Connecting Totara to the existing Drupal Commerce platform so that courses could be purchased there.
Data exchange, allowing professional clients to start their learning journey with their known authentication credentials and easily access the new Academy.
An international context, with multiple languages, is always accompanied by a more complex set-up.
Reducing administrative workload (e.g. follow-up on registrations for live events), but also in terms of creating a user experience in line with the standard that customers are used to from Energetica Natura.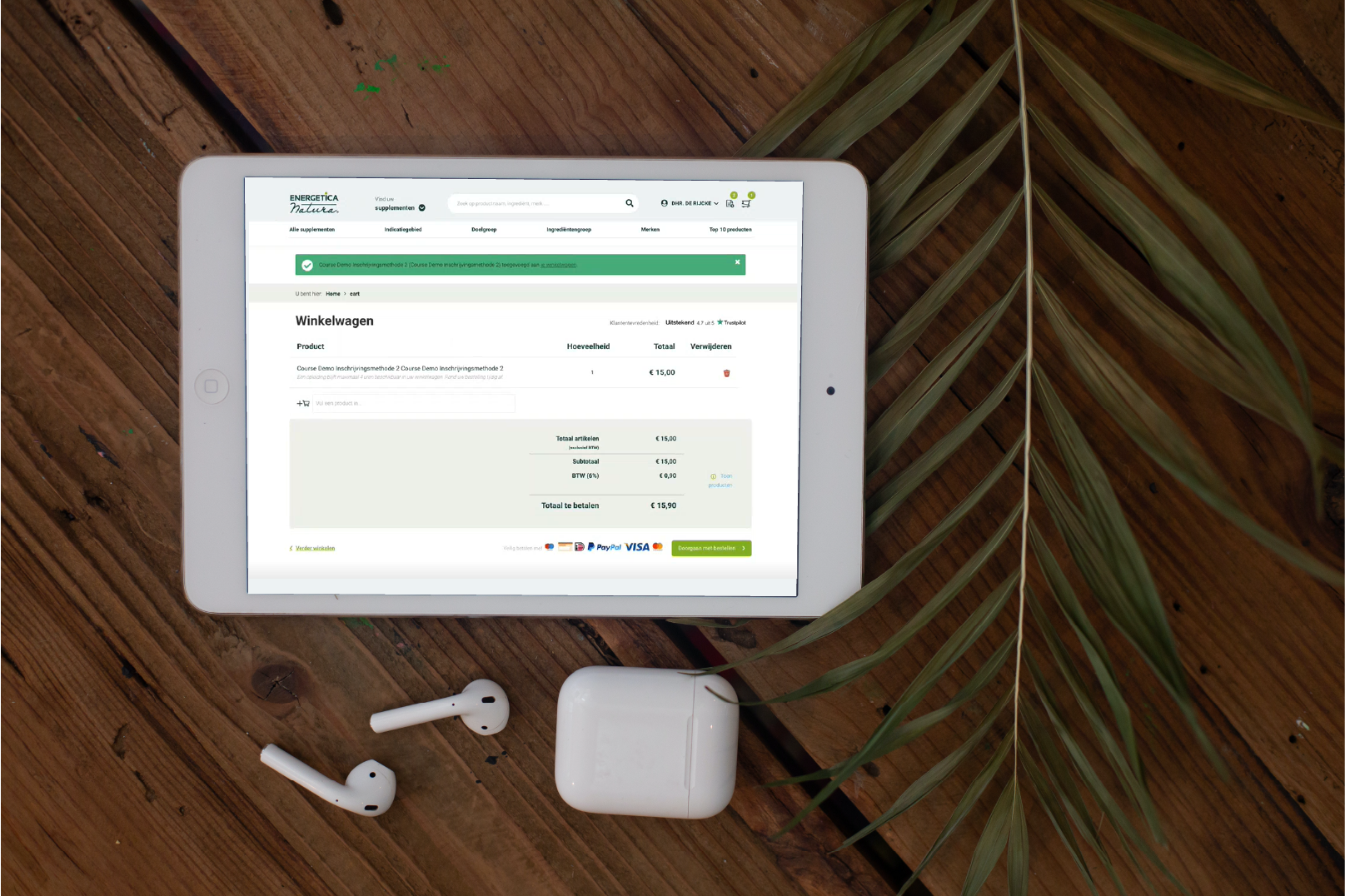 How did we do this?
The implementation consisted of two major parts that ran simultaneously, namely the functional and the technical implementation. Because the Academy is an underpinning tool, the connection with Drupal was crucial. On the one hand, because of the simultaneous interaction between Totara and Drupal. A Single Sign-On (SSO) was set up for this. That way, professional clients can access the Academy from their well-known portal without having to log in again. On the other hand, the connection is important because of the e-commerce functionalities. Certain courses have a cost attached and this can be fully processed in the existing webshop. No learning curve for the end user here!
As indicated earlier, Energetica Natura is active in various countries. This meant that the Academy had to be available in Dutch, English, French and German. In practice, a dynamic audience has been created for the different languages, each with their own dashboard, access to courses, etc. Users who are not logged in can also explore the platform to a limited extent, but for full access they need to create a professional account. It is this degree of flexibility that was needed to meet up to this multilingual use case.
In addition to the default Learn functionalities, the recommendations were also activated via Machine Learning. This gives all professional clients potentially interesting content on their dashboard at a glance. Whether this is an e-learning, an upcoming event or an item from the knowledge library with loads of webinars, podcasts, product brochures, guides …You name it!
Finally, the Academy's objective was not only to offer content to professional clients, but also to get these clients to share their expertise with each other. Totara Engage could tick off these requirements. It was eventually given the name 'Energetica Natura Connect'. For instance, clients can become members of various communities in which they can go into dialogue with each other and share resources.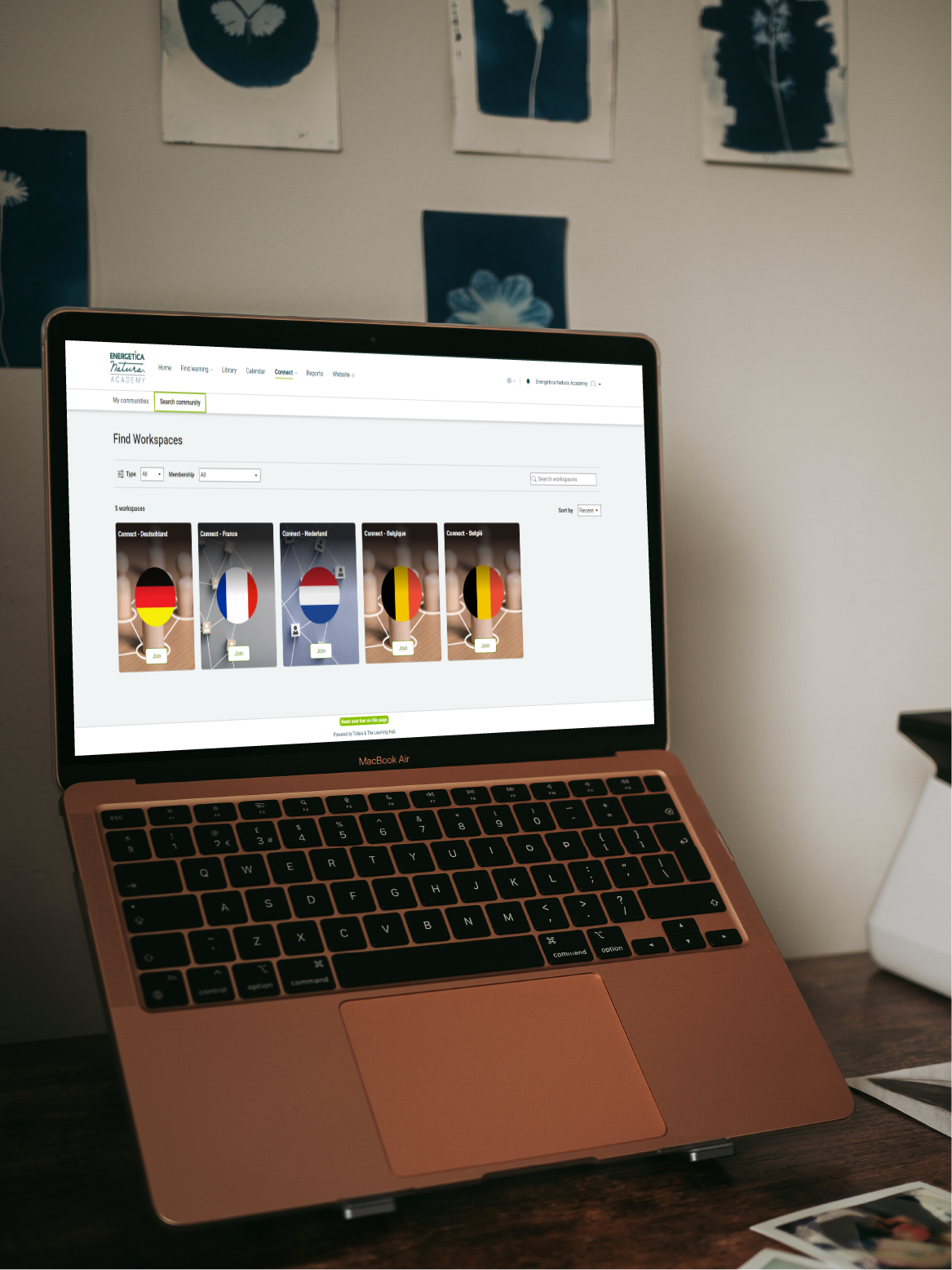 The result
Creating an innovative symbiosis between TXP and CMS to allow e-commerce and easy navigation for end users.
Choice between different TXP modules, so that the Academy could be fully customized without unnecessary functionalities.
A multilingual academy that gives each user the freedom to learn in the language they prefer.
Replacing the current booking platform with the face-to-face booking functionality of Totara reduced the administrative burden.
With about 300 learning items already available for the potential 10.000 users, the Energetica Natura Academy is ready to be launched!
With our Totara environment, we're able to offer a unique experience to our professional customers. We combine (live) courses with a knowledge library and communities all in one eco-system. This tool enables us to further grow our educational offer for our professional customers and helps them easily find what they're looking for.