Eurocontrol: Environmental Awareness Training
EUROCONTROL is a pan-European, civil-military organization dedicated to the support of European aviation. The Maastricht Upper Area Control Centre (MUAC) manages the upper airspace (from 24,500 to 66,000 feet) over Belgium, The Netherlands, Luxembourg, and northwest Germany. EUROCONTROL MUAC is committed to minimalize their ecological footprint both operationally and on the ground in all their business activities.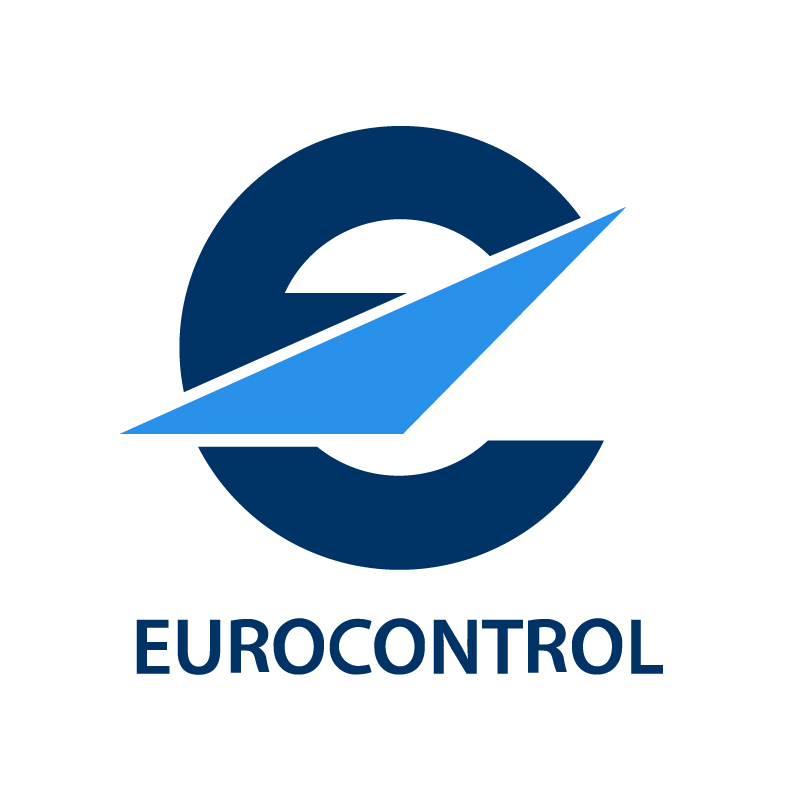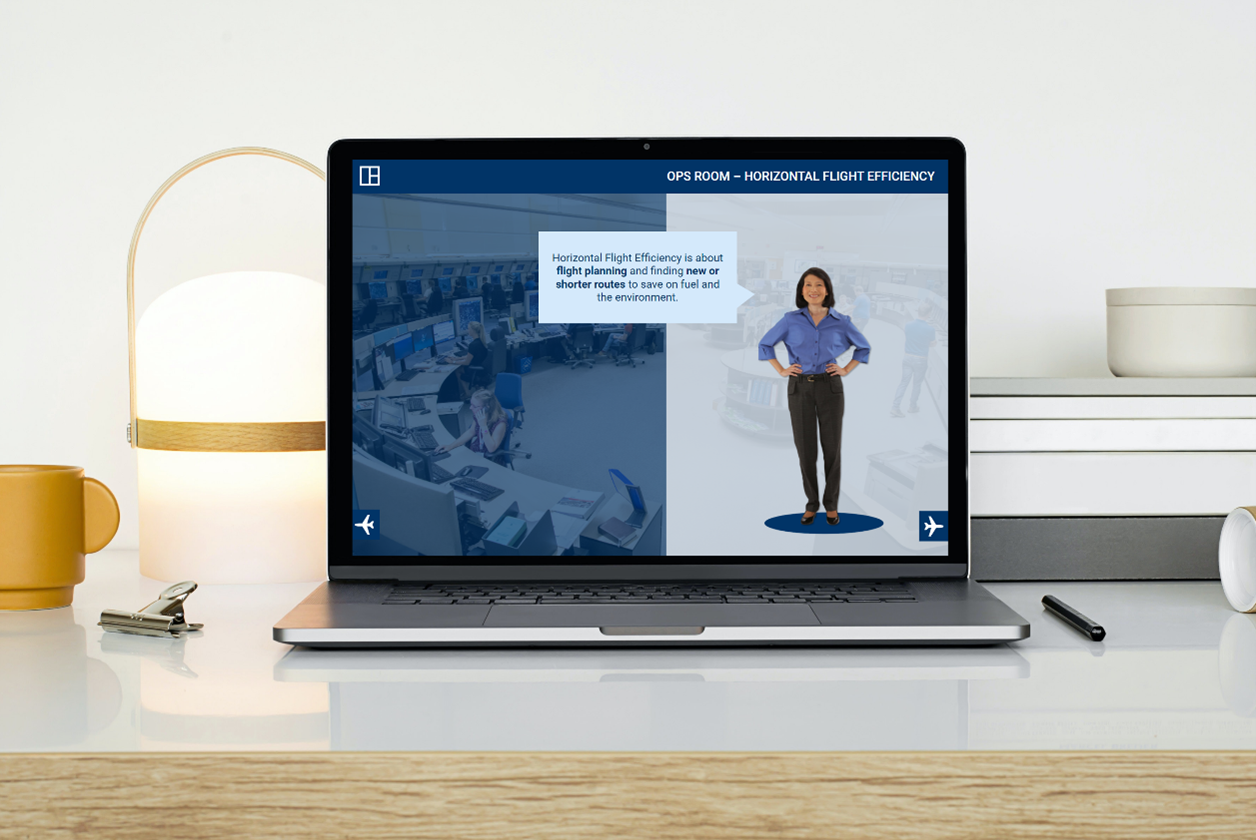 Why did Eurocontrol call on The Learning Hub?
EUROCONTROL MUAC wishes to make their staff more aware about their operational initiatives targeting the environmental impact of trajectories, aviation emissions and contrails, inter alia. And wishes to provide an account of environmental actions targeting the MUAC building and its surroundings, and of staff activities such as resource-saving habits, emission/pollution reduction, recycling, etc. In order to make changes, you need to be aware of the possibilities and the initiatives EUROCONTROL MUAC already takes.
EUROCONTROL MUAC were looking for a digital environmental awareness training to get their employees on board so that they all have the power to think about how EUROCONTROL MUAC could contribute to the further improvement of MUAC's environmental performance.
That's where The Learning Hub came in. We were looking for a short, interactive but especially engaging way of learning. A way to introduce the employees to all kinds of sustainable initiatives that MUAC is working on. The initiatives focus on 3 major components: green operations, green site and green staff initiatives.
How did we do this?
The module is developed for a wide range of MUAC employees, from Air Traffic Controllers to HR staff, basically everyone working for EUROCONTROL MUAC.
To ensure that the training appeals to everyone, we chose not to provide a linear path but to put end users in charge of their own learning experience. The menu page is the floor plan of the EUROCONTROL MUAC building through which end users can enter different rooms: office, operations room (this is where Air Traffic Control happens), data centre, restaurant and parking lot. In each room, they can discover green initiatives related to this location. Theory is alternated with exercises to keep end users alert and engaged.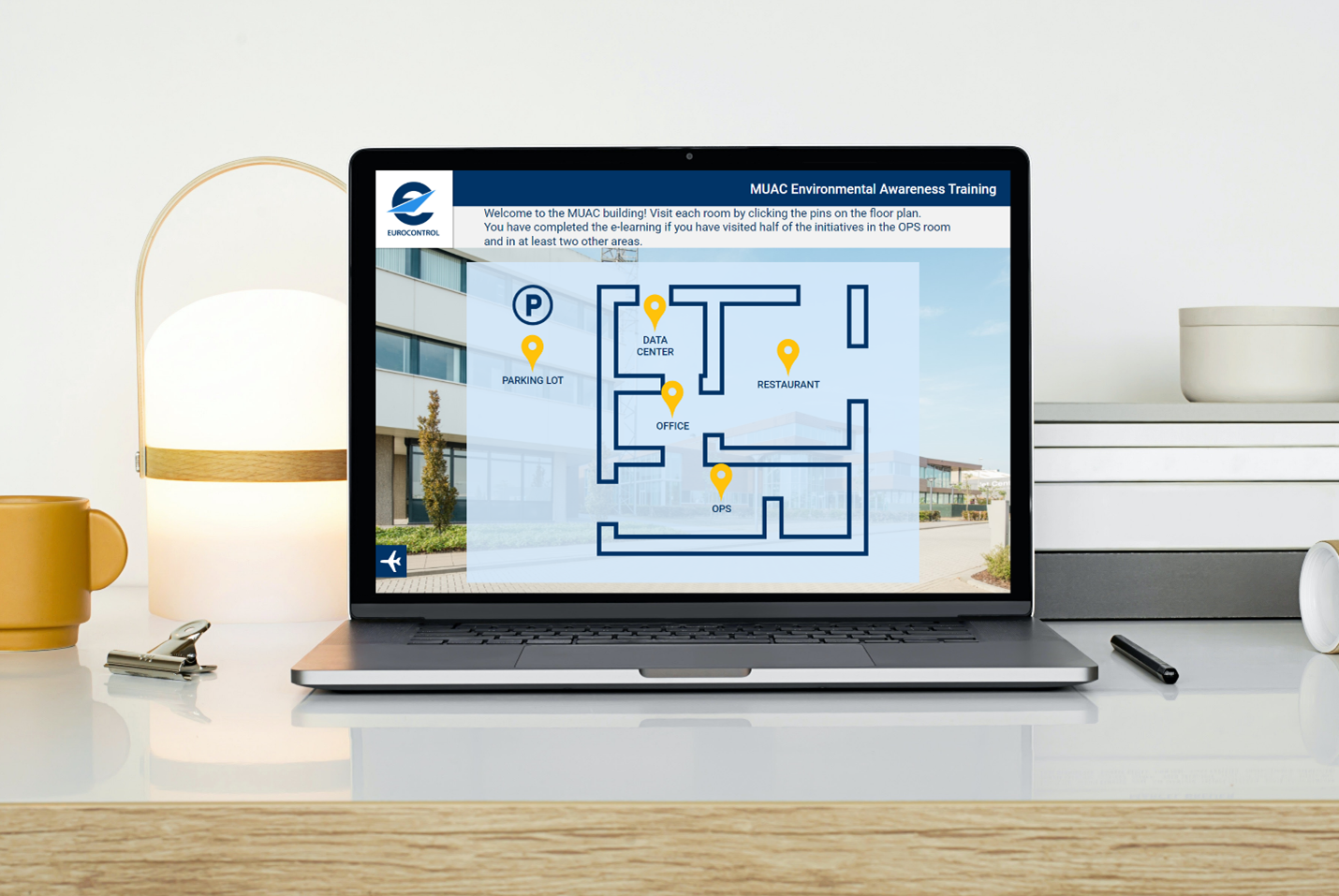 We used airplanes as 'previous' and 'next' buttons that allow the learner to navigate through the module.
Once you are in a specific location, you can click on different objects to start exploring. For example, in the parking lot an electric car is clickable. End users get to experience the difference in CO2 emissions between a petrol car and an electric one by sliding the cars up the road.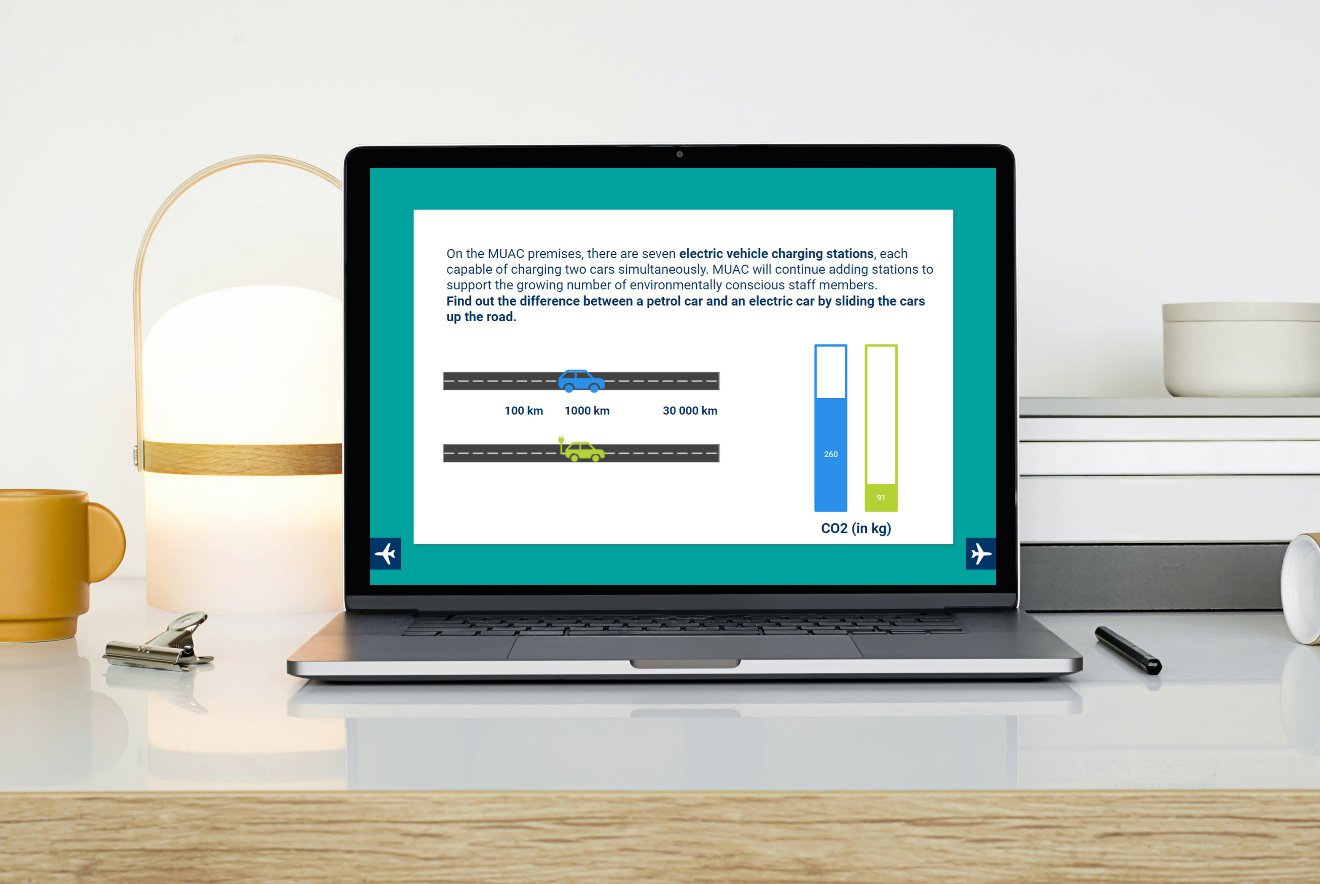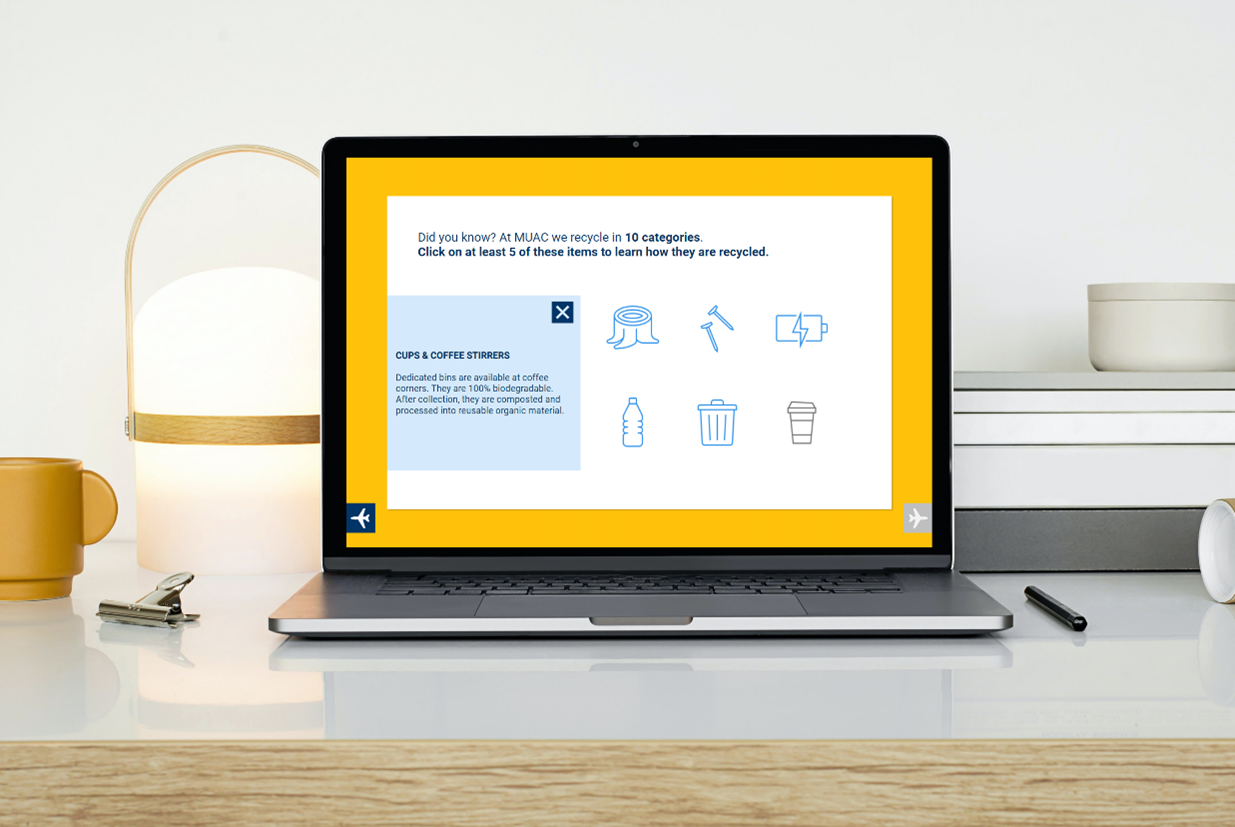 At the office, end users come across information on how materials are recycled.
Once end users have visited a predetermined number of initiatives, they receive a message telling them they are ready to take control. Of course, they can also visit all the other initiatives and continue their exploration of the MUAC green initiatives.
The Result
The result is a fun, interactive module in which end users become acquainted with the various green initiatives in a playful way so that they become more aware and can adjust their behaviour accordingly.
"It was a pleasure to work with The Learning Hub. They are great experts and have come up with very creative solutions. The cooperation resulted in a fun to follow training and one which is very interactive. Around 900 employees could test and refresh their knowledge about the initiatives that MUAC has already taken or will in future be taking in order to be more sustainable. It has shown us that digital learning can be very engaging when set up in the right way."
"The end product truly makes you aware of EUROCONTROL MUAC's commitment to reducing its ecological footprint and it encourages staff to reflect upon ways of contributing to a greener future collectively. "