Testimonial: LMS365 implementation at Finsiders
Finsiders is a company that has grown from the increasing demand for agile, specialised financial expertise. Finsiders can also strengthen their clients' team with the right talent for a temporary project. They offer  temporary finance experts with the right knowledge, skills and attitude. At the same time, they help their own experts to get the best out of themselves and their careers.

What was required from The Learning Hub?
At Finsiders, the development of employees is a high priority. They put a lot of effort in the career development of their team, but personal development is considered equally important. To keep track of all the learning activities, they decided to search for an online learning platform which matched with their needs. During their search, they came across LMS365 and The Learning Hub. 
As a platform independent partner, The Learning Hub explained the pros and cons of LMS365, but also gave Finsiders information about other learning platforms. After a few meetings, a decision was made to proceed with LMS365 since it matched with their requirements: easy, straightforward and a native connection to their active directory. The integration with Office365 made sure they didn't need to worry about things like setting up an extra Single Sign On solution.
After the technical installation of LMS365 and some initial guidance, Stephanie, the Academy Manager of Finsiders, was ready to start adding their own courses and content. Since Stephanie already had some experience with similar learning platforms, we agreed that a standard implementation journey wasn't necessary in this case, but the colleagues of The Learning Hub were available at all times to discuss additional questions or concerns.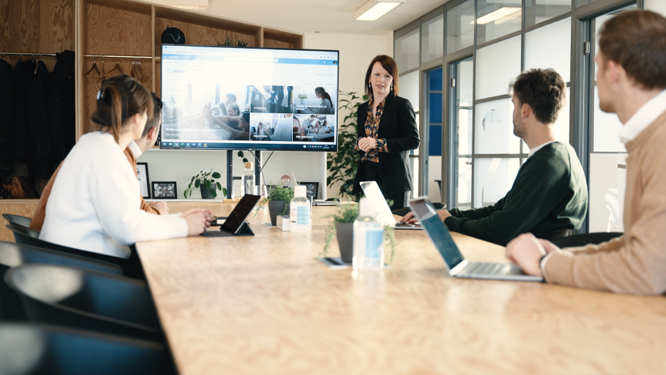 The result
In the meantime, Finsiders have set up an extensive academy. This academy consists of several pillars: the online learning platform (LMS365), the expert labs and events such as bootcamps, serious games and workshops. In the online learning platform, courses such as Power BI, Excel, cost accounting, time management and communication are offered.
In addition, expert labs are organized in which experts from the profession share their knowledge and expertise with us on a certain topic. All this is combined with personal coaching and guidance, which is an important value for Finsiders. Unique in the sector is that the Finsiders Academy is given a very prominent place within the organisation. 
As Finsiders keeps growing, the online learning platform and the academy in general will be used by more and more colleagues within the organisation. The Learning Hub will follow up on the evolution of Finsiders's Academy with great interest and remains available for all LMS365 support.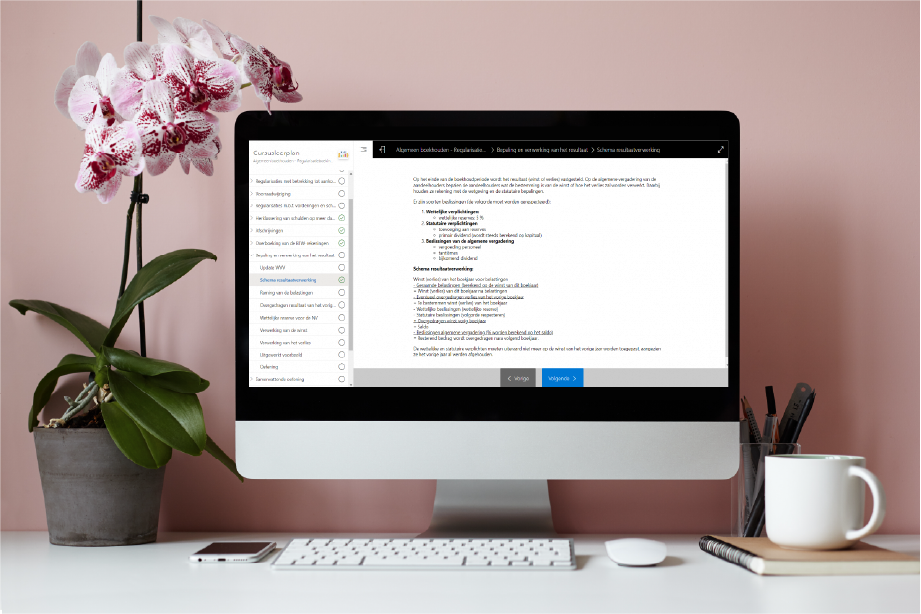 The learning platform acts a central hub within the Academy. LMS365 allows us – and other experts – to build online courses, classroom training and webinars in an accessible way. Colleagues can expand their expertise in an approachable, accessible, yet in-depth way by getting started with the online courses. 
In addition, the back-end allows for efficient enrollment, follow-up and certification.
All of the above combined with the support provided by the Learning Hub, makes LMS365 a key success factor of our employee training strategy.