Testimonial: LMS365 implementation at Global Facilities
Global Facilities is a Luxembourg company founded in 2001. Since the beginning, they are providing their clients with unique services in three sectors: audits and consulting, technical buildings management and services. This is mostly done in terms of innovation and modernization to offer comprehensive facility management solutions.  

What was required from The Learning Hub?
Due to the increased need for internal training of their employees, Global Facilities decided to implement an online training platform. The system should support the organizing of classroom trainings as well as offer the possibility to provide self-service online trainings. 
The system they were looking for should be in line with other technical tools and applications they used internally (e.g. SharePoint, Office 365), which means that the focus was on simplifying and optimizing exchanges, monitoring and reporting.  
At the end of their search, LMS365 was the perfect fit and their preferred LMS solution. The Learning Hub, as an official partner of LMS365, was chosen to support the implementation and configuration of the system.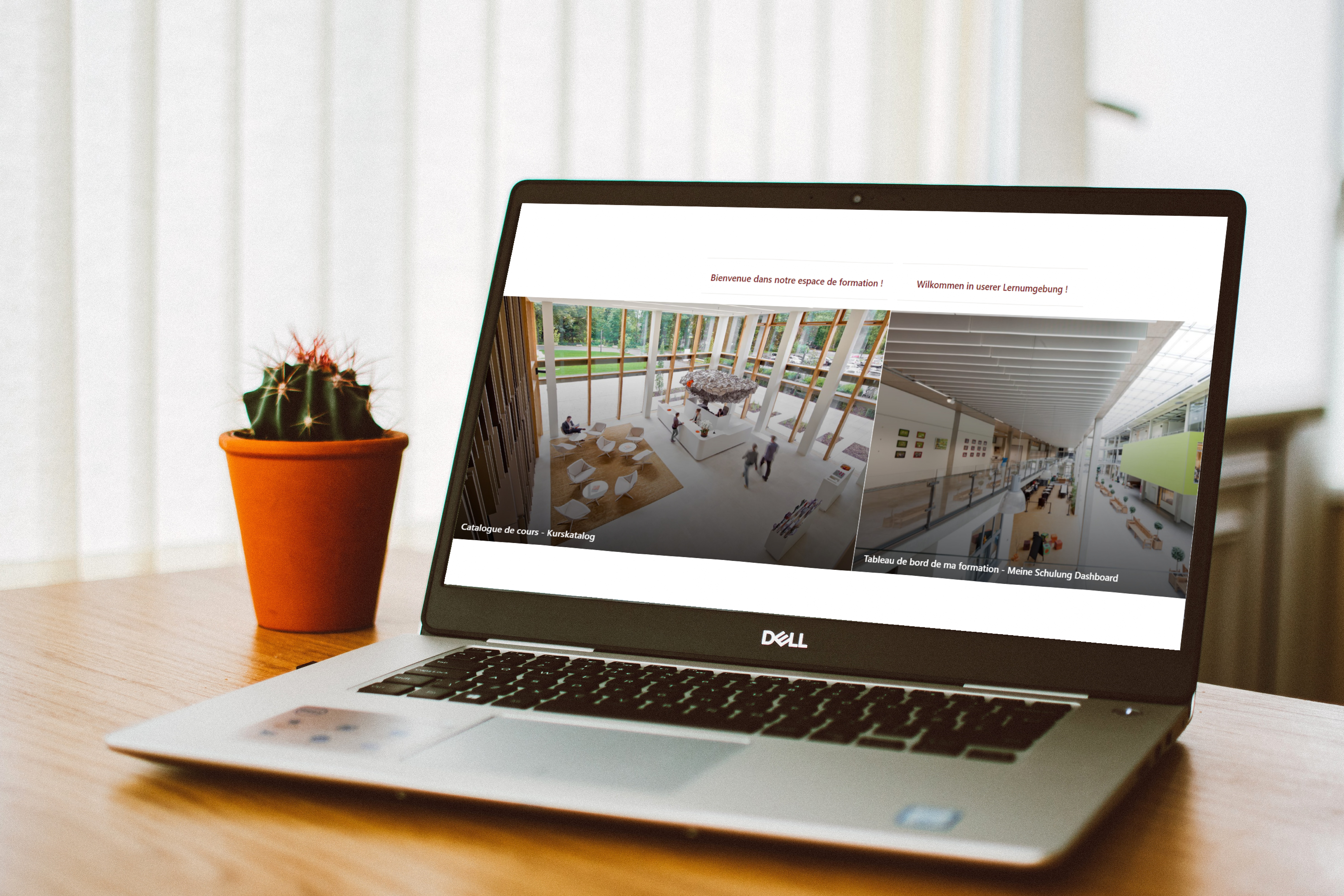 The result
The implementation project started, as usual, with a kick-off meeting. Albeit, online instead of at the client's site due to COVID-19 regulations. During this first meeting, we analyzed all requirements and aligned them with the functionalities of LMS365.  
The fact that Global Facilities took care of the technical set-up themselves showed their dedication to the project and this fitted perfectly in The Learning Hub's co-creation approach. Afterwards, we created some example courses, configured the general settings and helped with aligning the platform's look and feel to the corporate identity.  
During our sprint meetings, Global Facilities was already capable of finding the functionalities they needed and creating some example courses themselves. The fact that they completed a trial period of LMS365 before starting the implementation project really payed off. This resulted in very in-depth questions and a good overall understanding of how the system worked. 
Finally, Global Facilities will have an internal pilot phase before going live in the entire organization. The Learning Hub will be available to support a successful launch.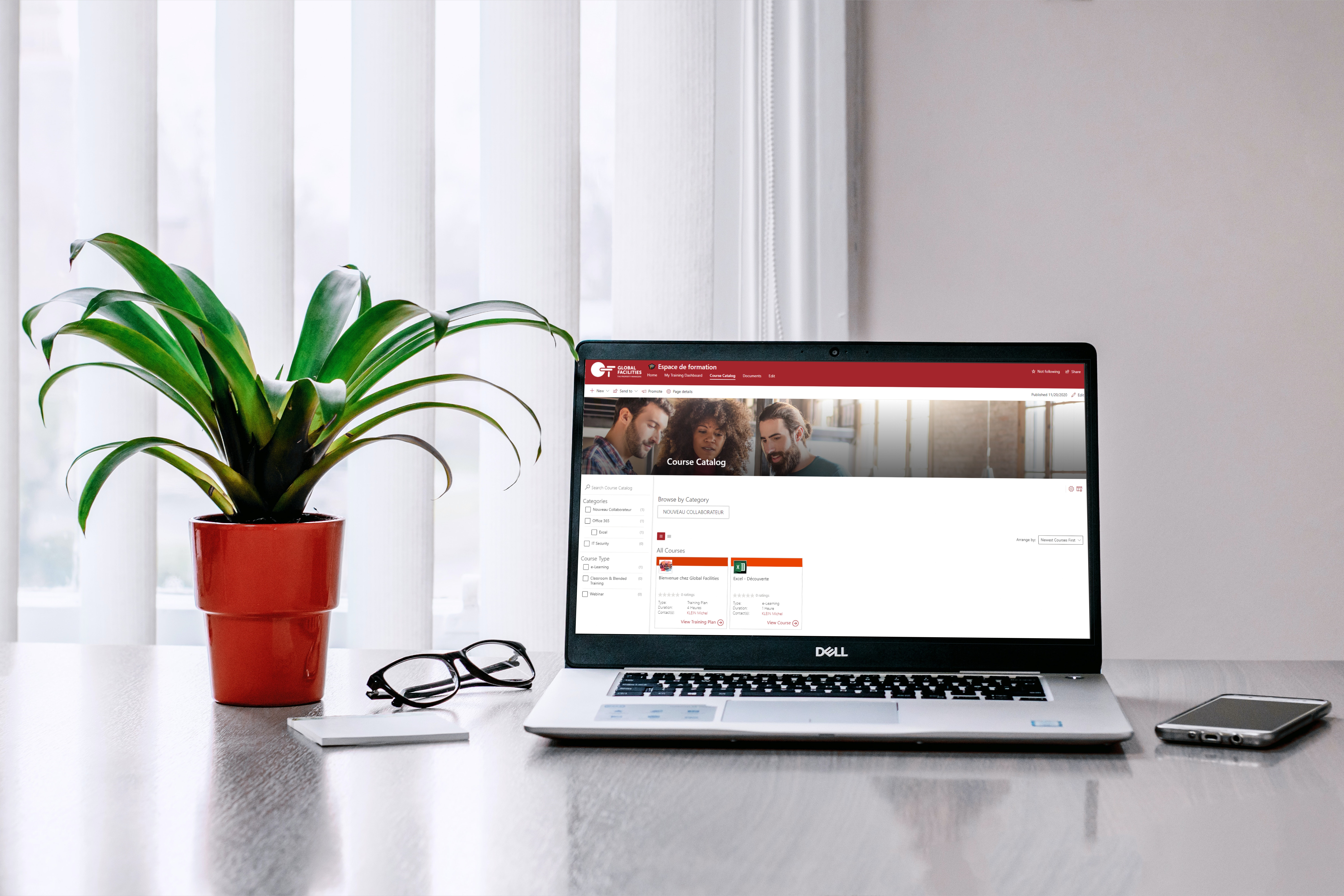 With the support of The Learning Hub, we were able to launch the system and adapt it to our needs within a remarkably short period of time. As a result, we have been able to take our internal training services to the next level.