Common phrases consultants working in learning and development often hear:
'Don't you have some best practices we can use?'
'What are other organizations doing to achieve that?'
'Isn't there a (step-by-step) plan to set this up?'
The question seems simple, but the answers to such questions are not, and are not always interpreted correctly. We understand that people are looking for simple solutions to their problems, but working with best practices is not always straightforward.
A best practice can be a method, process or activity that is generally recognised by others (e.g. because it has been scientifically proven) as the most effective or correct way of working to achieve your desired outcome.
Reading this, best practices sound incredible and the way forward for optimising your organisational processes. But you shouldn't just apply best practices without further notice.
Concerns about best practices
In general, people always try to pursue the best possible outcome. This is not different for people working in learning and development. To get some inspiration on how to achieve these outcomes, people often look for tips and tricks, best practices or similar organisations to learn from. I want to stress the words 'to get some inspiration' because that is how you should perceive best practices. They should inspire us and should not be rigorously implemented.
Each context is unique and complex and has its own needs and goals, which cannot be reduced and satisfied by a generic solution. Implementing a best practice should not be done without considering the context in which it is implemented. "One size does not fit all". Tips that work best in one context may not work in another. Of course, we can talk about practices that work in a specific situation, but there is no certainty that they will work as well in your own organisational context. There are so many factors you need to take into consideration when you compare contexts. What might work now, might not be as effective in a couple of years. There's just no certainty at all.
It is difficult for us to provide one-size-fits-all solutions in workshops or presentations at an event. You have a diverse audience that comes from different backgrounds, different types of companies with even greater differences in learning cultures, needs and organisational goals. You also don't have much insight in these organisations and the way they operate. With this kind of diversity, it is impossible to provide one-size-fits-all solutions everyone can implement right away.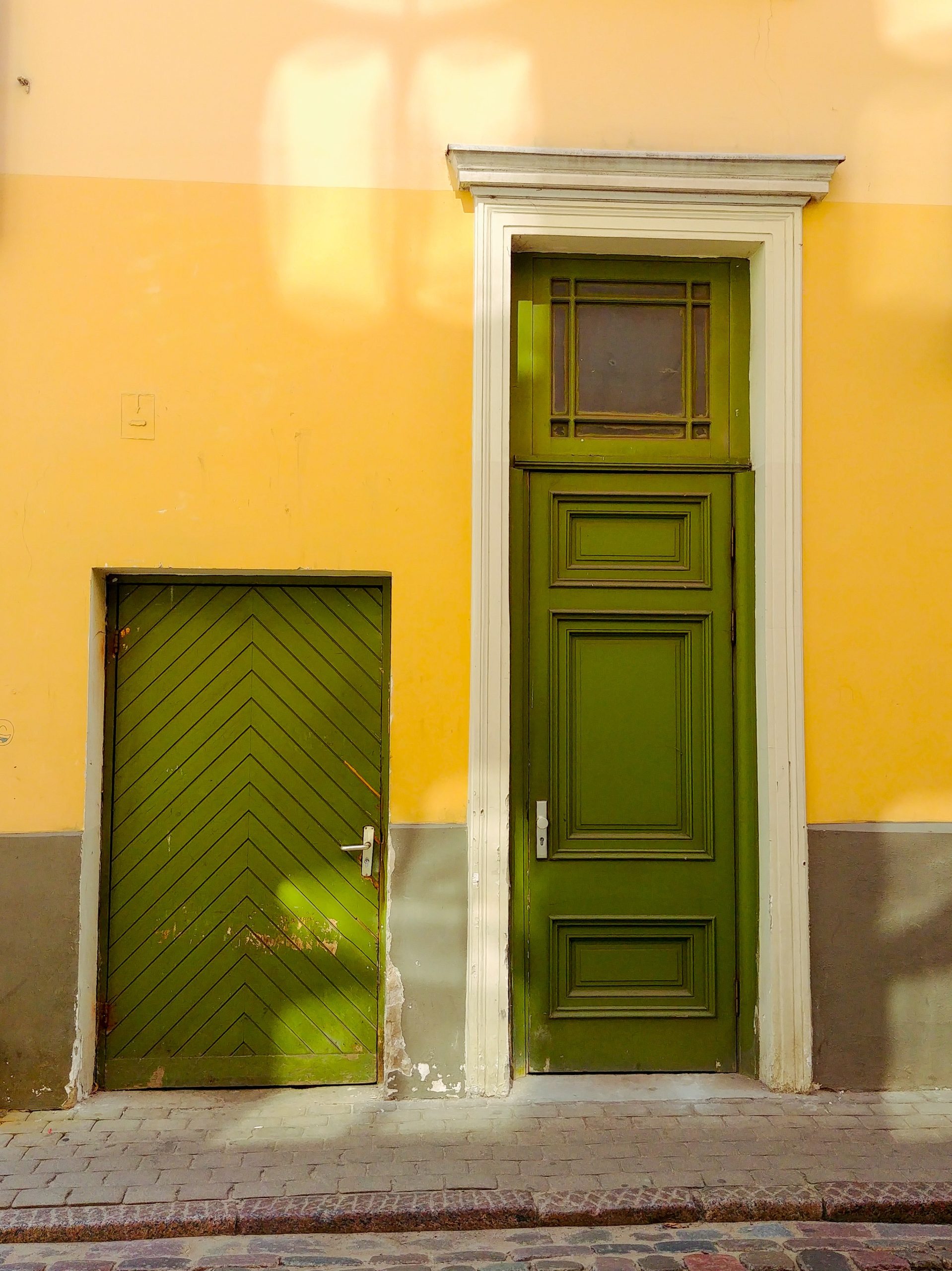 What if you implement a best practice without consideration?
There is no way to predict what will happen if you apply a best practice without further notice. It could have some positive consequences if you are lucky, but it could also go terribly wrong.
When you consider 'learning by doing' as an example of a best practice, but do not design it in an effective way, you are missing the point. Learning by doing can sound attractive because of the hands-on experience and active participation of your learners, but beware of some prerequisites for effective learning outcomes. For example, it requires sufficient guidance and feedback that depends on the task to perform. A lack of this guidance and feedback can lead to missed opportunities for improvement, learners not being aware of their strengths and weaknesses, reinforcement of mistakes or working inefficiently if there is no one to correct learners in time, … As you can see, it is enough to know that some extra considerations are necessary when implementing this best practice.
How should you use best practices?
Nobody is telling you to stop using best practices. Just apply them carefully to your own business to make sure you achieve the best outcomes.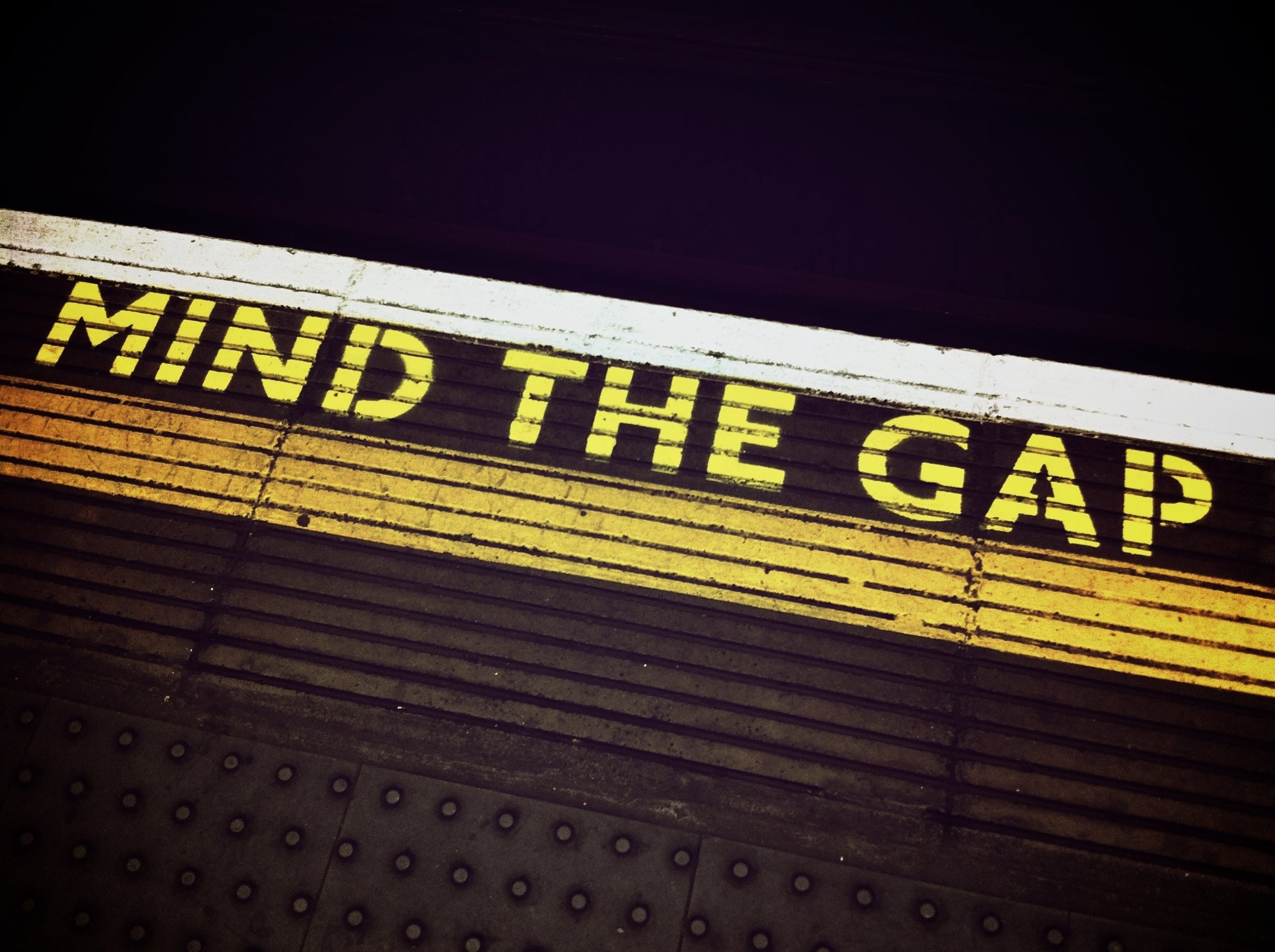 Some tips:
Search for generic or scientifically proven best practices that might be relevant to your situation and context. For example, define a challenge you are facing and narrow down the scope to find the most relevant results.
Consider whether the best practice aligns with the learning and development vision, strategy and goals of your organisation. It should fit into this context and ideally address, for example, the challenges you are facing.
Identify the context in which the best practice is being used and make an analysis of all the unique characteristics. Take the time to really understand it and know where it differs from yours.
Transfer the best practice to your unique situation with its specific characteristics and make it your own. Consider your organisation's structure, resources, employees … and determine how to implement the best practice in this context to meet your needs.
If possible, implement your best practice in a pilot phase where you can assess its impact and gather feedback from your stakeholders. Analyse the results and don't be afraid to make adjustments and improvements during the process. Based on the results, you can discuss whether the best practice would be beneficial and should be rolled out across the whole organisation.
As you can see, it is not as easy as it seems, but help is on the way if you need it.
Looking for guidance on transferring best practices to your context? You know where to find us.