The Learning Hub has been doing it for quite a while, but due to COVID-19, the entire world is now forced to try it out: working from home. These days, meetings take place online as much as possible (cheers for Teams, Zoom, Skype and consorts!). We see our colleagues' and clients' faces and homes through the webcam – and secretly wonder if they are also still wearing their comfy pants (come on, we all do that!).
We at The Learning Hub believe that this is just the beginning: more and more people will start to work from home after Corona. And we're not the only ones who believe in working from the home office. A survey from the Odisee Hogeschool shows that 84 percent of respondents hope that working from home is still possible after the corona crisis. And a study by consultancy firm BDO says that, thanks to the Corona crisis, employers have a more positive attitude about working from home (as long as it is not full time). We can say that working from home is on the rise.
So, let me welcome you to the "working from home" universe! I'm sure a whole new world will open up for everyone.
Some tips and tricks
First of all … Although it might be tempting, don't work from your bed. Get up, shower and get dressed. This is something you would do when you would go to the office, right? Stick to this routine. It will wake up your mind and body.
Second: separate your work and living space. Find yourself a space where you can focus on work. Not in the kitchen with three kids running around. If they are close, make some agreements with them. For example: "Between 10 and 10:15 you can come into my office and ask me some questions, but then I will have to get back to work".
Also: know when to log off! This is super important. Take regular breaks so you can restart with a fresh mind. Go outside and take a short walk or at least stand up every 20 minutes.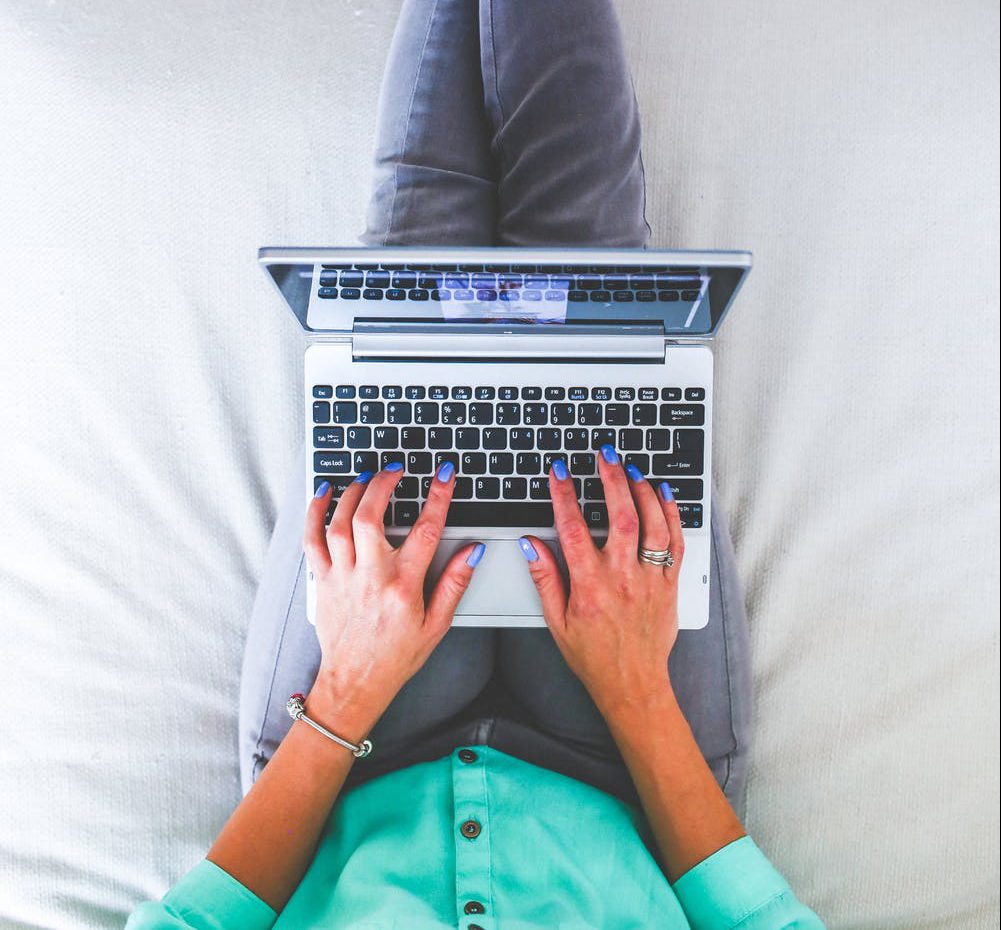 Traditional working methods
It can be hard in the beginning, but in time you'll discover the perks of working from home. This mind shift isn't the only thing people discover. What working from home shows above all, is that many companies are confronted with the downsides of traditional working methods. Having people come into the office every morning, working in large spaces at small desks and PCs, computing from 9 to 5 … All of these routines are made impossible by the COVID-19 virus. Both employer and employee can no longer rely on these work routines which have been typical of many workplaces for so long …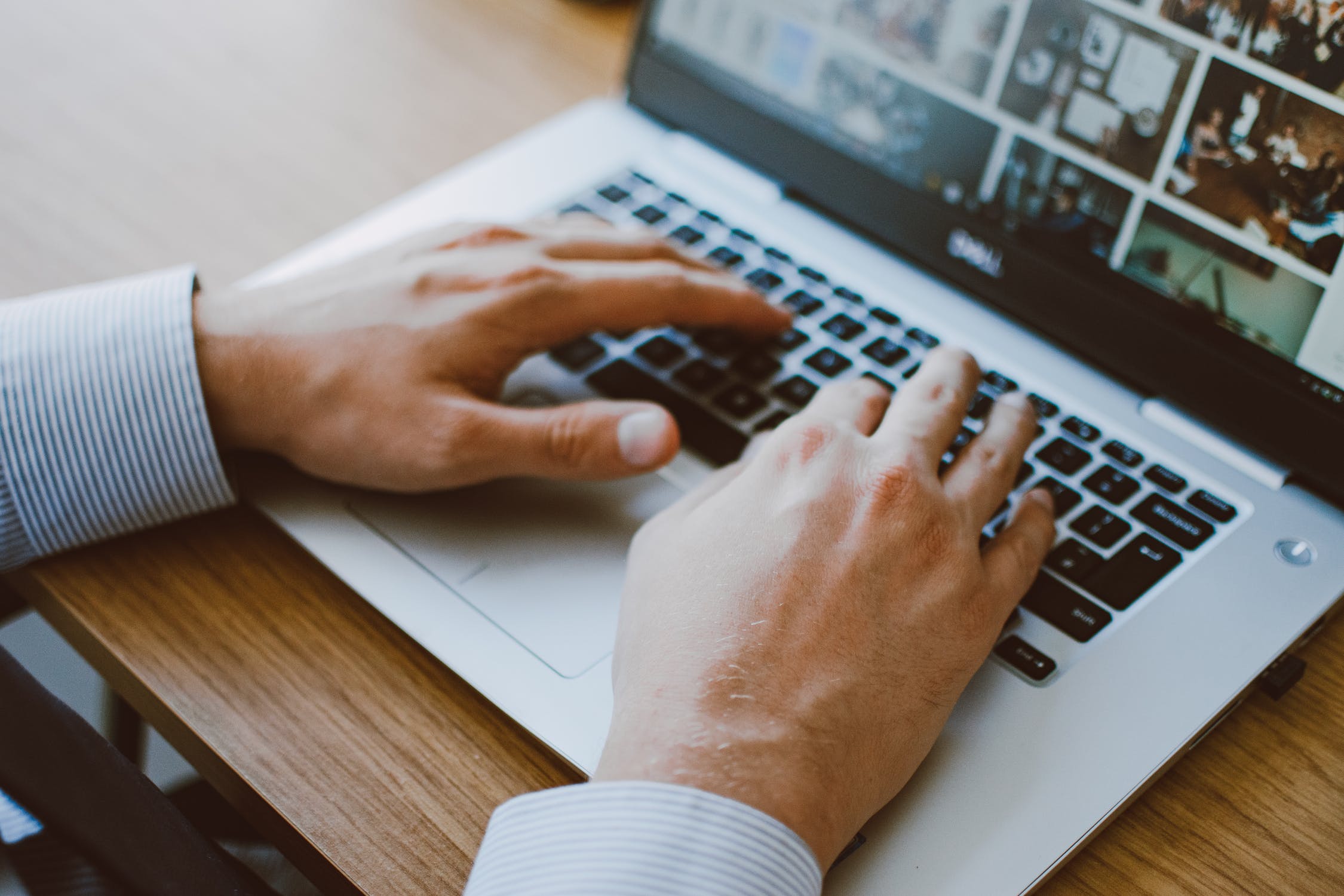 Online work routines
Yet, routines are so important! As in education, rituals create strong work forms, and especially in uncertain times like these, a sense of togetherness is important.
At the Learning Hub, we stick to our routine and start with an online daily meeting every morning. That way, everyone is well informed about the progress of different projects and the difficulties or solutions per task. Think about it: do you talk to your colleagues every day? Are you always aware of what's going on in every project? Well, we certainly are!
Instead of losing hours in meetings every week, we keep it short with a daily moment of maximum half an hour. This can be a challenge, but one we like to take on every day, because it saves us hours of (boring) meetings to keep everyone informed about ten different projects.
How to keep it professional
Often the infrastructure, the policy or the company culture does not allow people to work from home full time. After all, it is a company's biggest fear: employees who no longer function professionally once they work from home. That is why companies and their employees are being challenged today to radically change their views and work routines, whether temporarily or not. 
So the big question is: how do we keep people productive?
Make agreements at company level to work with each other remotely. Talk about this with the whole team, too. This implies trusting your employees and letting them take responsibility for their work. Never underestimate employees' motivation, it will make your people go the extra mile. Enable them to make their own decisions and let them plan their own week. This will motivate them and make their job fun!
For us, Microsoft Teams in combination with Wrike works perfectly: it facilitates communication, it keeps our eyes on our goals and it makes sure our projects are evolving. If you want to know why and how we use these tools, click on the buttons for more information!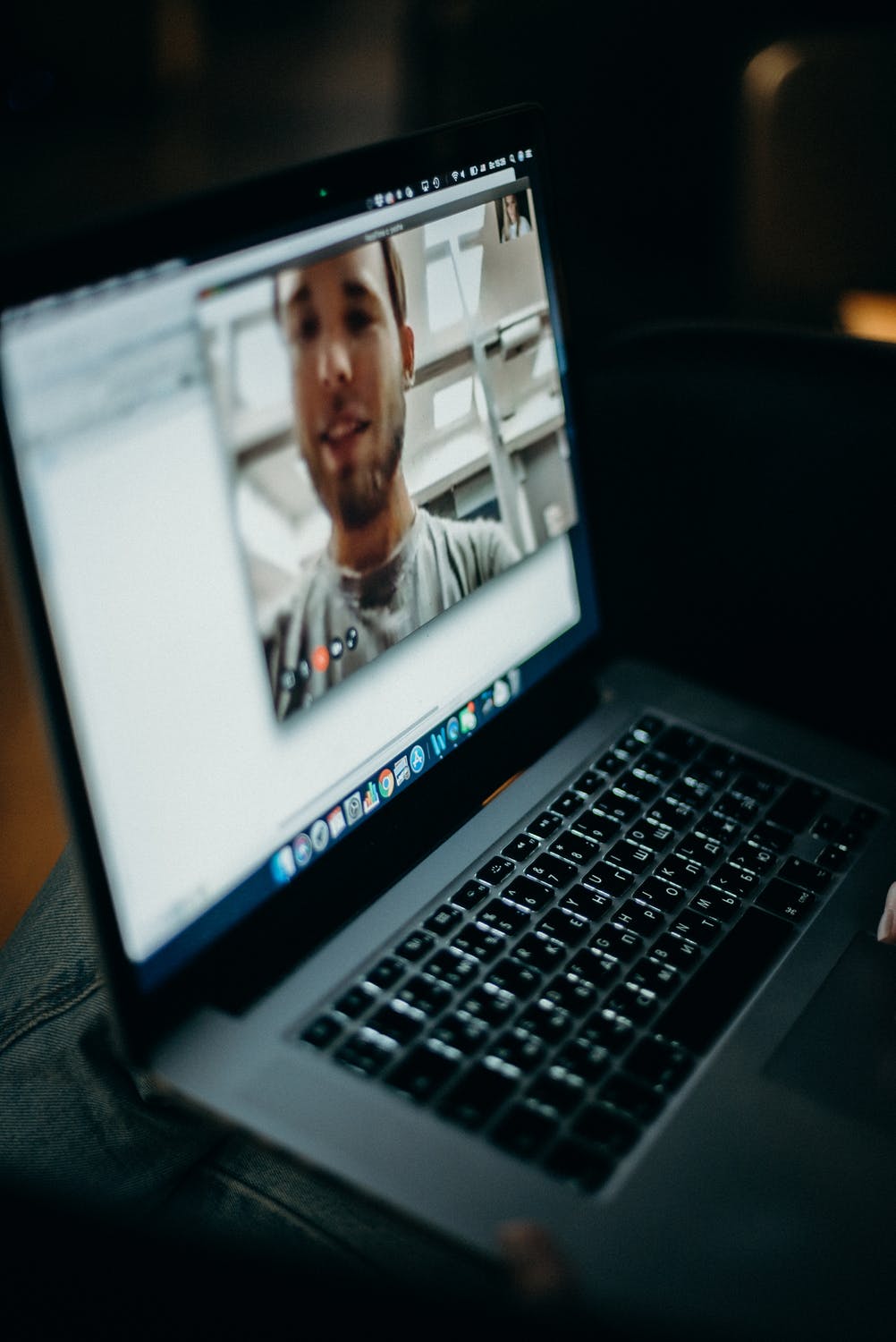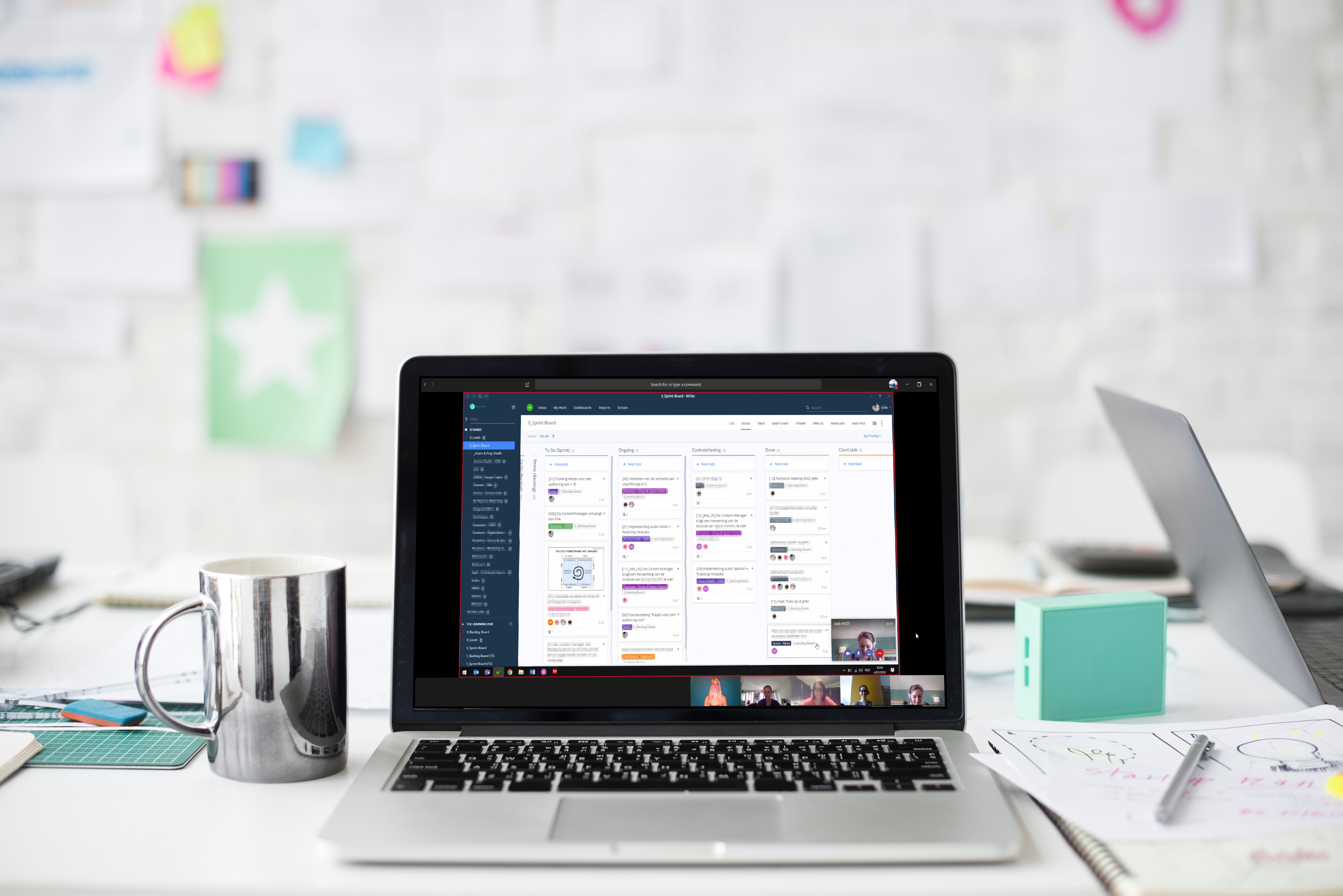 Teams provides us with a space to collaborate on a project by combining various tools and apps. It does not only allow us to organize online meetings, but it also ensures that all of our files are remotely accessible to everyone. We can, for example, work with several colleagues in the same Word document at the same time or turn that boring PowerPoint into a true visual work of art by collaborating. It's not just a tool that allows us to communicate (via calls or chat), but it's a modern way of working together and integrating tasks. Even when one of us is on the go, he or she always has access to every file and every piece of information because of the mobile app. Super handy!
As you probably already know, The Learning Hub works in an agile way. That means that we divide our projects into smaller tasks with their own goals. Wrike is really helpful with planning our projects this way. This app was built with Agile teams in mind, so it enables us to prioritize our tasks (User Stories) in the backlog and set up our sprints (a sprint at The Learning Hub is one week). And there is some fun interactivity in it as well: we can drag and drop tasks from "To do" to "Ongoing" (when you start working on the User Story) to "Ready for testing" (when you want someone in your team to revise your work) to "Done" when you finished the task. You get notifications when User Stories change status, so you always know what is happening and how tasks are developing during the sprint.
Wrike also allows us to communicate with external parties, like our clients and partners. We can share documents and all our communication is concentrated in one communication channel instead of a stream of mails to 5 different people. Nothing gets lost!
To end on a positive note
But what's in it for you? Besides some consequences, like maybe the lack of social interaction, face-to-face conversations, etc., staying home also makes for a lot of positive things. No more useless travel, less traffic jams, more efficient time management, better work-life balance, … Thanks to Corona, emissions in China have dropped dramatically, dolphins are swimming again in the bright blue waters of the canals in Venice,… That's a huge positive impact on our climate!
As far as learning is concerned, I see a lot of interesting things happen online. Not only remote working gets a boost, the number of online courses is also soaring.
In "Corona times" I see how people help each other organize distance education. They give each other "Distance Teaching Tips", as they call it. On Facebook, groups of teachers have formed, who give each other tips on how to work concretely, didactically. I see interesting interactions emerging and people sharing loads of (free) programs, apps and tips to make online learning easy and accessible to everyone.
Is organizing online learning still too difficult for your company? Then contact us! The Learning Hub is happy to help you with any online learning problem.